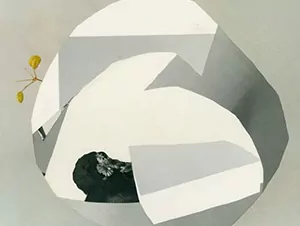 Ikebana on Paper – Verso Collages by American Artist Leigh Wells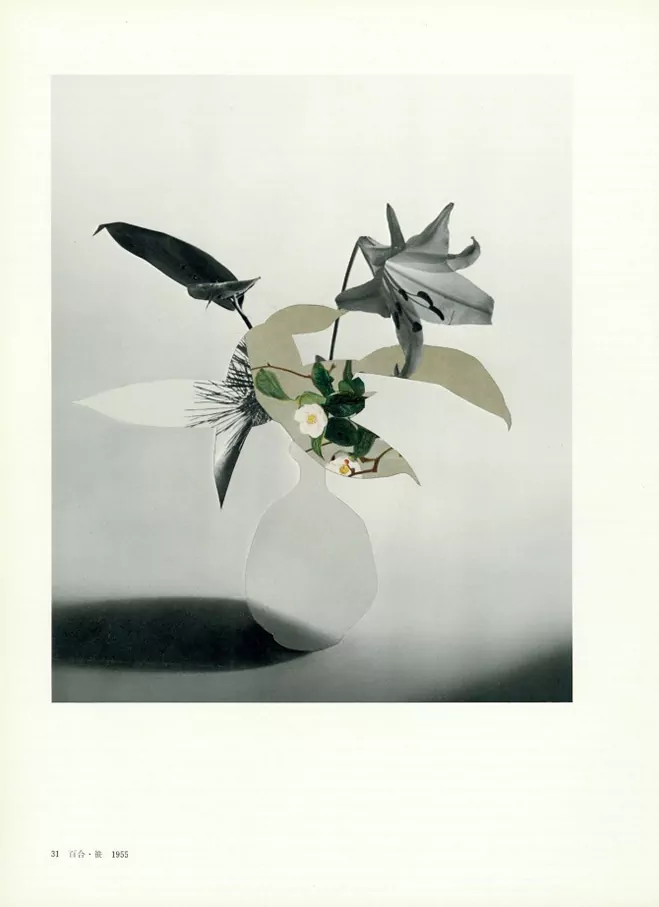 I've said this before, but I really don't mind what era I post my inspiration from, whether it's new or old isn't really relevant for me, it's more about if the work can intrigue in this modern day and age. These collages by American artist Leigh Wells certainly peaked my interest, a creative twist on an art form that isn't often seen anymore in museums and galleries.
These particular works are from 2010, but I liked the way in which she incorporated light and shadow, as well as different leaf shapes to create a series of flower arrangements through cut outs and snippets. For me it touched upon the physicality of an object and the digital aspect of things, we are often mixing the two and these art works look similar to old pictures of Ikebana, but you can also see a digitalised effect thanks to the cutting out of the paper.
Many more like this can be found on Leigh's website, and there is also a series of newer works where she has followed a similar theme but expressed her thoughts in a more abstract way. Here is a selection of my favourites from this series 'Verso' but I urge you to use the link below to see more. Enjoy.