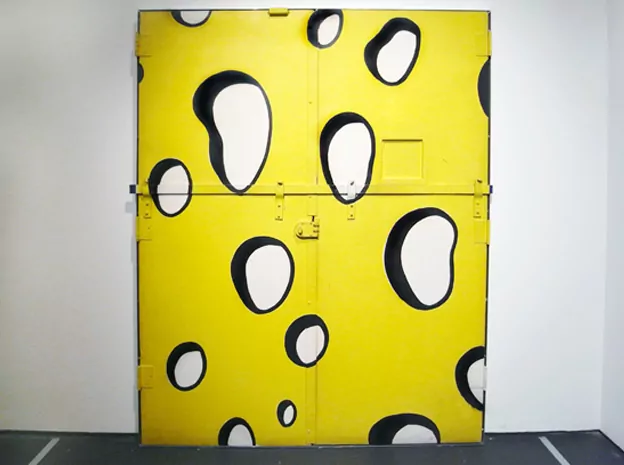 Roy Lichtenstein Showing in Milan at the Triennale Museum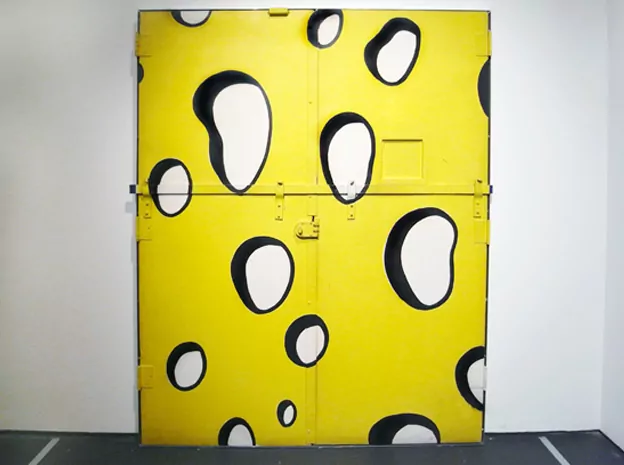 'Meditation on Art' is an exhibition devoted to the work of American pop artist Roy Lichtenstein, which is now showing at the Triennale Museum in Milan. Roy is considered by many as a forerunner of 'post modernism', his technique being imitation of typographical printing.
Here below are pictures from this presentation, which looks stunning.
An interesting fact revolving around Roy Lichtenstein is that a painting from Roy Lichtensteins The Entablature Series was destroyed in the fire when the World Trade Center collapsed on September 11, 2001.
www.lichtensteinfoundation.org
www.triennaledesignmuseum.it
Images sourced – www.designboom.com