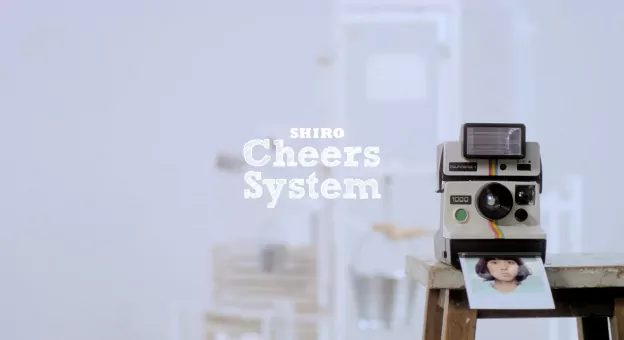 SHIRO by Takahashi Shuzo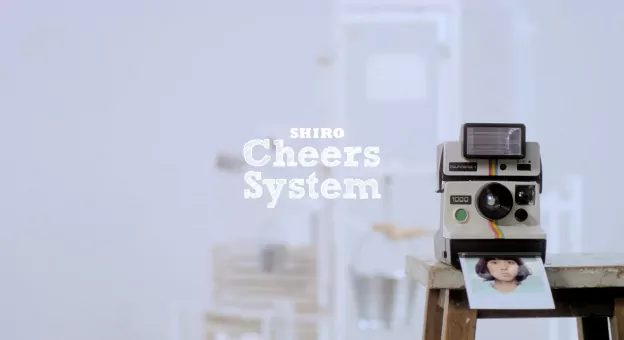 Now this is why we love Japan! Perfectly minimal, aesthetically clean, simple, but concept driven. A good piece that makes you smile.
This short movie is called SHIRO 'Cheers System' by Takahashi Shuzo. Basically the whole theme behind this is about how we say 'Cheers!' when we drink, the happiness and general cheeriness of implementing this process.
I have to say, this is a really fun video and definitely brightened up my morning. Wanna drink?
Watch on below.