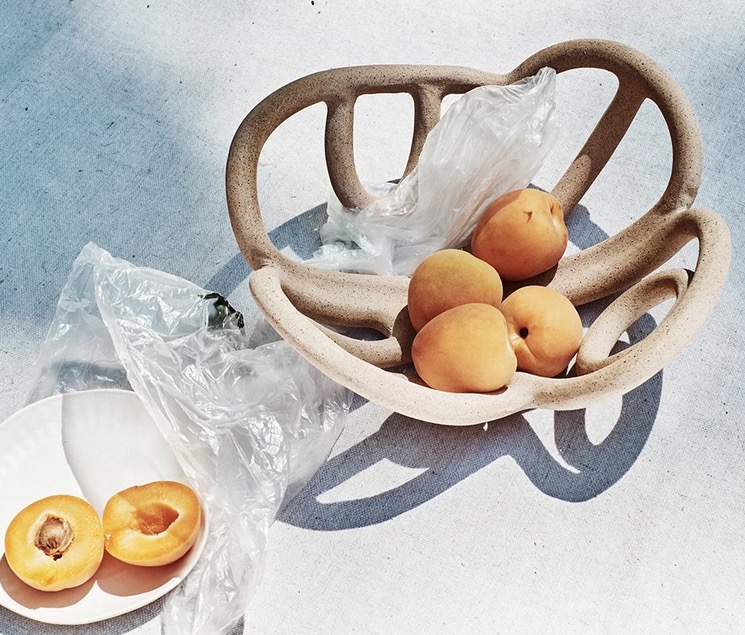 Looping & Weaving Clay – A Selection of Ceramics by Virginia Sin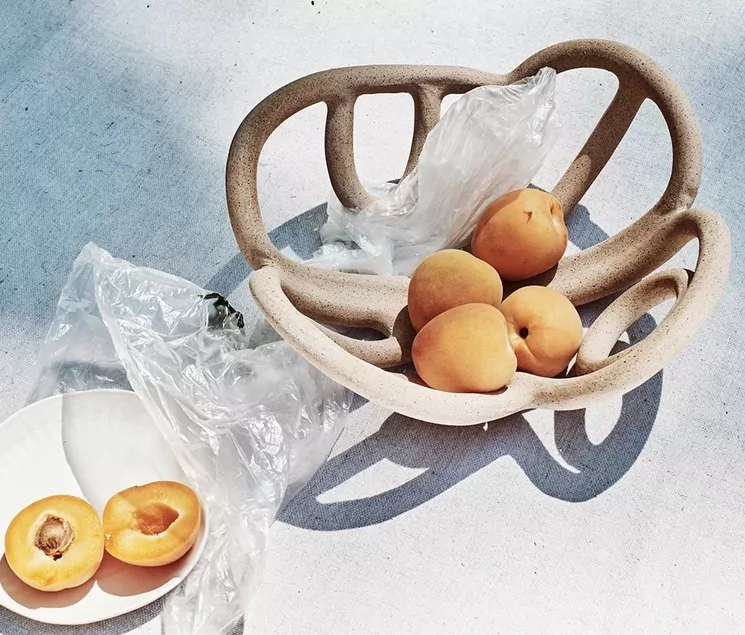 "We don't make things. We make comfort. We make reasons to go home," it reads on SIN's website. Indeed, SIN, a design house founded and owned by Brooklyn-based multi-disciplinary designer Virginia Sin, has managed to create a range of ceramic works that feel warm and cosy. These beautifully hand-crafted creations in natural colours are all fully functional pieces that can double as stand-alone art objects.
SIN follows the traditional Japanese principle of 'wabi-sabi' — a celebration of imperfection tied to the Mahayana Buddhism school of Zen. Furthermore, SIN Challenges the limitations of clay in every piece. Together, these principles produce objects that are beautifully imperfect: Hand-crafted twisted candlesticks, curvy fruit bowls and bent vases. While the West favours perfection, the Japanese cultures find comfort in subtle roughness and irregularity to bring a feeling of Zen to living spaces.
Wabi-sabi works often give the feeling of unfinished work. This suggests that the object's story is still being shaped. With most decorative objects this is often the case: An antique bowl handed down through generations or a vase bought from a second-hand store. Its stories are never complete. SIN's range possesses the same incompleteness, hinting that these pieces have history to make.
SIN has managed to create a range that won't age, a distinct characteristic of wabi-sabi and an advantage to lifestyle-type objects; these valuable pieces will bring a bit of quirky sophistication, as well as warmth to any space for many years to come.