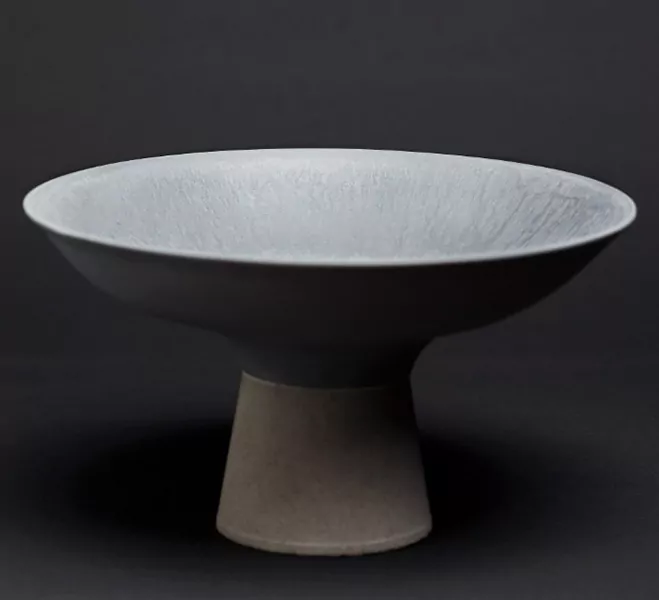 Merged with Concrete – Tableware by Estonian Design Studio Nuud
Mass production is usually frowned upon by craftsmen and other artists, seeking to keep their purity in the world of the arts and stay true to their goal of creating handmade objects that have the warmth and beauty of the human touch. In many ways I prescribe to this belief, but I also believe that we can learn a lot from industry and what kind of experimental techniques they are using to enhance their work.
I decided to pick out Estonian based design studio Nuud as an example. Even though their ceramics are all moulded, actually the origins of these works derive from the design skills of Mariana Laan, a talented ceramic artist who looks to use a variety of techniques to create objects with "perfect simplicity".
Her technique of moulding the ceramics and fusing concrete to them really inspired me and made me think about the ways in which we might be able to mix materials and create forms that are enhanced rather than detracted from. Mariana has certainly achieved this, so I wanted to showcase a small selection here for you to enjoy. More can be found on the Nuud Ceramics website linked below.