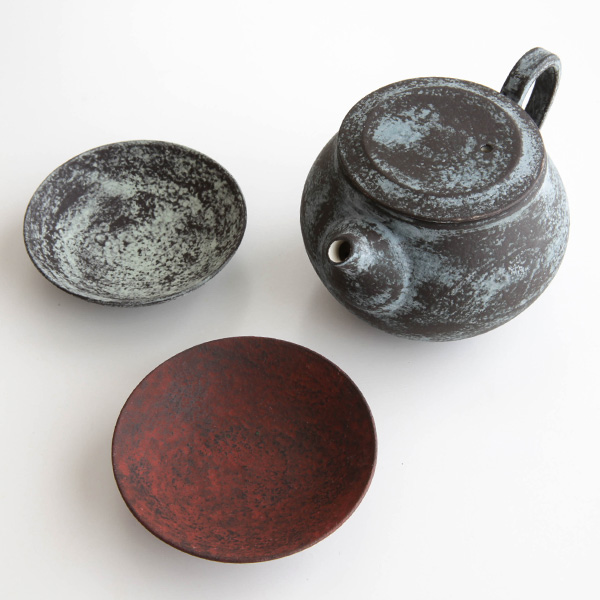 New at OEN Shop – Ceramics by Potter Keisuke Okazaki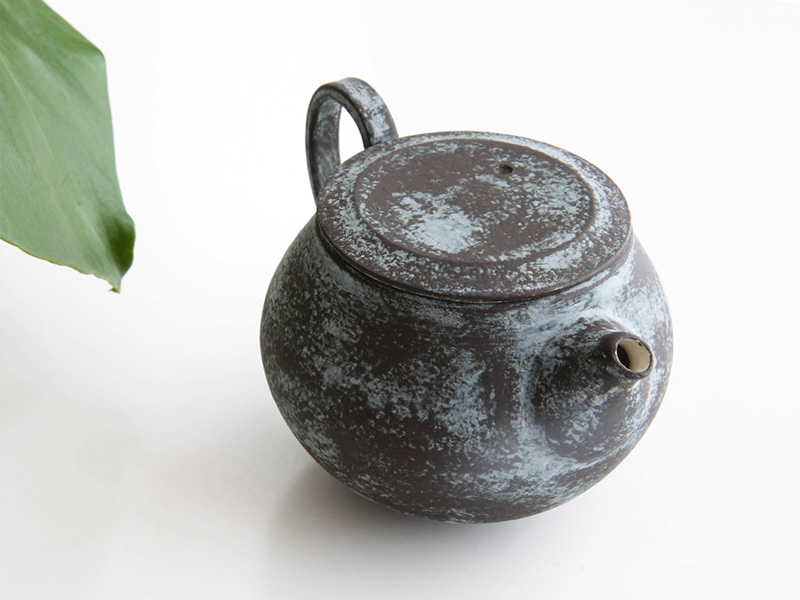 With so many new arrivals it can be easy to overlook some of the other artist's that we have been supporting for a while.
Japanese potter Keisuke Okazaki's work always leaves me in awe with his perfect, thin ceramics that are stippled using brushes and sponges to reflect the 'wabi sabi' aesthetic that resides in the Japanese countryside.
Deep blues, natural greens, and dark reds adorn his collection. Although functional, there is a sense of artistry that makes Okazaki's work truly unique. For me, that's what's so appealing. They just sing "special".
Click here to see more ceramics by Keisuke Okazaki ⟶