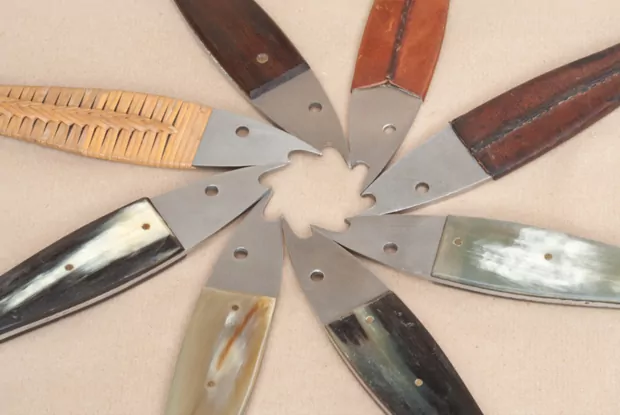 Carl Auböck, The Workshop Book by Clemens Kois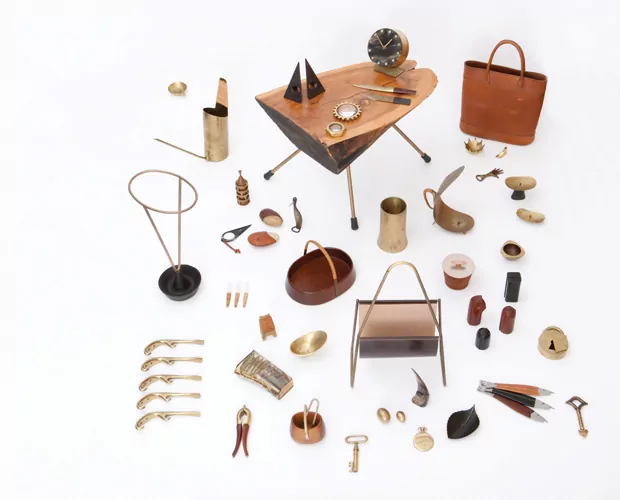 I know I've been a bit heavy on the Carl Auböck front as of late, it's so easy to find inspiring stuff relating to the Auböck family, plus when you make objects like they do it's hard not to showcase them to you all. One of the great things about owning this site is the amount of creatives and individuals I get to connect with, whether it be in person or through the internet. I regularly email Carl Auböck and he's a great guy who always keeps me updated on their progress, this time he sent over some exciting news regarding a new book. They've got together with the ever so talented photographer Clemens Kois who I also had a quick chat with about the project and was nice enough to give me some insight into how it all came about.
The book itself titled "Carl Auböck – The Workshop" was conceived because Clemens couldn't find a book anywhere about the Auböck pieces. Since he was born in Salzburg, Austria he'd been collecting these objects for over 8 years so he called Carl and said he wanted to make a book about the family and kindly he accepted the proposal. Firstly Clemens took a trip down to Vienna to spend a few days shooting pictures in the Auböck archive, then when he went across to New York where he met Patrick Parrish of Mondo Cane who had a big exhibition on the Auböck workshop and the works that have been produced there for many years. So Clemens started taking photos of Patrick's collection too and the publisher Powerhouse books jumped on board to wrap it all up and make it into a physical book.
What I'm excited about is seeing these objects in detail and up-close, I know Clemens has paid particular attention to giving each one it's own space. For example the book will have 240 pages in total and most objects will get a single page on its own, which is pretty crazy if you think about it and will go a long way in getting me to purchase it, I'm sure others will agree too. I like knowing all the details, since I'm a bit of a design geek, so this will be one that will hopefully fall on my shelf when the book releases in October of this year. I've explained before why I like these objects but I think they're pretty important pieces of design, they stand alone as sculpture but are actually functional and are useable in daily life, a middle ground you don't see all that often.
Here in this post you can view a selection of photography from inside the book which was sent over by Clemens, hopefully this tied with my summary gives you an idea of what it will be about. You can now find some of Aubock's items in our shop. Enjoy.
www.clemenskois.com
www.werkstaette-carlauboeck.at