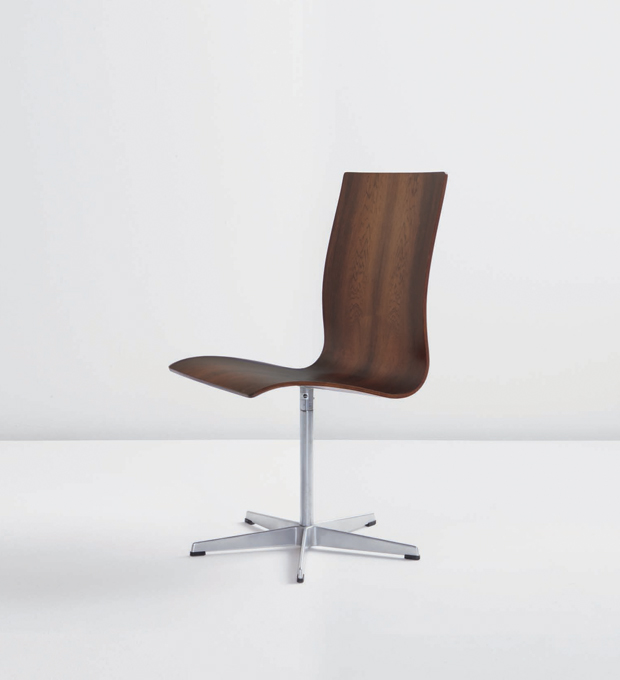 Design Auction, Phillips de Pury
It's really great when you come across a selection of objects that have been designed by some great individuals, not only that but they've been taken professionally by a proper photographer in a nice setting. You'll be surprised how frustrating it can be when the images are too small or of bad quality to showcase, in my opinion a lot of these objects need to be documented so the younger generation of designers can learn from them. Naturally the best place to head for in my opinion is the auction websites where they hold regular sales, Wright Auction house in Chicago is a good one and has been featured before here, but there's also a few art houses that sometimes sell design related items like Phillips de Pury. This specific auction that I'm highlighting today took place last month in the middle of June at Park Avenue in New York, so I'm afraid these are no longer available to purchase, but the actual catalogue offers an insight into the works and showcases how timeless a lot of these objects are. They still look modern, even in this current day and age!
As I've stated before I'm always torn between handcrafted goods and those with more of an industrial look/vibe, this is very prominent in this specific post in my opinion. As you can see I've picked out some fantastic crafted goods, like the walnut lidded box designed by Alexandre Noll in 1950 and the 'Minguren II' coffee table by George Nakashima made in 1983. In contrast I've picked out a few items which you could class as being a bit more slick and manufactured, such as the Poul Kjaerholm 'PK 61' coffee table designed in 1956 and the three sets of Serge Mouille lights which are absolutely incredible in my opinion. Serge in particular has been cropping up everywhere and I've covered his work previously, he was quite the talent at stripping back his lighting design.
So anyway the point of this post was to showcase some fantastic design, seen above and below, and also to urge you towards these auction websites for inspiration. They're pretty fantastic for this sort of thing, to see more from this specific auction luckily Phillips de Pury have kept the catalogue on their website for all to view. I'm not sure how long it will be there though, so hurry before it gets taken down!