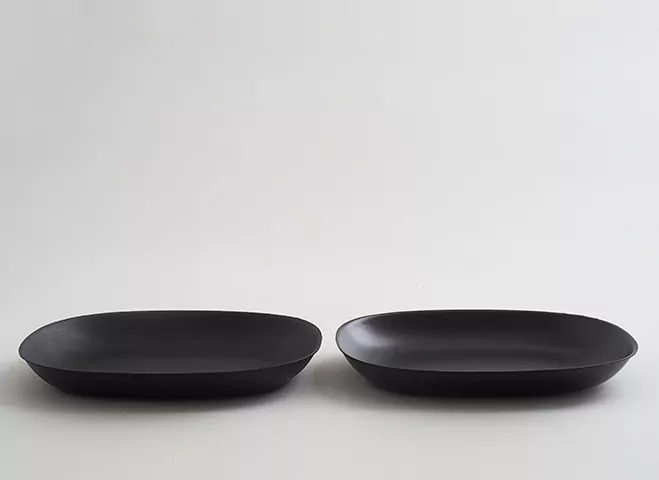 Designed for Everyday Use – Japanese Designer Gen Suzuki for Industryplus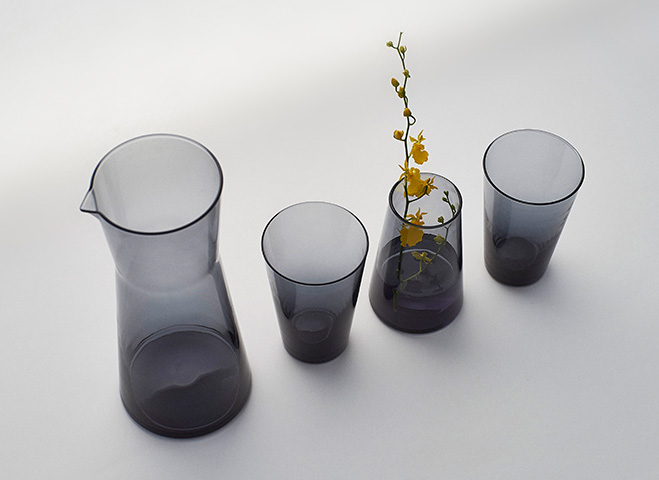 I think we all have defining moments in our lives where we are influenced by a certain ethos or concept, something that really grabs a hold of us. I'm constantly inspired by new and interesting subjects which means that it's quite hard to pinpoint a particular moment, but one that's always intrigued me, and still does to this day, is the Shaker community.
Deliberately distancing themselves from consumerism, this American religious community of craftsmen and farmers outfitted their homes with things that functioned and performed their intended task well. Even through they lived a simple life they embodied creativity, striving for perfection in everything that they did and taking the utmost care in any object produced. This work that I'm showcasing today is different in a number of ways, but has many traits that are comparable.
Industryplus is a Singapore-based company that looks to combine experimental industrial design techniques with artisanal craftsmanship, hoping to producing functional objects at an obtainable price but still beautiful enough to collect and cherish. These works here by Gen Suzuki especially stood out, he's produced a tray titled 'KAMI' that challenges the limitations of the lacquer technique and the common manufacturing process of recycled paper pulping. On the other hand you have the 'KEAW' glass family that's designed for everyday use, which includes a pitcher, two glasses, and a small vase. Overall I'm really intrigued by the Industryplus concept and it will interesting to see what else they'll produce in the near future.
Photos: The Primary Studio