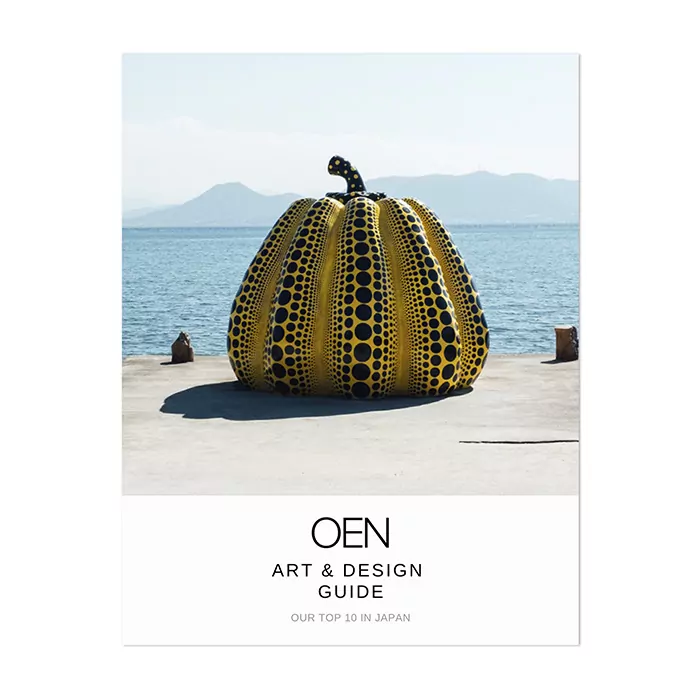 Free Guide – Our Top 10 Locations in Japan
Japan was where my journey began when I started OEN in around 2007. By supporting Japanese artists and highlighting their unique work online I have been lucky enough to travel to the country a few times each year since, which in turn has enabled me to visit many inspiring locations.
This free guide linked below is a top 10 list in Japan (with added bonus entries) that have inspired me the most during my travels there. If you are looking for individual city guides you can now find these on our Patreon page. For a full list of what's available as a member see our Guide page on the OEN website.
By supporting us on Patreon with $5 a month you get access to more personalised and exclusive content, including all of our city guides and our soon to be podcast format that will sumarise many of the artist's and designer's work from the blog and shop. We hope you will join us over there as we try our best to support creativity, art, and craft.
Click here to download our free guide ⟶
Support us by becoming a member on Patreon and get access to all of our city guides and more exclusive content