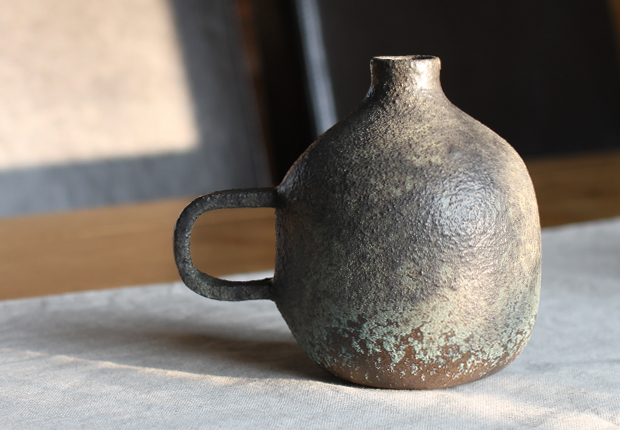 New Pottery at OEN Shop by Misa Kumabuchi of Mushimegane Books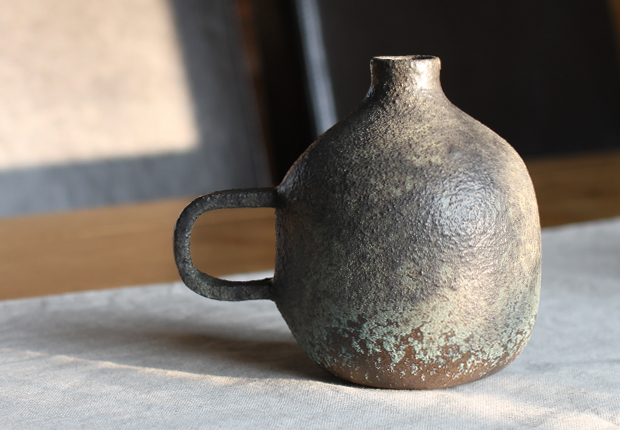 I often feel like there's a slight disconnect between here and the shop. My main intention is to not litter these articles with so called 'self promotion', but at the same time I want to showcase things that are inspiring me at this moment in time. We just happen to be the lucky ones that can stock/highlight them to you all in a different way, giving you a chance to own them through our shop. So from now on, well every so often, I'll be posting up a selection of unique imagery specifically for the blog that gives a closer look at some products that I've personally been photographing in our space.
I've been upgrading our camera in slight increments over the past few months, whether that be a new lens or other equipment, and I think it's really paying off. My goal is to get some more 35mm style images, slightly candid using natural light but still getting those crisp details. Hopefully this aspect is starting to come through a bit more when you browse the shop, but I'm a perfectionist so I'm sure it will improve as time progresses anyway.
Our first introduction for 2013 is Japanese maker and potter Misa Kumabuchi, owner and founder of Mushimegane Books. Her works have attracted much attention on the web since we first started stocking her, we pretty much sold out completely of the first collection we got in before Christmas. So it seemed like a good time to get some more items in from her, and this time we were possibly more flamboyant on some of the textures, although we did also try to mix it up with clean looking porcelain.
My favourite has to be the piece seen above, the bottle in deep blue green, it's a stunning piece to look at and also to feel. The texture in your hand is quite extraordinary, I personally felt quite lucky to be holding it considering the quality and skill that went in to the making. For those of you who don't know anything about Misa or Mushimegane Books I'd recommend reading our collection page on the shop which should shed some light. Other than that you can peruse the photos at your leisure, also check out the collection by clicking the link below. I can't wait to see what else we'll be able to get in from Misa in the future.
shop.the189.com/mushimegane-books