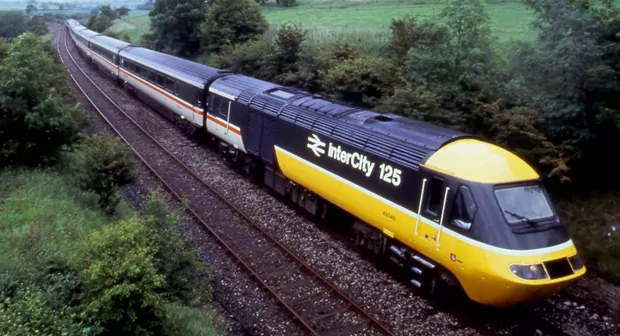 Short Film on British Design at the V&A Museum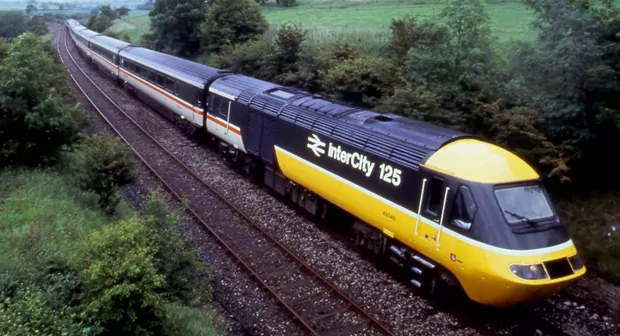 The Victoria and Albert Museum are currently running a fantastic exhibition which celebrates the finest design developments in Great Britain, and they've kindly agreed to let us showcase this great film which summarises what we can expect on arrival. This project has been running from the 31st of March and will reach conclusion on the 12th of August, taking each viewer on a journey from the early 1950's of British design to the modern day.
One of the hottest topics particularly in graphical design recently is that of the olympics as we edge ever closer to the opening of the London 2012 games. Within the film we get an opportunity to discover further context on some of the most iconic designs for the games, beginning initially with Edward Barber and Jay Osgerby of Barber Osgerby. This dynamic duo is responsible for the design of this years olympic torch which has been constructed using eight thousand holes, one for each athlete taking part.
We are then introduced to typographer and graphic designer Margret Calvert who was asked to design the countries motorway signs back in 1957. These designs were later rolled out for the entire road sign network after a civil servant named Tg-Osborne suggested expanding the project. It's back stories like these that you never give a second thought when using something as everyday as a road sign, if you think about it everything around us has been designed in some shape or form.
Further designers featured in this film include Kenneth Grange, who created several cameras for Kodak, Andrew Stevens and Paul Neale of Graphic Thought Facility, and finally Thomas Heatherwick who received the first commission for the London Bus in over 50 years. This is simply just a slice of what the exhibition has to offer so if you're in the area I'd really urge you to stop by and take in some of the most significant British designs of the last century. In the meantime why not lower your gaze below and enjoy what this film has to offer, I'm sure it won't disappoint to inspire.