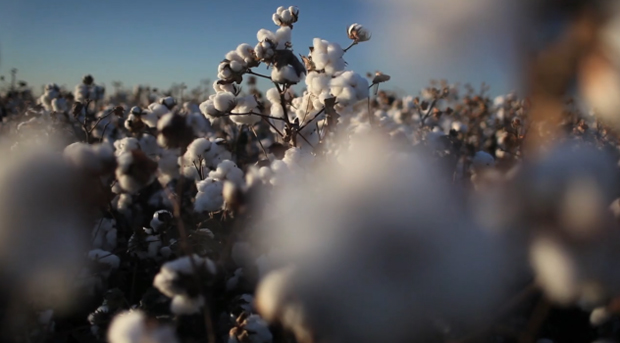 Fields of White by Pat Shannahan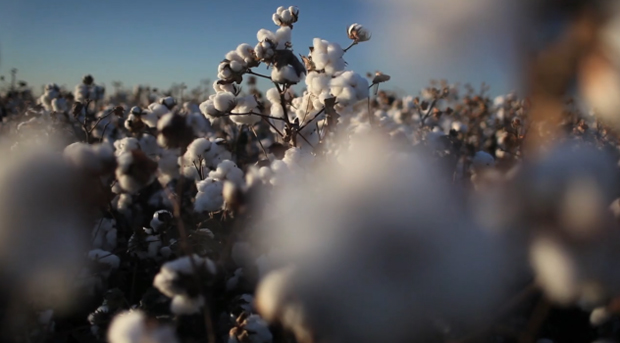 The majority of us wear more than one cotton based garment each day, however there are very few of us that actually know what goes into creating it. Photographer turned filmmaker Pat Shannahan visited one of Arizona's cotton growing farmers, the Wuertz's family, a little over a year back now but for the most part this short film has been left untouched over on vimeo. I felt it was about time it was put it to use, so I've brought it across for us all to learn a little more about the process behind this universal material.
Having first started growing cotton in the area in the 1930's the Wuertz's farm is built on a rooted foundation of heritage and love for creating something from scratch. In the film below head of the family Howard walks us through his innovating sub-surface drip irrigation which transformed the farms efficiency, meaning they could use less water and achieve more yield.
One of the things Howard explains a farmer needs is an "innate desire to watch things grow" which is something I think a lot of us forget in the clothing we wear each day. Everything cotton has been grown from scratch, transformed from a seed in the ground to a shirt on our back which denotes its value.
It's a shame to see the majority of high street stores going down the root of opting for non natural materials in the aid of driving the price down. Personally I'd rather pay a little bit extra and get a quality piece I know is going to last, that is better for the environment. Hopefully in the economic downturn we don't all forget the importance of natural materials, watch on below to learn a little more.