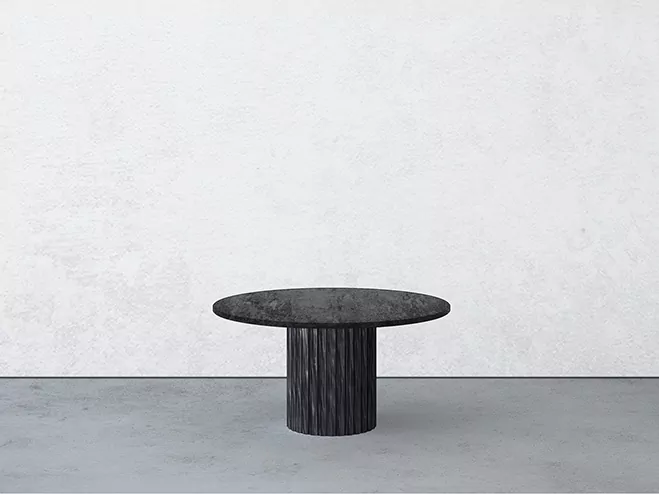 Contemporary Creations – Kitayama Furniture by Design Studio Garnier & Linker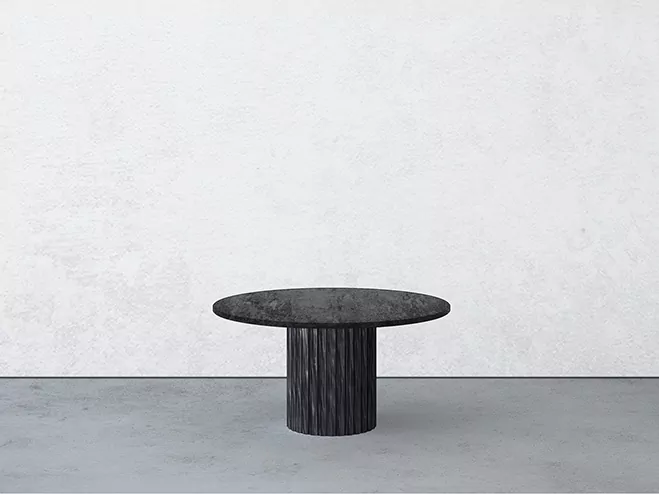 It's great to support those companies who have a similar mentality to our own. One of those that I came across was Garnier & Linker, a company founded in Paris by Guillaume Garnier and Florent Linker. All of their pieces are handmade in small runs, often using the help of craftsmen to bring their ideas to fruition.
This new project called Kitayama especially captured my attention, and includes tables, storage and a partition screen. They were designed with the help of Japanese craftsmen from the small village of Kitayama. Here the best cedar for traditional Japanese architecture is carefully and meticulously grown, so the design duo has harnessed this and incorporated in to their own furniture.
Looking through their portfolio it's obvious to see their inspiration lies in the decorative arts and modernist sculpture itself. They choose to design objects that have very clean and simple lines, but they use pattern and texture, such as a marble effect, to create subtle changes in the surface. Overall, this is a great series, and I reccomend you check out more of their work on their website. Enjoy.