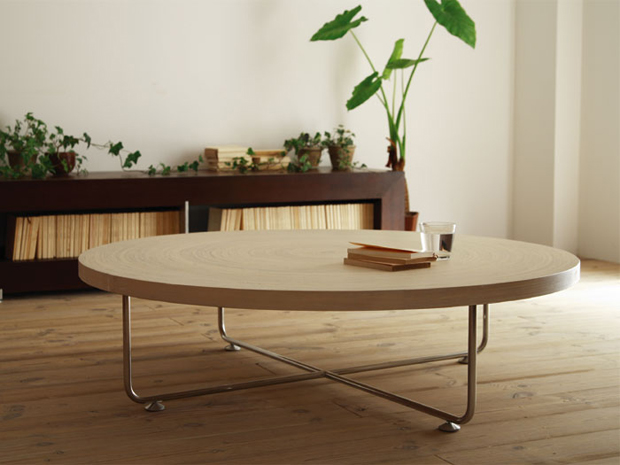 Interior Pieces by Hiromatsu Furniture Inc.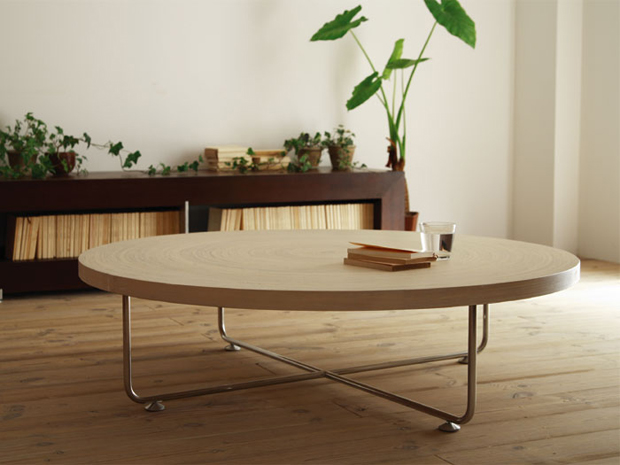 The works that I'm presenting to you all today come from Hiromatsu Furniture, a company situated on the Japanese island Kyushu within Okawa, Fukuoka. Hiromatsu manufacture a number of elegant furnishings and wooden interior goods. The pieces created blend both traditional and contemporary Japanese design, with minimal decoration to the wood but clear indications of ancient joinery and craftsmanship techniques. A concept which they hold as "nostalgia for the good old days".
As well as the main designers, the employees of Hiromatsu also contribute to the ideas and outcomes that push the company forward. The materials used to create the furniture are comprised mostly of wood and metal, with the occasional use of fabric and upholstery for cushioning chairs. Some of the pieces which incorporate metal have a slight industrial feel to them, but using basic shapes and a minimum amount of each material the furniture manages to maintain its simplicity and elegance.
I would say they're quite simple in that it doesn't cause a distraction within the room, though the room itself certainly doesn't excel without the furniture. That being said, each piece can easily be viewed as an interesting piece of artwork on its own accord. I often browse through unique furnishings thinking of ways in which they could add to an interior space and then be enhanced with smaller objects and plants. With these pieces this is no exception. I think they could also work both as a collection or as one selected piece amongst bespoke furniture from other makers, blending in with the surroundings.
I think what I like most about the works is the natural woods and neutral colours used, also the slight alterations to basic designs gives Hiromatsu a certain unique characteristic which is aesthetically pleasing. It has definitely given me some ideas for making my own furniture and woodworks. I hope you enjoy the imagery shown below and please follow the link to view their whole collection, there's plenty of things to get you inspired both in the furniture and interior design category.
hiromatsu.org
hiromatsu.shop-pro.jp