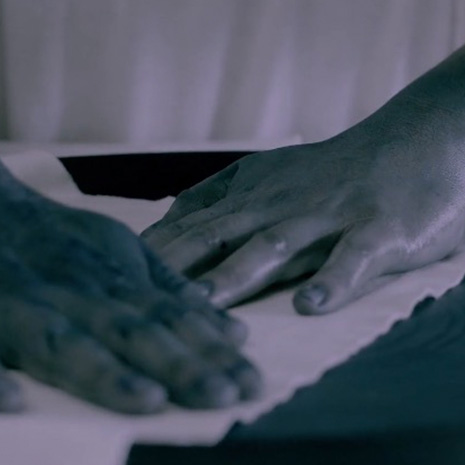 600 Year Old Tradition – Short Film on Japanese Indigo Dyeing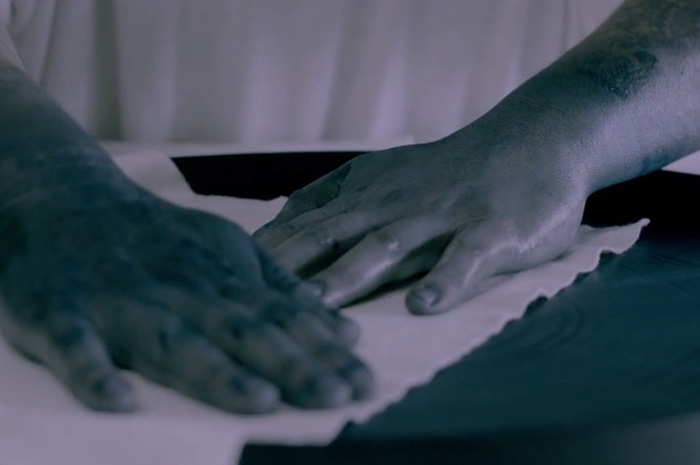 Who doesn't enjoy learning more about the making process?
Indigo dyeing is such a mystical and unique craft that turns a simple leaf in to a wonderful deep dark blue. Japanese studio Mori Kougei have intertwined this ancient craft with their classic woodworking skill.
By using local dyers in the Tokushima area of Japan Mori Kougei have produced a series of trays that are crafted completely by hand. The 'Hakkodate' method of indigo dyeing in-particular uses only natural materials and does not require any chemicals.
Support makers and own a one of a kind piece handcrafted by the artisans at Mori Kougei. Here in this short film you get an insight in to the Indigo Dyeing process itself and how they finish these wonderful trays.
Please note: Free Shipping is available worldwide on all Mori Kougei trays for a limited time only.
Click here to shop Indigo Dyed Trays by Mori Kougei ⟶