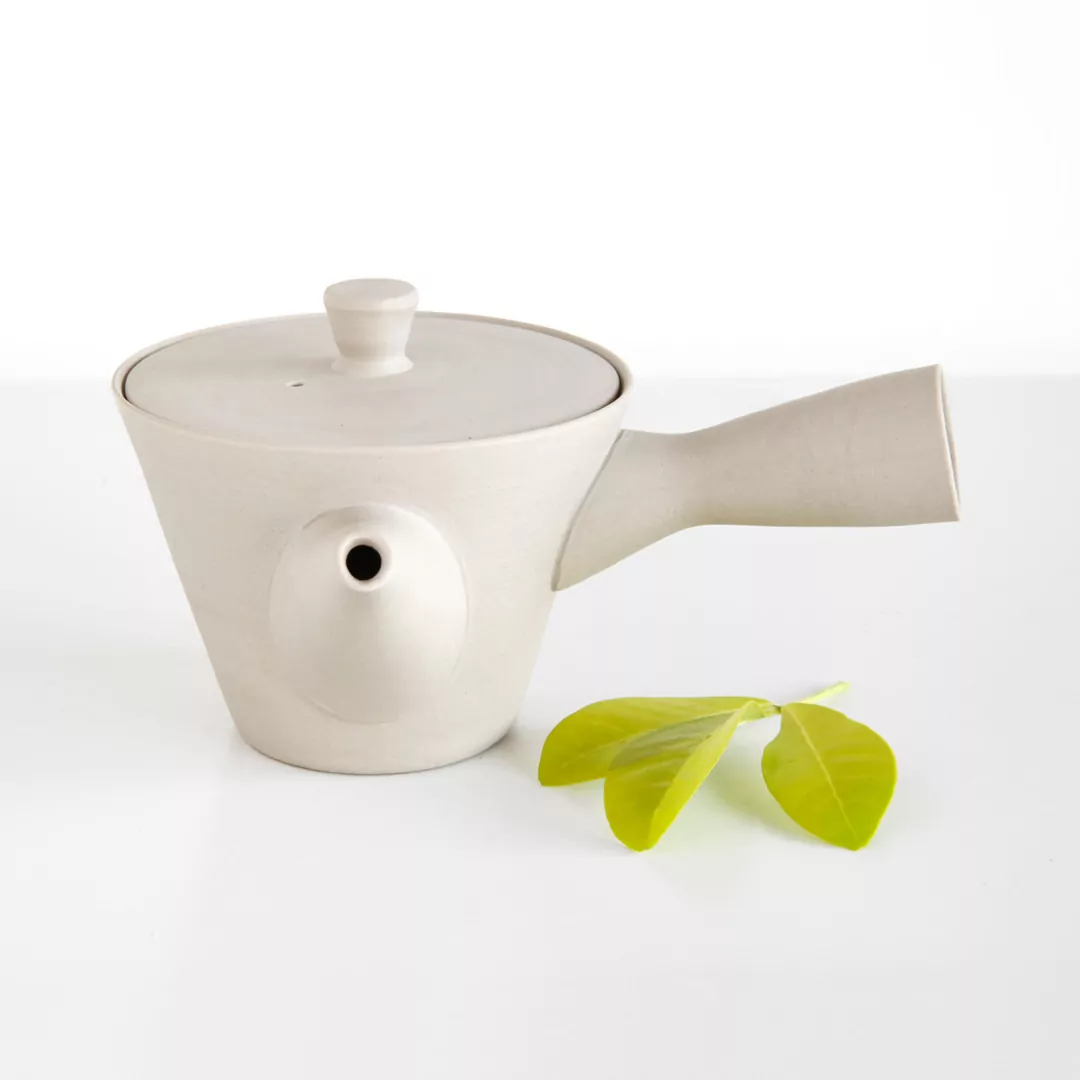 New at OEN – Ceramic Teapots & Cups by Nankei Pottery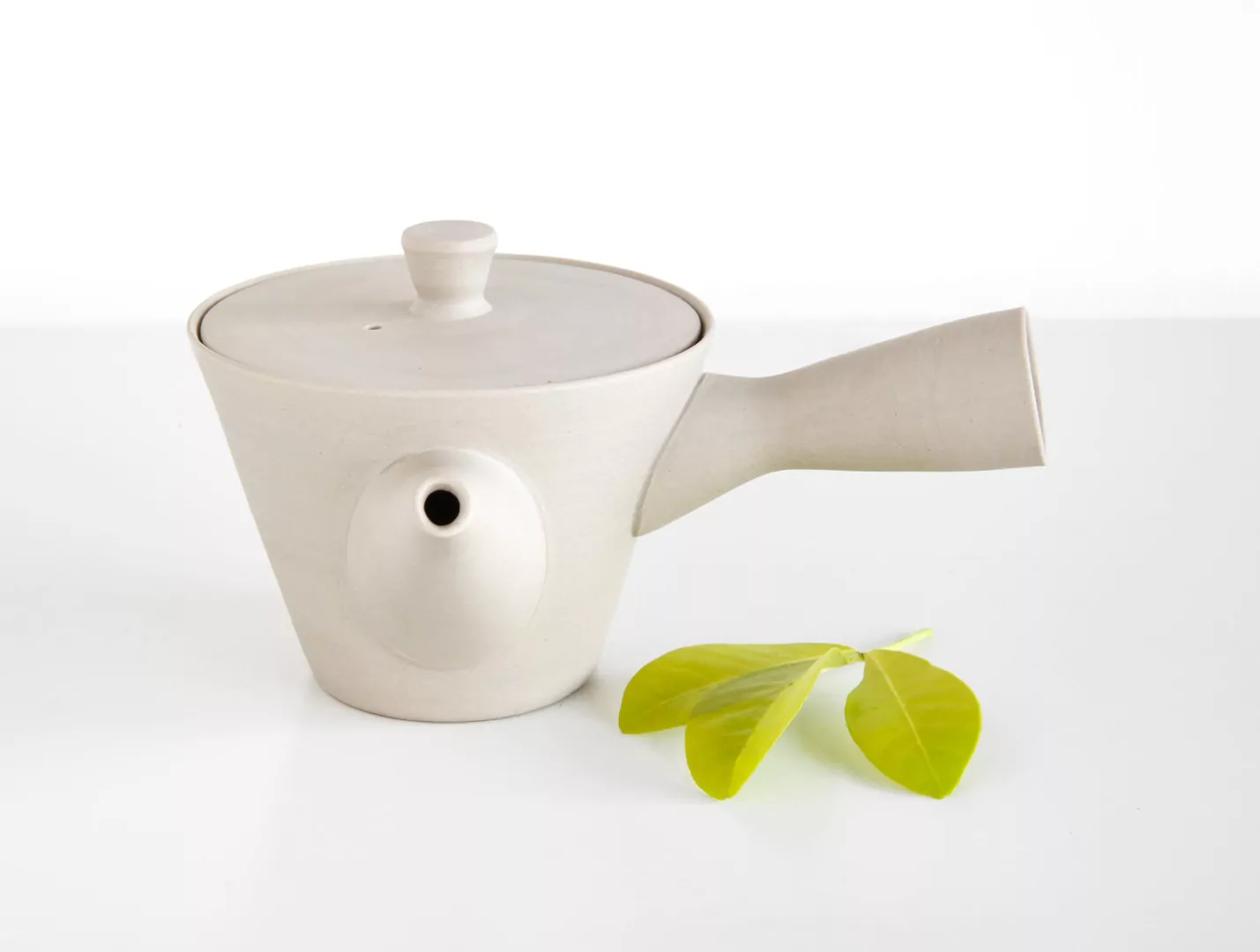 Sencha 150 Teapot White by Nankei
We are pleased to announce that our first shipment of work by Nankei has now arrived and we will start shipping them out this week to all of those who pre-ordered.
These wonderful works are something to marvel at. So light and exquisitely accurate in their production. As you can imagine, with such a simple but classic design the craftsmanship has to be perfect. It certainly is!
We also have a limited selection of matcha bowls and small cups available from Nankei. You can see all of their works on their collection page and more information on how these are made via our feature page. Enjoy.
Click here to see more works by Japanese studio Nankei ⟶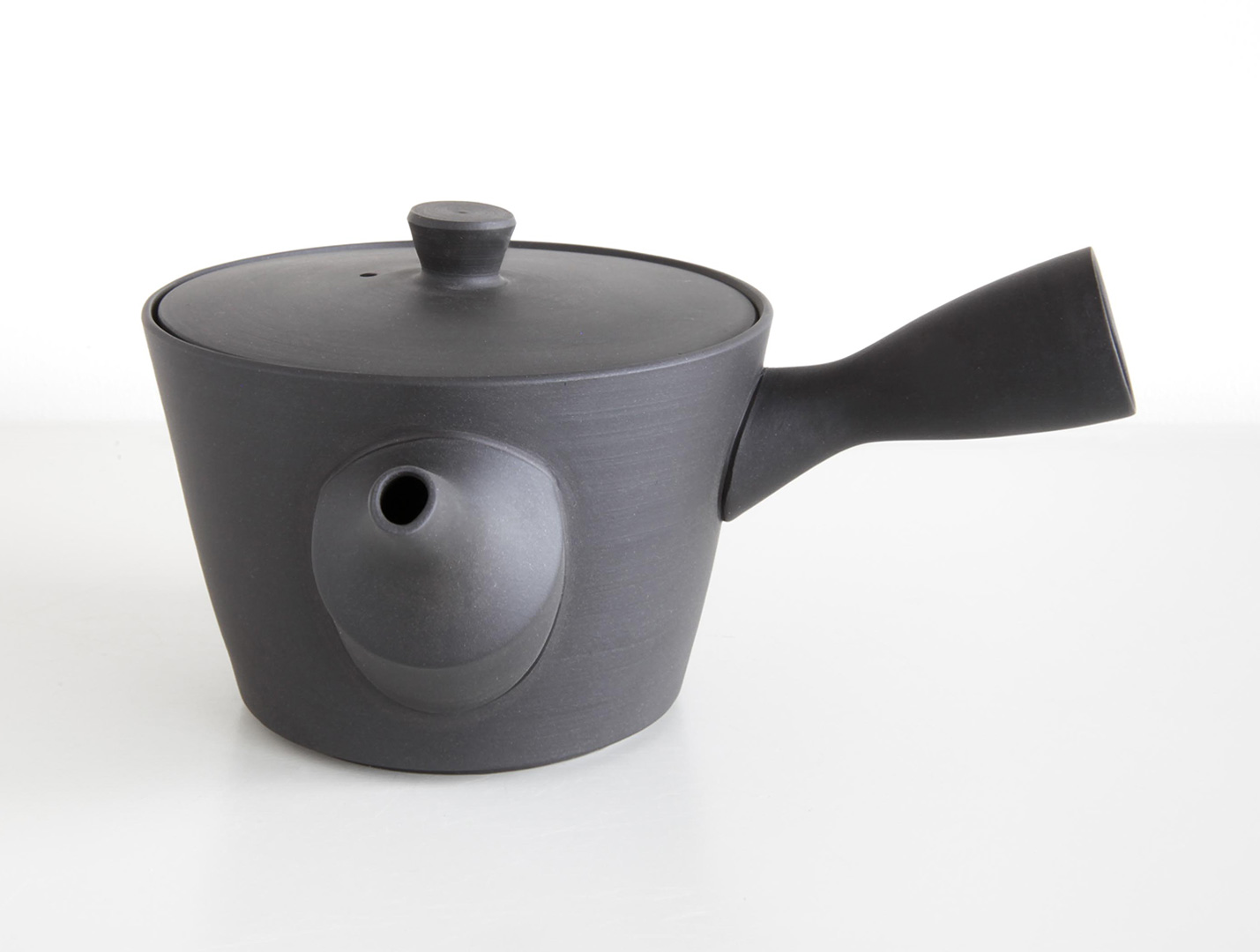 Sencha 690 Teapot Black by Nankei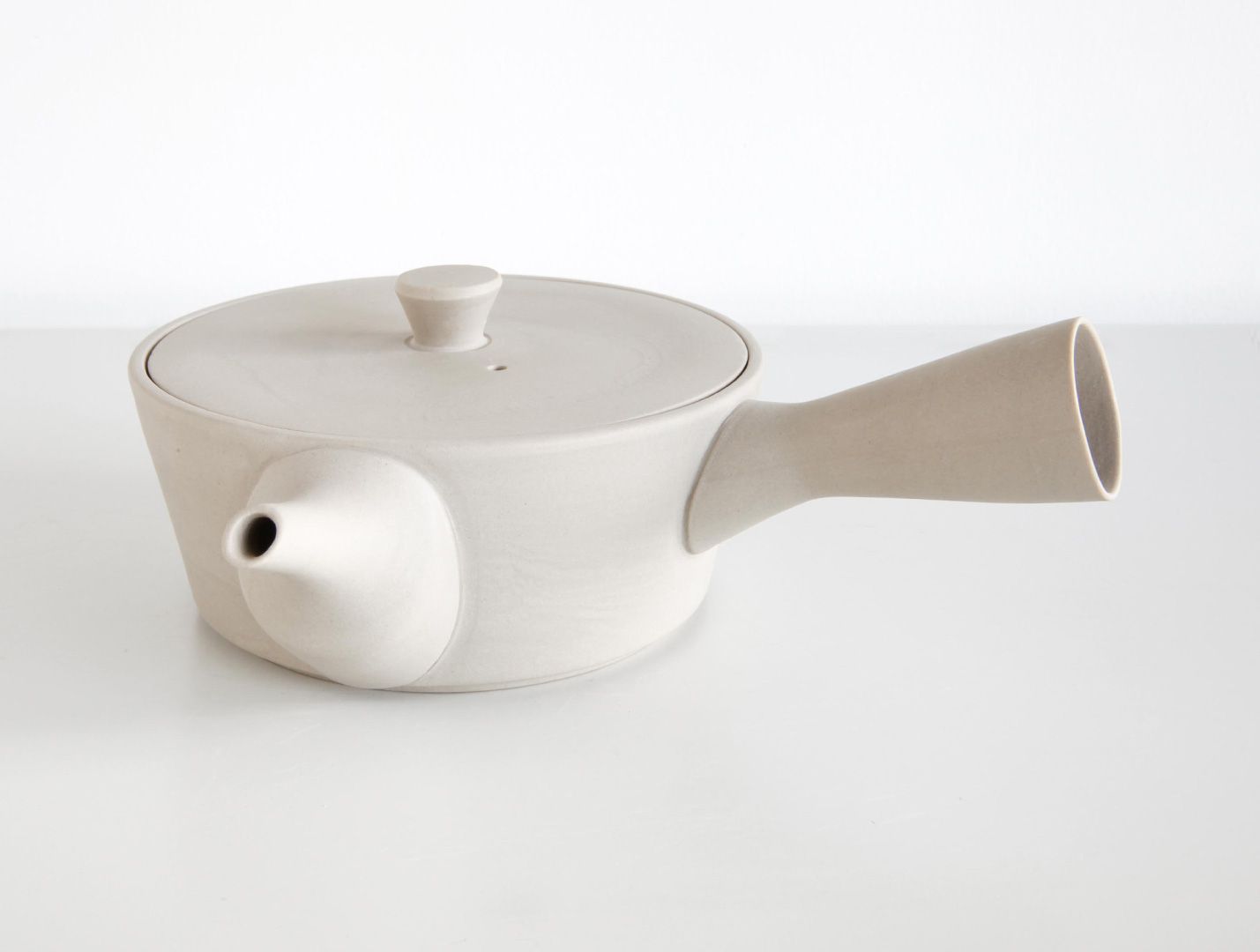 Sencha 320 Teapot White by Nankei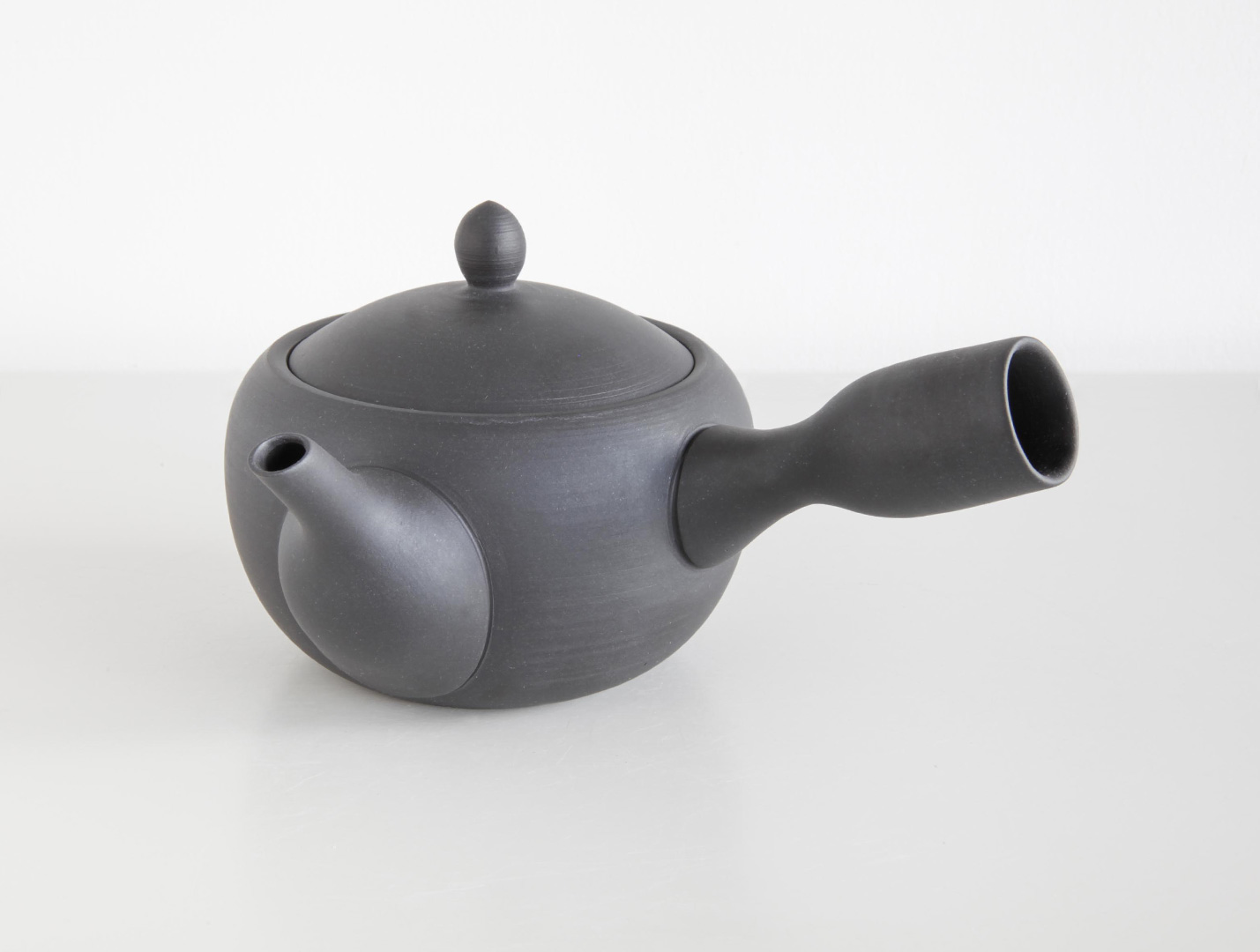 Sencha K003 Teapot Black by Nankei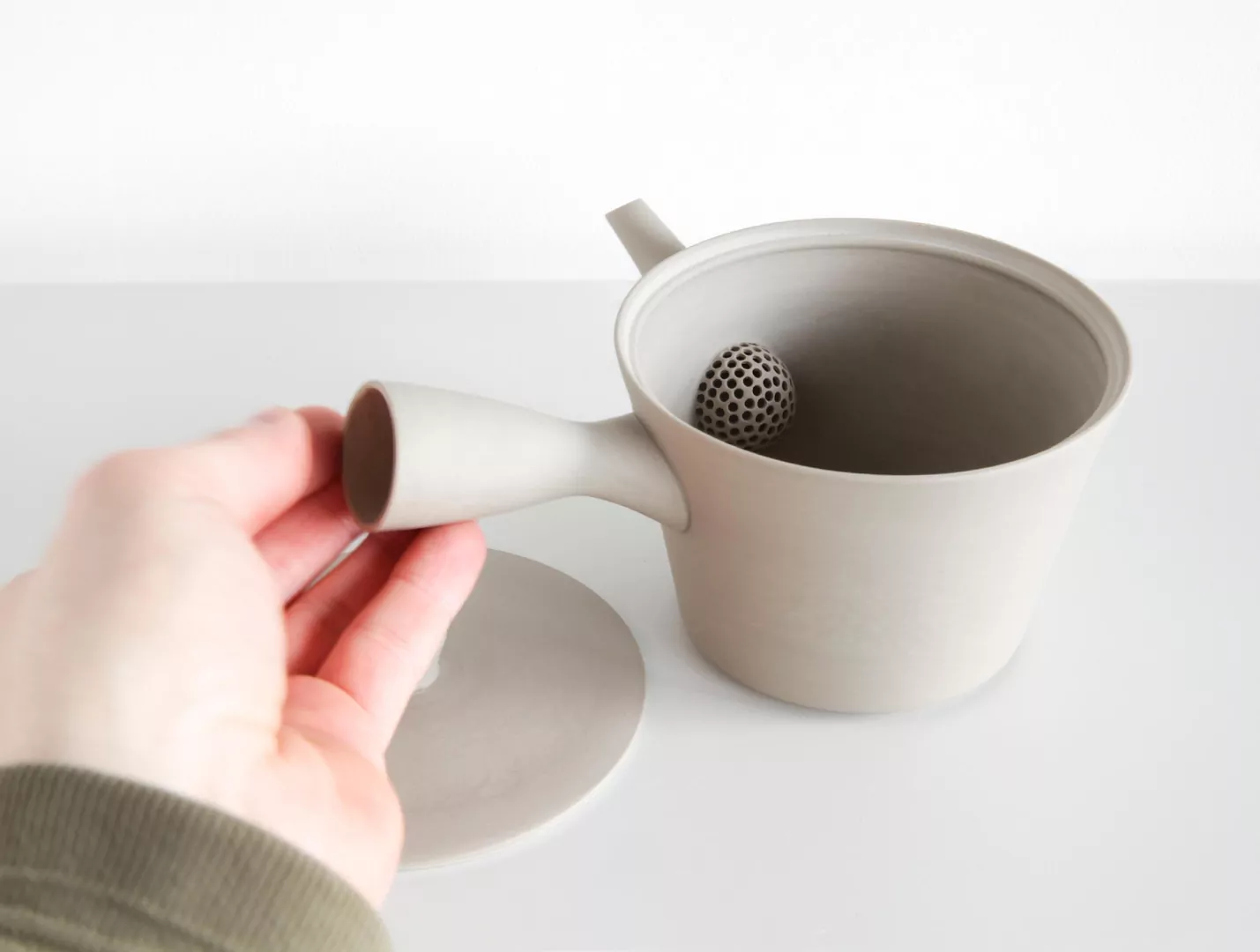 Sencha 690 Teapot White by Nankei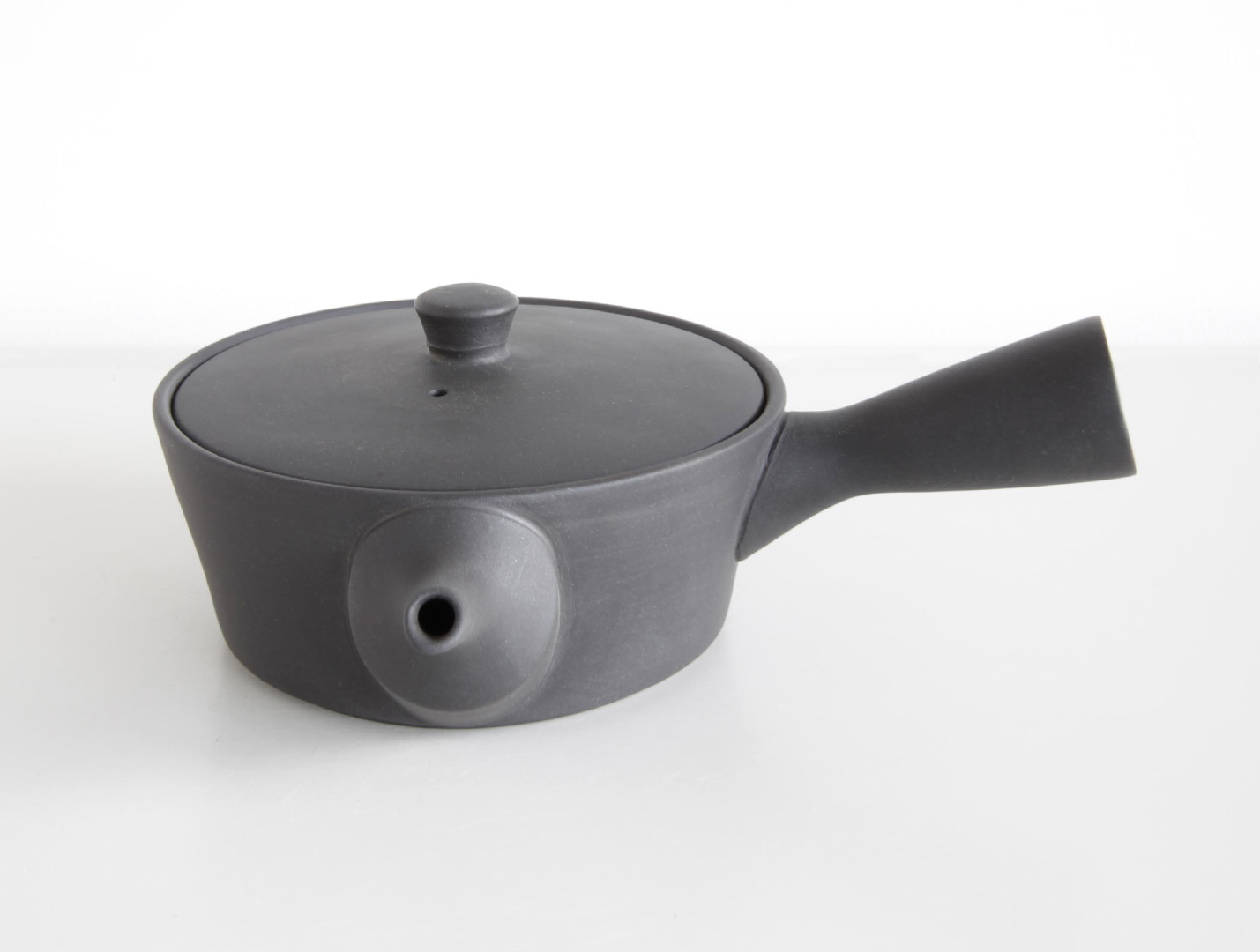 Sencha 320 Teapot Black by Nankei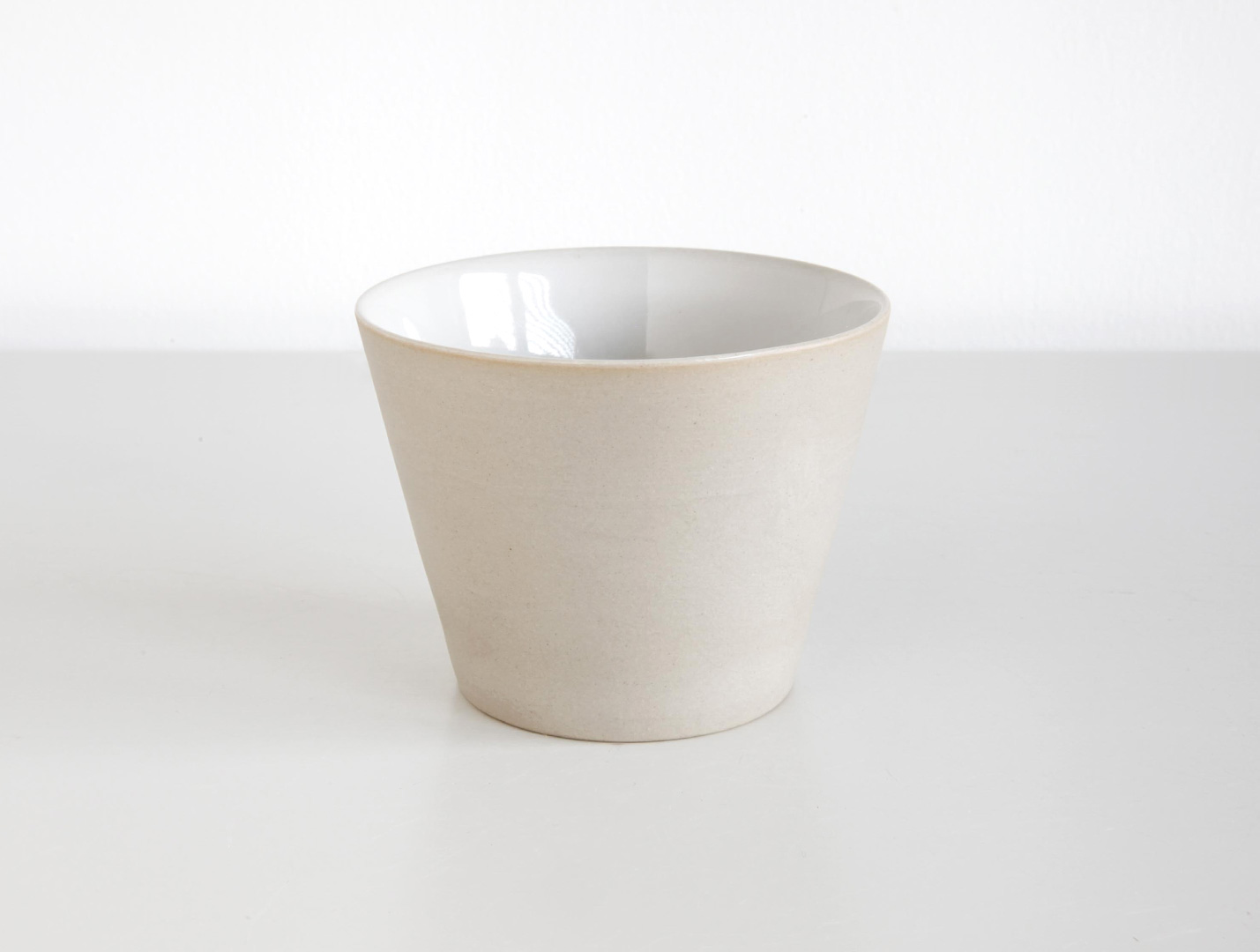 Conical Cup Matte Sand by Nankei

Conical Cup Matte Sand by Nankei
Click here to see more works by Japanese studio Nankei ⟶