New at OEN – Woodworks by TEORI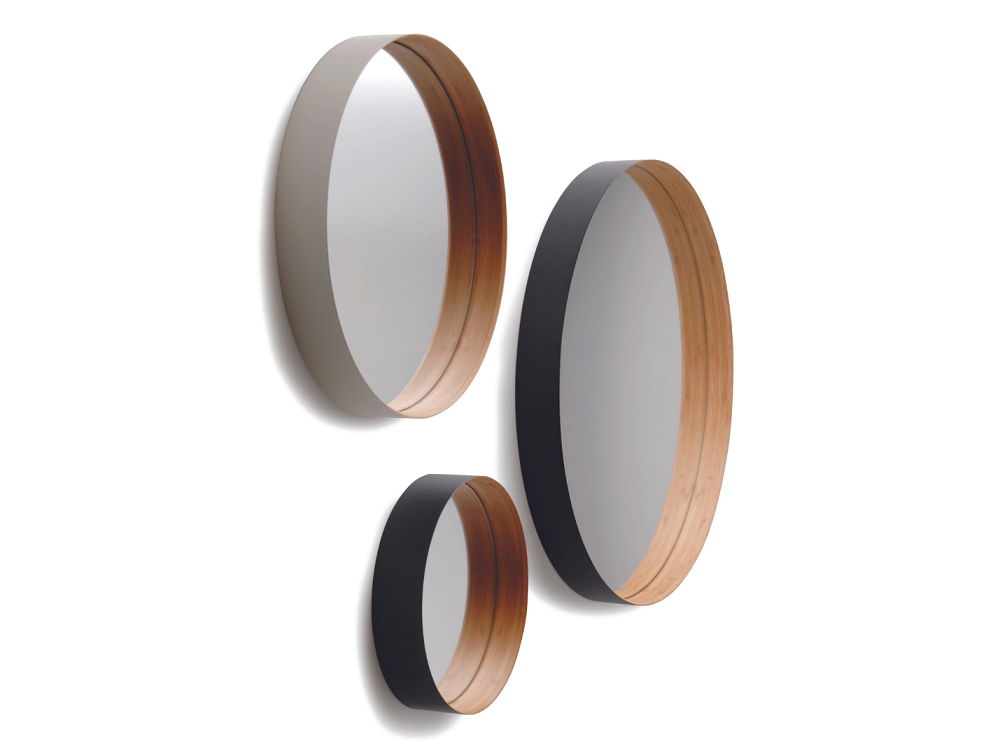 Japanese brand TEORI's remarkable creations now grace the shelves of the OEN Shop. Nestled in the heart of Kurashiki, Japan, TEORI epitomises the profound connection between nature and craftsmanship. Their work radiates an undeniable sense of timeless elegance, making it a perfect addition to your living space.
TEORI's devotion to bamboo is both inspiring and evident in every piece they create. Bamboo, often overlooked, becomes a mesmerising element in their skilled hands. From exquisitely designed trays to practical tableware and furniture, each item tells a story of harmonising tradition with contemporary living. These pieces are not just objects; they're expressions of the brand's deep-rooted commitment to bridging the gap between nature and our daily lives.
As you explore TEORI's collection, you'll notice how each creation resonates with a sense of tranquility and vitality. Their designs encourage us to pause, appreciate the artistry, and connect with nature on a profound level. If you're looking to infuse your living spaces with a touch of Japanese artistry and timeless beauty, TEORI's creations are an exquisite choice. Take a moment to explore the collection and bring a piece of this captivating harmony into your home, available now at OEN.
Click here to shop TEORI at OEN Shop ⟶