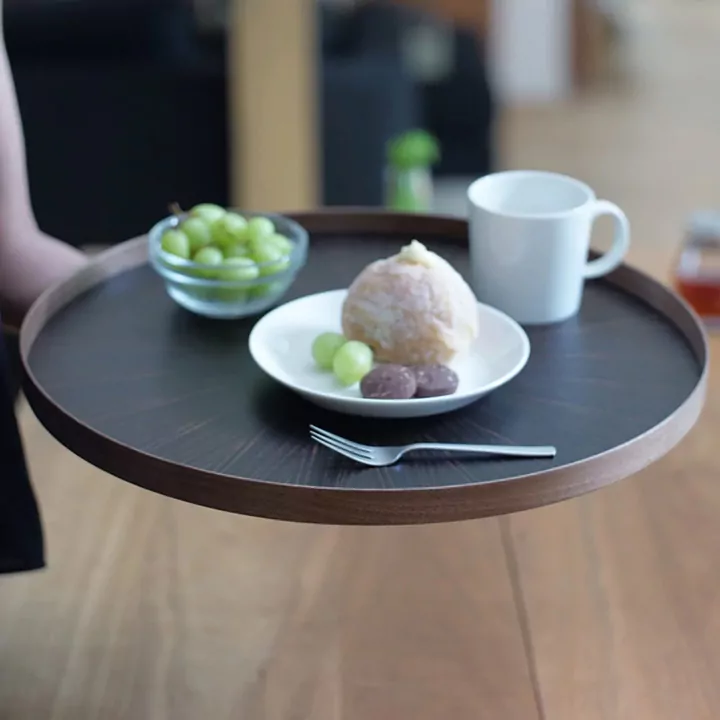 New in the Shop – Ebony RaysTray by Mori Kougei
Today we profile the wonderful RaysTray made from ebony wood by Mori Kougei.
Handcrafted in Japan by Hiroyuki Mori, Mori Kougei uses the traditional skill of inlaying thin sheets of wood to create these striking functional objects for the home.
The deep, dark colour of the ebony has hints of purple and brown running throughout. It's a wonderful combination and comes in a round or rectangular shape.
Click here to shop the RaysTray collection by Mori Kougei ⟶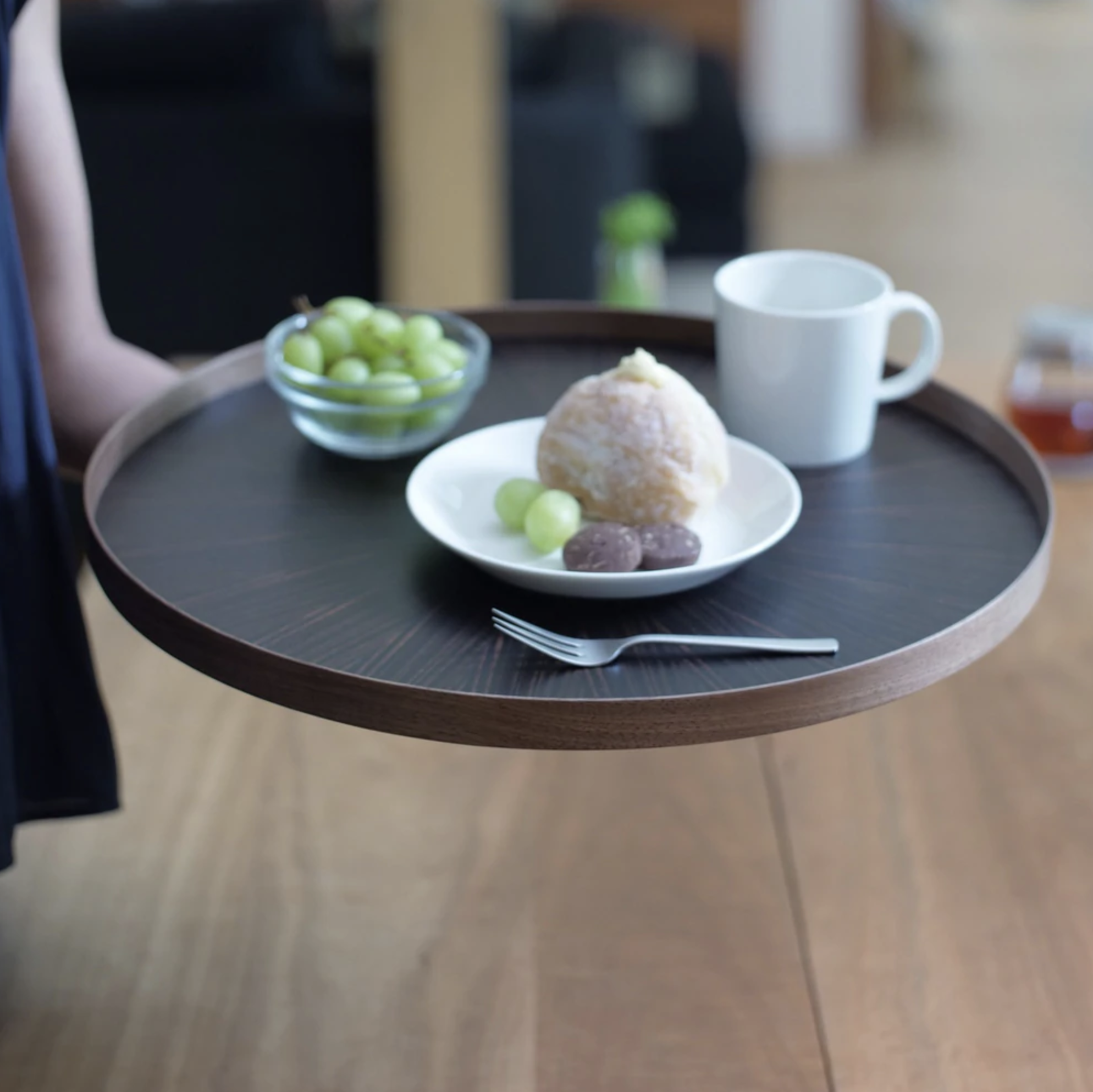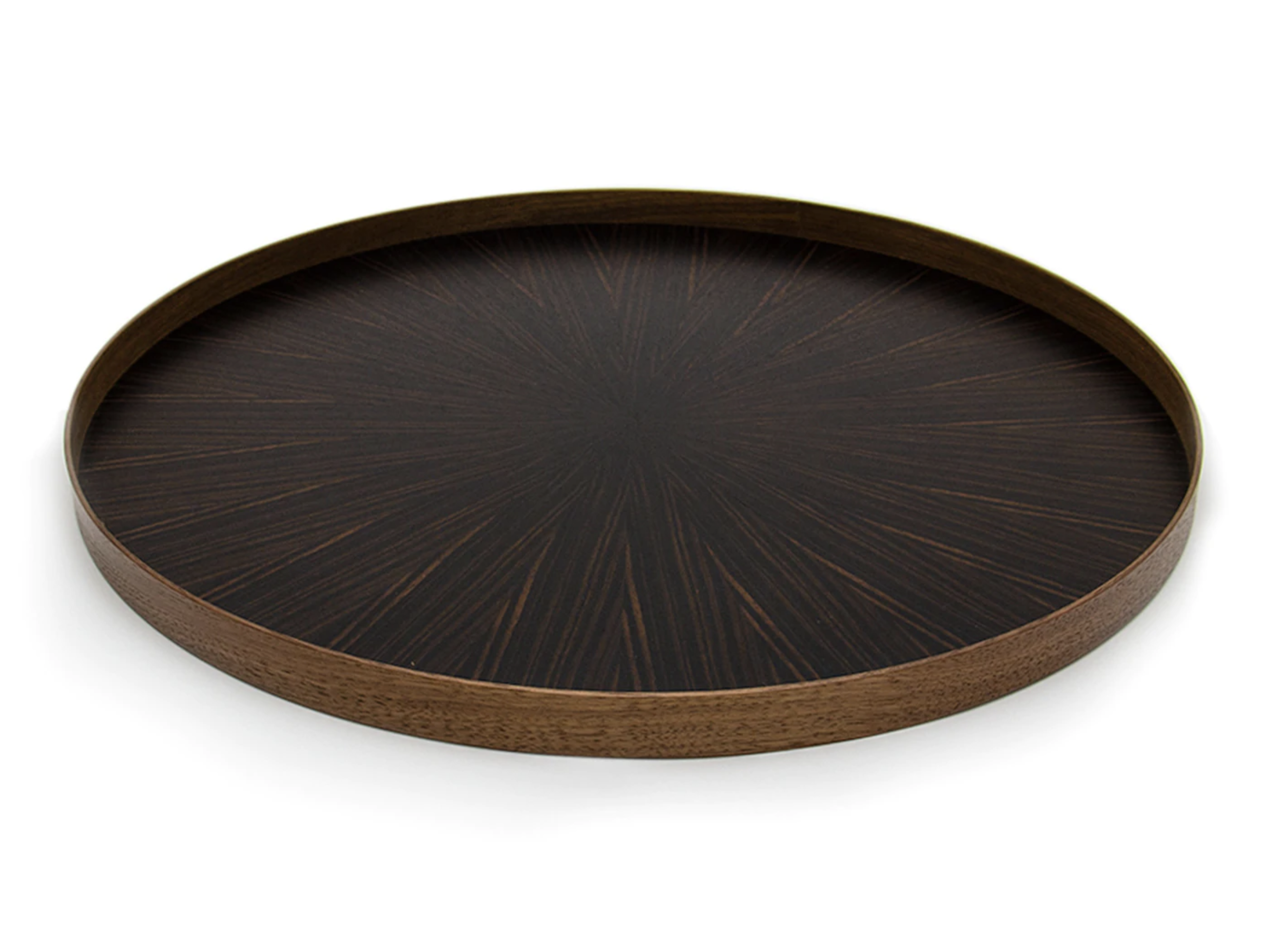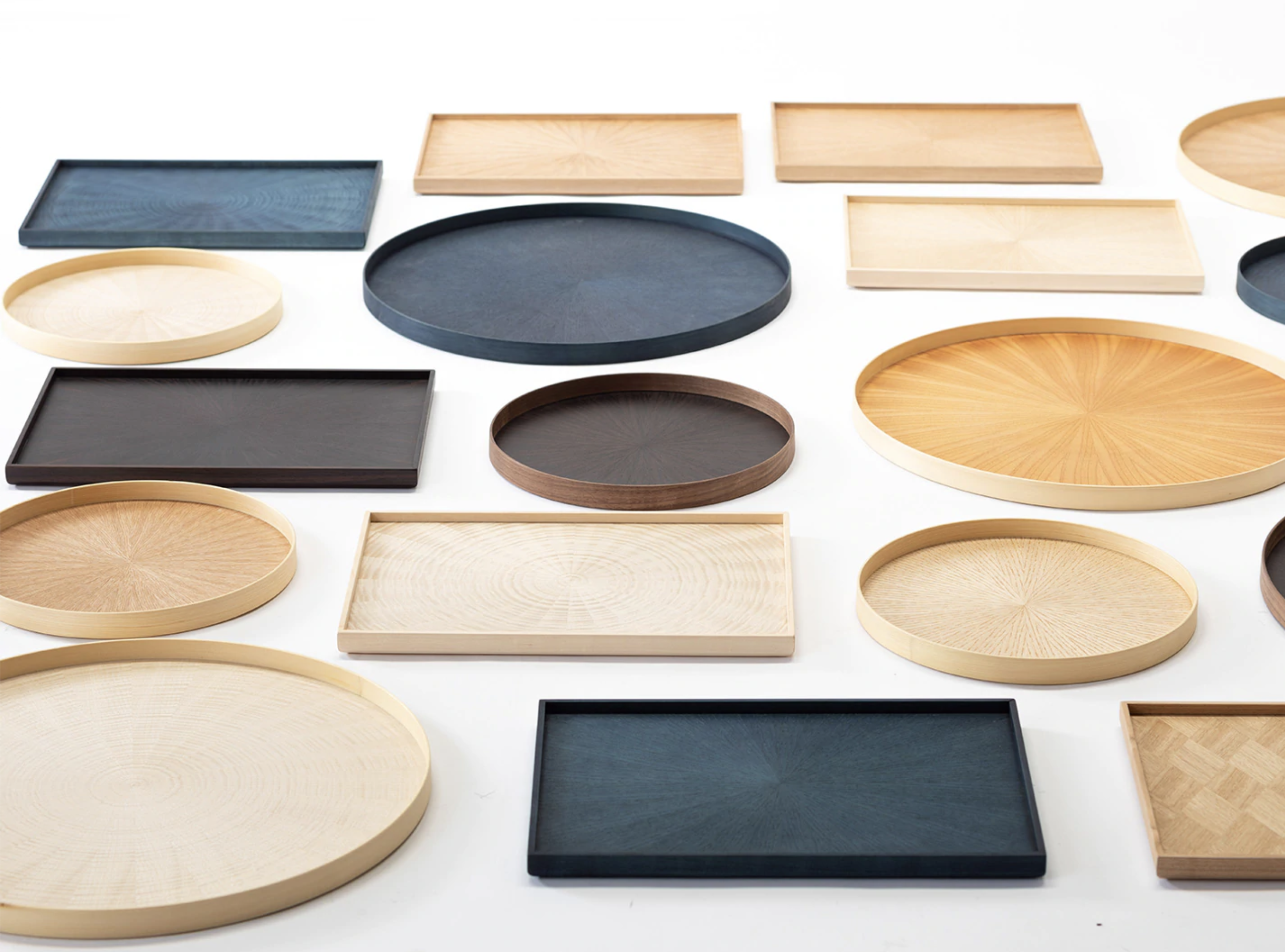 Click here to shop the RaysTray collection by Mori Kougei ⟶