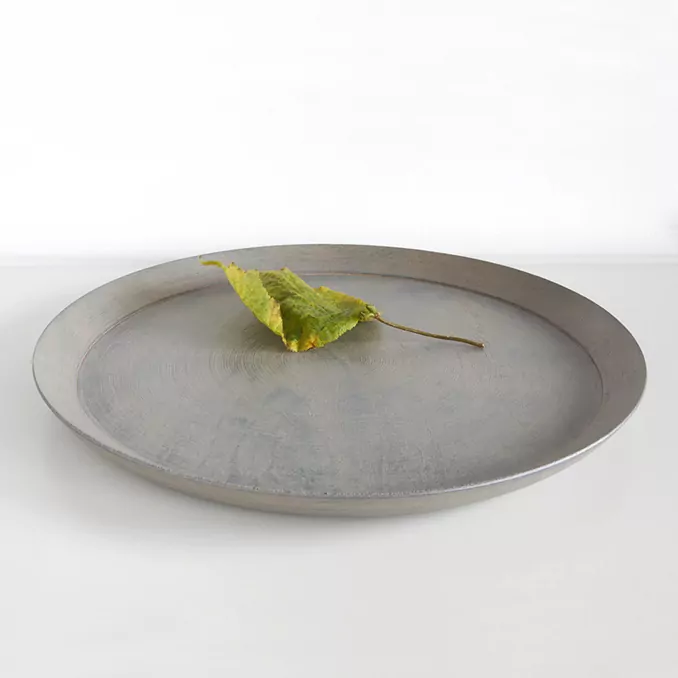 New in the Shop – Trays & Dishes by Yusuke Tazawa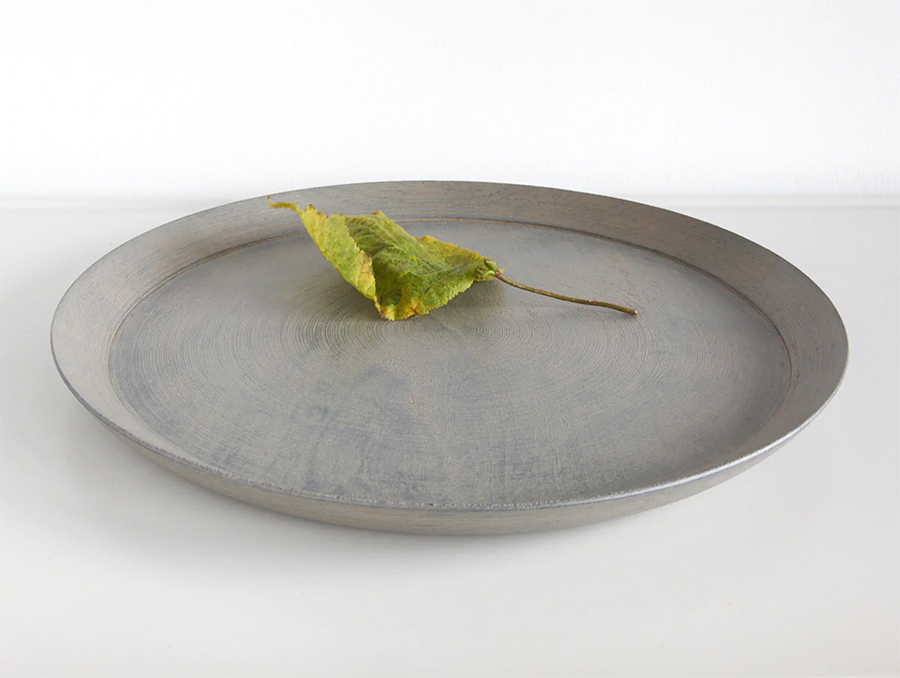 There's something so special about Japanese woodworker Yusuke Tazawa's finishes. With a background in furniture making, Yusuke uses nature as his inspiration, using textures and tones found in the forest and incorporating them into his work.
Yusuke now crafts out of his studio named Think! Forest in Kanagawa Prefecture. He is especially well-known for his woodwork produced for the tea ceremony, which should give you a good indication of just how highly regarded he is as a maker.
Click here to shop woodwork by Yusuke Tazawa ⟶