Here and There by Katie Shapiro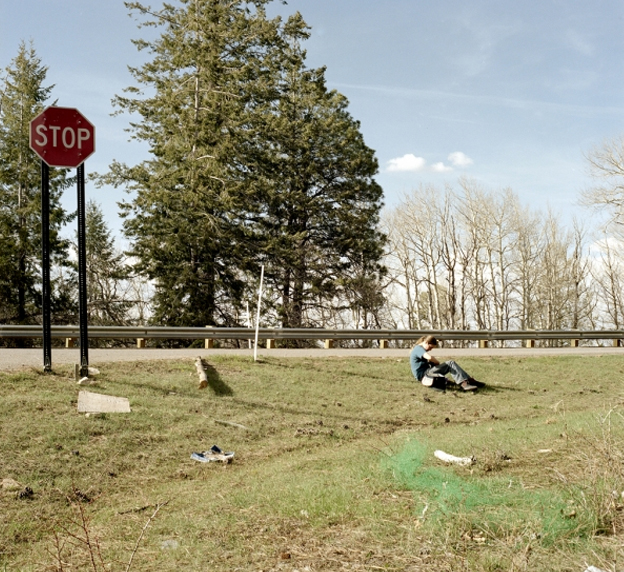 I found this series of photographs by Katie Shapiro, an artist currently living and working in Los Angeles, titled 'here and there'. Katie graduated from the California Institute of the Arts in 2007 with a BFA in Photography and Media, she then went on to found Los Angeles art collection, From Here to There.
From Here to There is a collective of artists that live in Los Angeles, their practices range from photography to collage, video, sound and installation.
This photograph series shown here, which is named after the collective of artists, seems to be very personal and isn't like your normal series. Each photo is very different, like these were meant to be throwaways.
Never the less, the photography is very good and deserves to be showcased.
Check it out below.