Joyrider by Ross McDonnell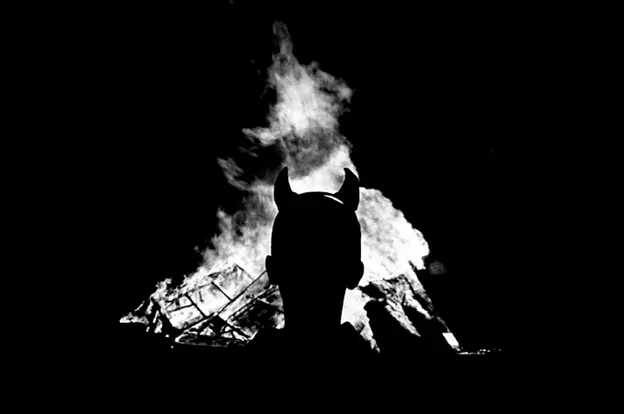 A stunning series of images by photographer and filmmaker Ross McDonnell. Ross was born in Dublin, Ireland in 1979 and his work has been published in The New York Times, Art in America and The Observer. He has also received grants and awards from various film foundations, his work has screened at festivals around the world, recently his documentary Colony receiving it's world premiere at the Toronto International Film Festival and winning the First Appearance Award for first feature film at IDFA in Amsterdam.
This set shown here is titled Joyrider, which shows images that were shot four miles north of Dublin in a notorious housing commission known as the Ballymun's towers.
Joyrider has been named after the joyriding ritual of the Ballymun youths, which involves stealing a car, dodging the law, then finally torching it beyond recognition.
The subjects of these photos are "kids who are willing to dive into a world of drugs and guns, kids without any fear of prison, of fatherhood, of violence," McDonnell says. "It's a short life, a joyride all the way."
This stuff is real life, you can feel it through the photos. More from the series can be found on his website, hit the link below.