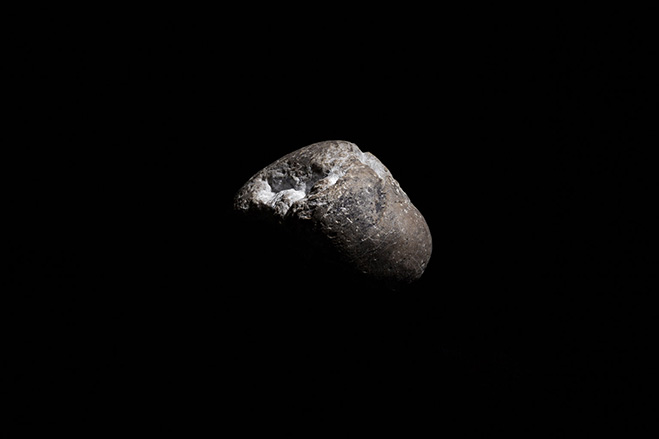 In Response to Noguchi – Another Land by Photographer Leah Raintree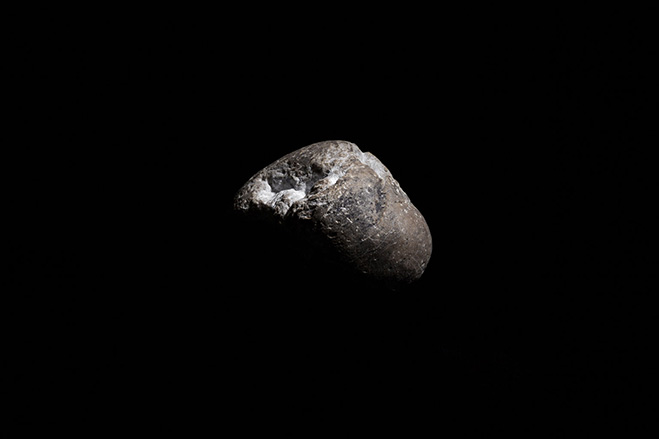 I think it's intriguing that many artists and creators are scared to promote their sources of inspiration, almost as if it's a negative thing. This kind of hit me when I visited the home of Finn Juhl in Copenhagen, when analysing his bookshelf I found many favourites, such as those by Alvar Aalto, Le Corbusier, but also books on subjects such as the Shakers and Spanish painting. I think you can tell a lot about a person by looking at their bookshelf.
So when I saw this series by Leah Raintree it struck a chord. I mean, she's used Isamu Noguchi sculpture as a point of inspiration but has completely gone off on a tangent to created her own series. This is turn has been picked up the Noguchi Museum who is now showing a selection of her work under the series named "Another Land".
The name "Another Land" is titled after one of Noguchi's sculptures from 1968 titled under the same name. This piece was part of a series of granite "landscape tables" and ground sculptures that he produced from the late 1960's through to the 70's. They were inspired partly by the first images of Earth from space. Raintree has took this concept and has observed the sculptures in a detailed way, showcasing line, texture, and shape. It also shows the connection between light and the material itself, some areas are cast with shadow, others are in focus. Overall it's an interesting series and makes me think about different textures and how these can have an illusionary effect on our senses. More can be found on her website linked below. Enjoy.