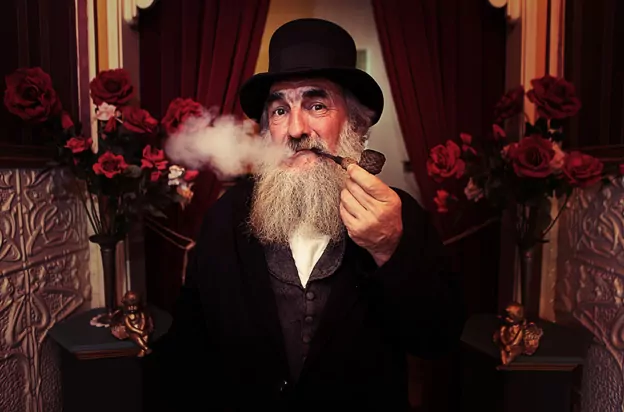 Photography by Jonathan May Part 2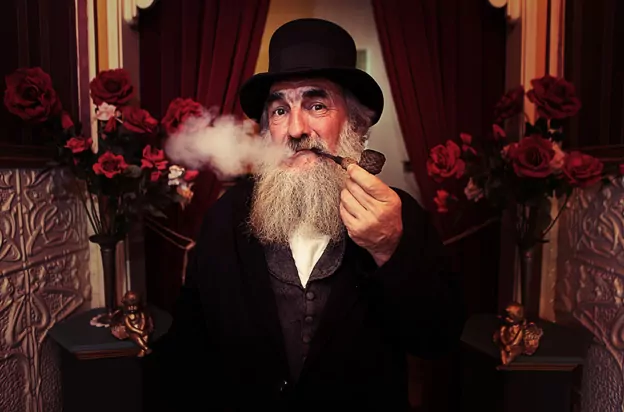 Jonathan May is recognised as one of Sydney's most exciting emerging photography talents and this is the second time we have posted him up. You can see the previous time in the links below.
He has four exhibitions under his belt and has a great love for the quirky, creative, concept-drive driven advertising. I always think Jonathan finds interesting characters and unconventional locations, using all sorts of treatments and colour effect to heighten the visual experience. His work is also full of humour, perfecting the skill of engagement, drawing us to share the experience of the subject.
Jonathans 9 years working in Advertising Agencies has given him wonderful opportunities to collaborate with some of the best creative minds in the world. Now he is working towards making his own mark in the industry with his fun and dynamic imagery.
Check out the imagery below.
Photography by Jonathan May Part 1 – https://the189.com/design/art/photographer-jonathan-may/
www.jonathanmayphotography.com