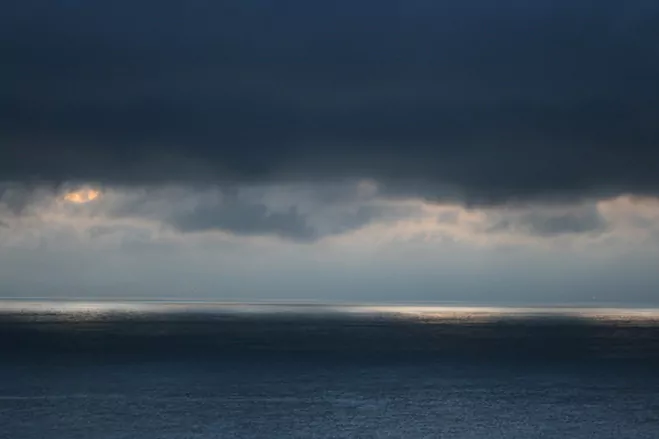 Rothko Seascapes – Abstract Scenes in Nature Captured by Artist Tim Burns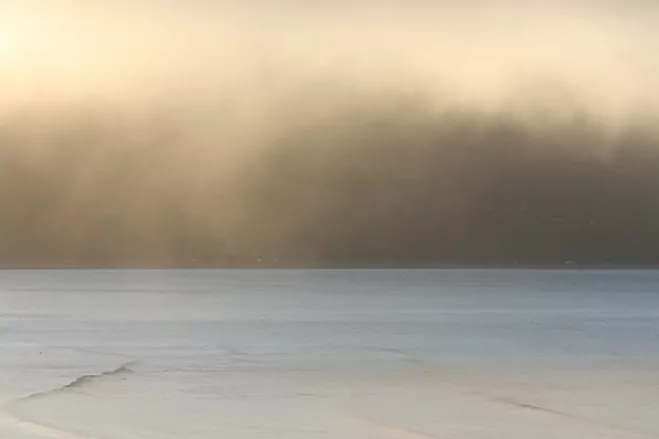 You know, I find it really interesting how different people look at art in different ways. I think artists such as Jackson Pollock and Mark Rothko are often dismissed as having little to no talent, when in fact many of their ideas were truly progressive for the time and have since gone on to inspire various other creatives in a number of fields. On a personal level, and as a fellow creative, I can appreciate their vision and admire that they got out of their seat and experimented, something which many people don't do themselves.
So if we're talking about inspiration you should look no further than this photography by San Francisco-based artist Tim Burns with his series titled 'Rothko Seascapes'. I suppose it's all in the title, he has captured a variety of abstract scenes found in nature, all of which were taken from Duxbury Point in Bolinas, California. The sea, sky and sun all blending in to one really tie in with Rothko's work and give us an idea of why people are attracted to his work. A distilled version of the world around us, whether that be found in human emotion or nature itself.
I have to say, these just remind me how beautiful and majestic nature really is and how we take it for granted. Here are a selection of photos from this fantastic series, more can be found on his website linked below.