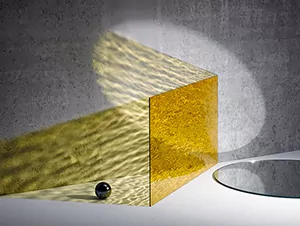 Reflections & Shadows – Experimental Projects by Photographer Kate Jackling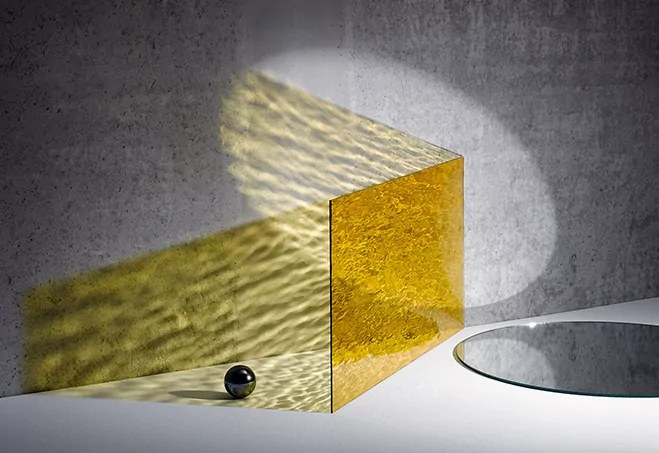 The first thing I do when I enter a new piece of architecture is to assess the way in which the light moves and what shadows are created throughout the build. I always find this to be an important element that needs to be considered by the architect, it can make a lot of difference to peoples everyday life and how they feel about a space. Shadows on the other hand are playful, different shapes when noticed bring little chunks of joy throughout the day.
I have a thing for seeking out the shadows in a modern build and photographing them, which is probably why I was interested in these works by UK creative Kate Jackling. As a photographer she is doing a similar thing here, but in a much more experimental way. She sets herself a project, which often revolves around a series of objects that she then shapes a concept around.
The ones that I picked out here are a mixture of reflections and shadows found in her experimental personal projects, but I highly recommend also viewing her other work as it's very inspiring. There's a kind of mystery and beauty in reflections and the shadows that are created, especially those by mirrors and windows. Noticing them, in my opinion, shows our appreciation for the little details in life and can transcend in to other aspects of our work. Enjoy.