Short Film on Photographer Mark Mahaney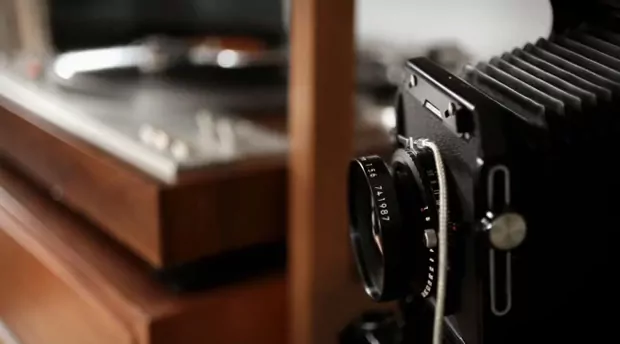 I think what most young people want to hear is the formula to a successful career, particularly in a field like photography which is so competitive. So with this in mind I've brought across this charming short film about a young Savannah College of Art and Design graduate who has put him self ahead of the chasing pack, producing work for the likes of Monocle, Dwell and The New York Times magazine.
I don't think you can ever dismiss the factor of hard work in the formula for achievement, I'm a strong believer in reaping what you sow. Just listening to Mark Mahaney below you can hear his drive to achieve and produce content which will sit above that of his peers. It's evident he gets ahead because he is hungry, he is dedicated, and he will sacrifice in order to put himself in the position he wants to be.
I won't go into too much detail as I don't want to ruin what is quite an empowering interview, but we learn how a little experience with others here and there can really set you on the right path professionally. I'd be the first to admit that I'm often turned off by the lack of genuine substance in commercial photography, but from this video it feels like Mark is approaching the industry from a different angle.
He's passionate about depicting the genuine story or scene behind his subject which is something I hope he stays true too as the years roll by. Obviously I can only speak for myself, but in my opinion I think a lot of us are sick of the smoke and mirrors of the commercial world. It's refreshing to see some new talent on the scene which looks to offer an alternative approach, so watch on below and enjoy.