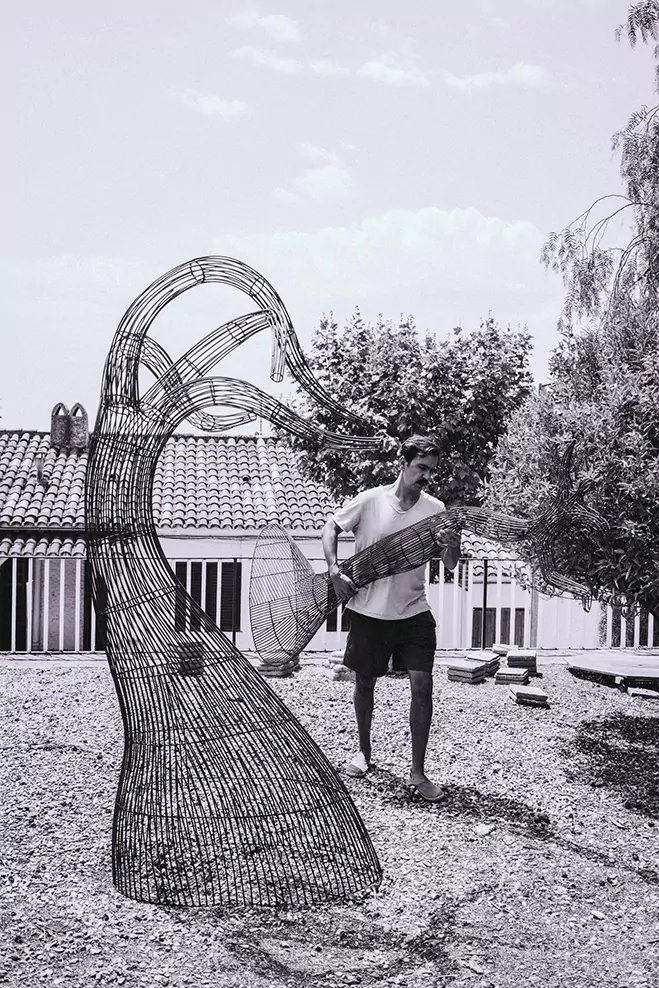 A Delicate Aesthetic – Metal Art Works by Spanish Sculptor Diego Cabezas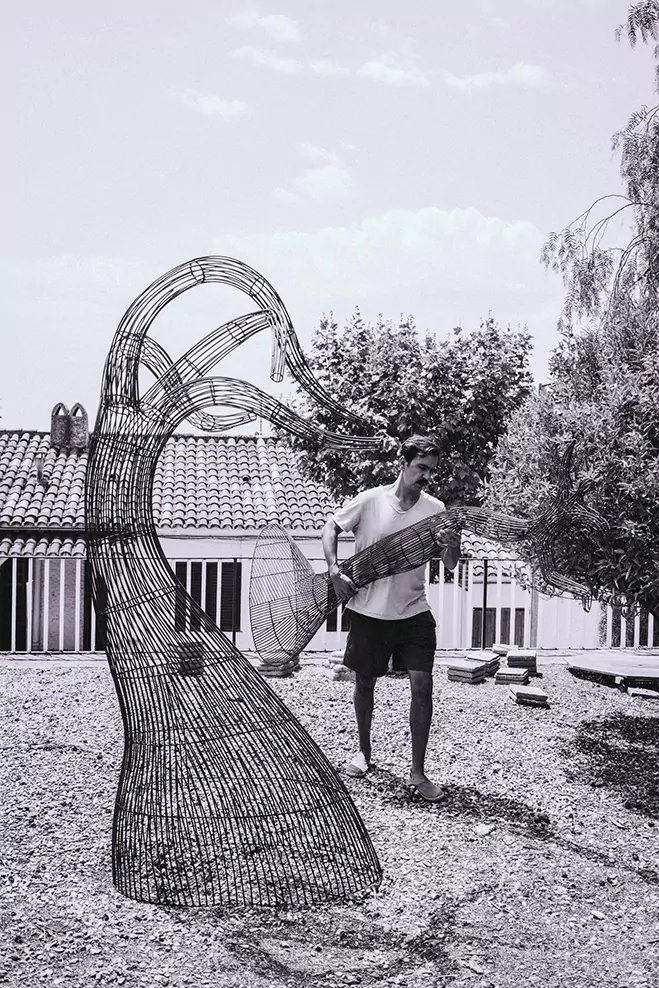 People often underestimate the relationship between a person and the environment in which they reside. Any good creative will find ways in which to be inspired and deviate from their comfort zone, whether that means travelling to other countries or living in an environment that can help push their work to that next level. I think all of these sources of stimulation are soaked up and we exhale them through the projects that we are involved in.
Coming across the work of Spanish sculptor Diego Cabezas really inspired me, a maker who lives and works in Barcelona and cites many of the numerous painters, writers and architects that have worked in this city and as a source of inspiration. The diverse nature of the city and the creative souls that have inhabited the city, Pablo Picasso being one, makes for a series of sculptures that are constantly evolving.
Scanning through his portfolio it's obvious to see the reduction in his design, in the beginning being quite elaborate with his metalwork and the welding, but he has since gone on to create very abstract works of art that deliver the message with very few lines. I pulled across a few images of him working and some of his sculptures from 2017, but I urge you to view all of the different categories in which he created past works, you're sure to find inspiration in them. Enjoy.