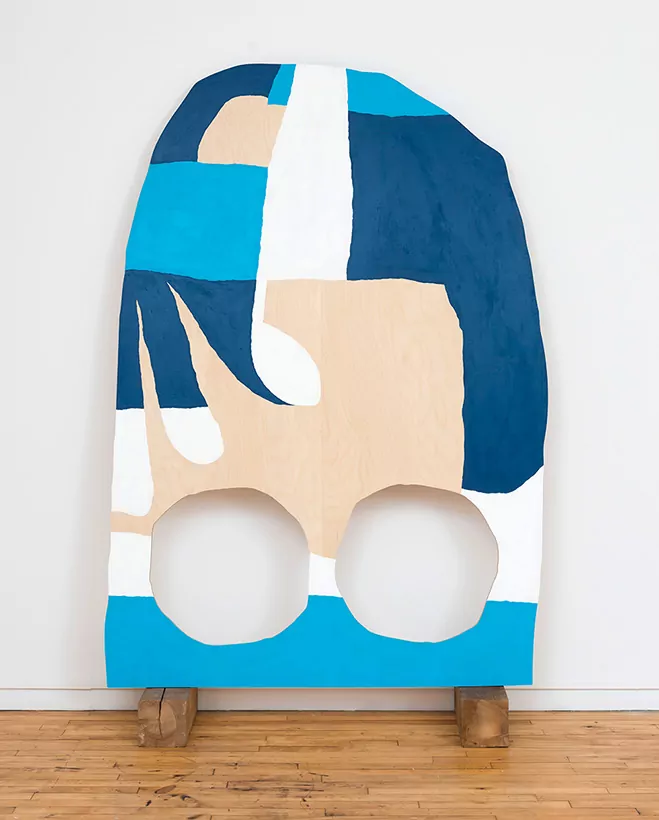 Graphical Exploration – Paintings & Sculptures by Chicago Artist Cody Hudson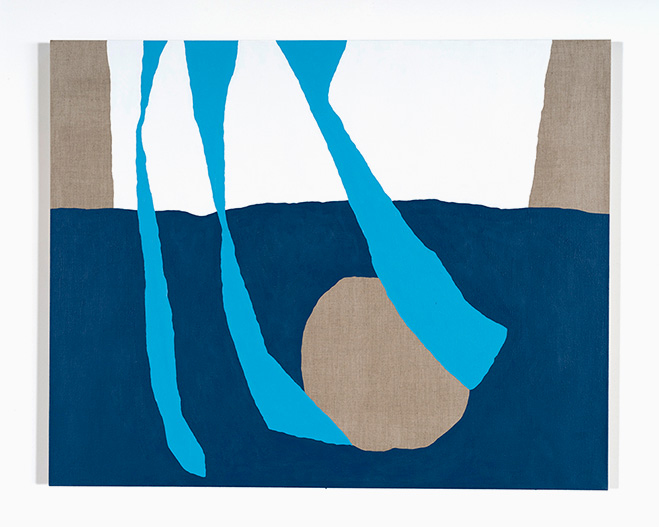 Cory Hudson's paintings and sculptures really inspired me, so much so that I wanted to write a piece about him here to share his work with you all. Cory is a Chicago based artist who was born in Wisconsin and currently works under the name 'Struggle Inc.', a company name that I thought was very fitting overall. Not only does this hint to the progression that he's made throughout his career as an artist, it's also apparent from viewing his portfolio the flexibility in his work and how he's been able to apply his art to various mediums, such as branding, clothing design and much more.
I think graphically his work is very powerful, using bold colours and shapes in unique ways that intrigue the eye. One particular area that he's been exploring this year in more detail is with his sculpture, especially steel powder coated sculpture. Not only are they powerful as individual artworks, I also think they work as a fantastic companion to his creative style of painting.
As a fellow designer who is trying to expand my work in to other mediums I find Cody's work to be very fitting for the time. He is someone who is working across many different mediums and trying to experiment at every turn possible. I think it's a reminder to us as creatives that we need to be open to what comes our way and think outside the box. Here are a few of my favourite works from his portfolio but please make sure you go over to his website yourself and have a flick through. He has titled the works with some interesting names, they will definitely make you chuckle. Enjoy.