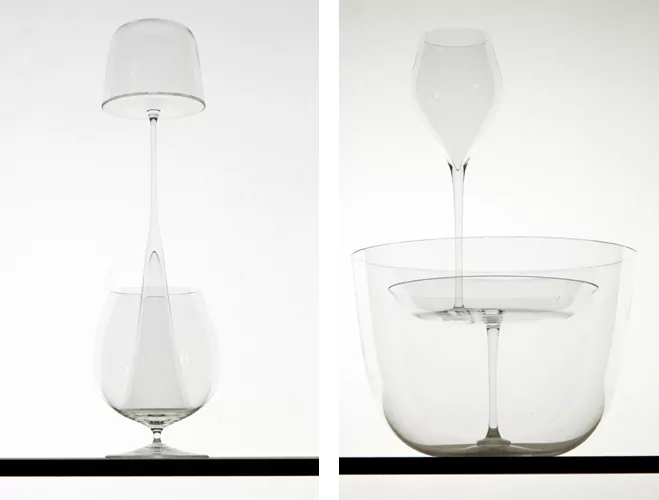 Misfits by Judith Seng and Alex Valder
Lately I've taken an interest in experimentation. I'm sure this sounds a bit strange to most, but I've been studying some well-known artists and their creative processes. This includes their general habits or working spaces, but I've mainly been searching for hints on how they get themselves inspired. Isamu Noguchi once said, "You can find out how to do something and then do it, or do something and then find out what you did". I definitely think there's something in this.
I always find myself trying to gain the skills for such an endeavour, rather than just diving in and letting the material speak for itself. Personally, I think whatever composition you're aiming for should follow from a vague idea that you have in your mind. Maybe it's naive of me to think that such a process can take a place, either way I'm going to pursue this idea in my own work and see where it takes me. This project that I'm highlighting by Judith Seng and Alex Valder caught my eye, it's slightly different to what we'd usually showcase here but I like the peculiarity of it.
The core concept examines the relationship between art and design. So together with fellow German designer Alex Valder, Judith Seng explored the high number of factory seconds (damaged or defected glassware from production) with the help of Vienna based glass manufacturer Lobmeyr. In order to reveal the quality of this so called "waste", 12 objects were reassembled out of the defected glass. Although they have elements of function still intertwined, it's quite obvious to see their new form as sculpted pieces. Thus showing the back and forth nature between art and design, how the two worlds can collide quite easily. I hope to experiment more like this myself throughout the year, pursuing creativity in all aspects of my life. Objects similar to this can be seen on the two designers websites below.