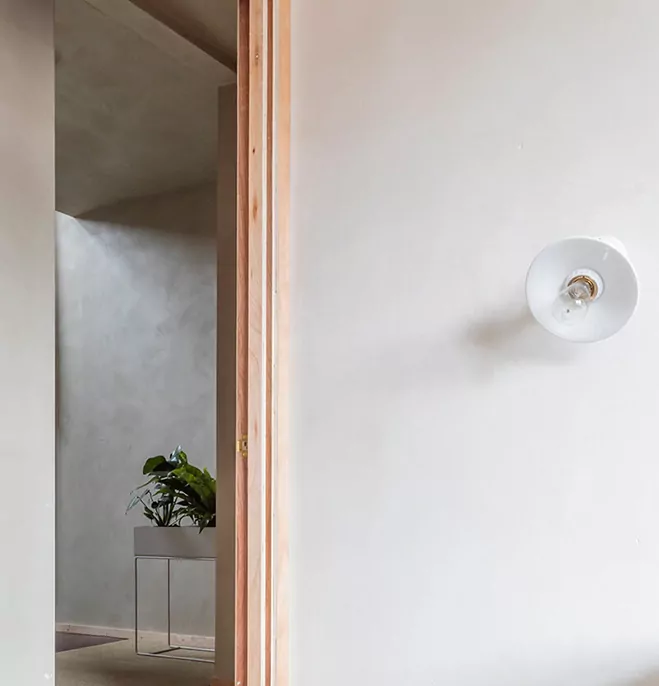 Craftsmen in Collaboration – Architecture and Interiors by Simon Astridge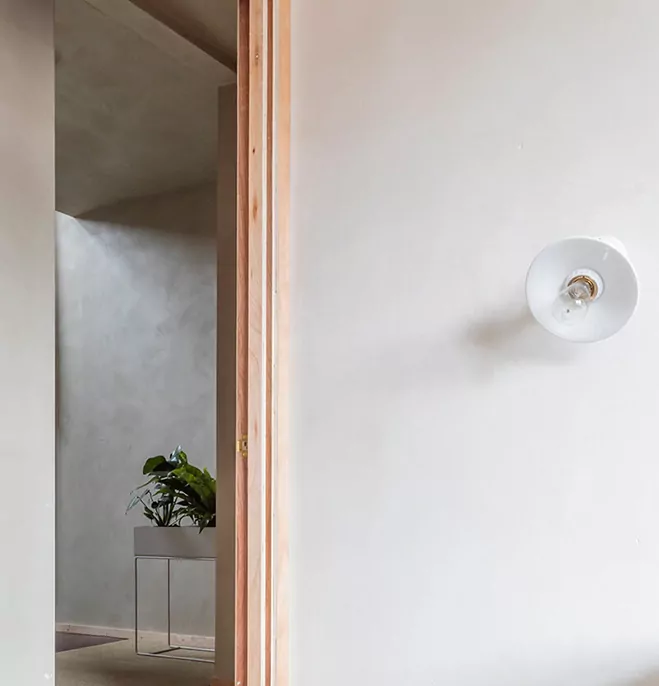 Often other websites talk about individual projects rather than giving praise to the studio itself and the way in which it's being run. Take for example this work by the Simon Astridge Architecture Workshop, which is a collect consisting of architects, designers and craftsmen, all of which contribute in a collaborative nature to make architecture and interiors that are clean, considered and that can stand the test of time.
Obviously London-based architect Simon Astridge is the main figure head behind the project, hence his name being in the title, but I like how he has tried to shift the focus from himself and has made a point to highlight other peoples hard work and the collaborative element behind every project that he pursues. Without them he wouldn't be able to achieve the quality that he does, as well as the unique nature of many of the properties.
I decided to post here a mixture of imagery that has been taken of the properties in which they have worked on, but I highly recommend viewing the films in-particular as they offer something that the photographs aren't able to convey. Through each property there's a calming effect that makes these minimalist interiors peaceful and intriguing to explore, especially look out for the light and the shadows that can be seen in the smaller spaces. More like the video below can be seen on the Simon Astridge website, enjoy.