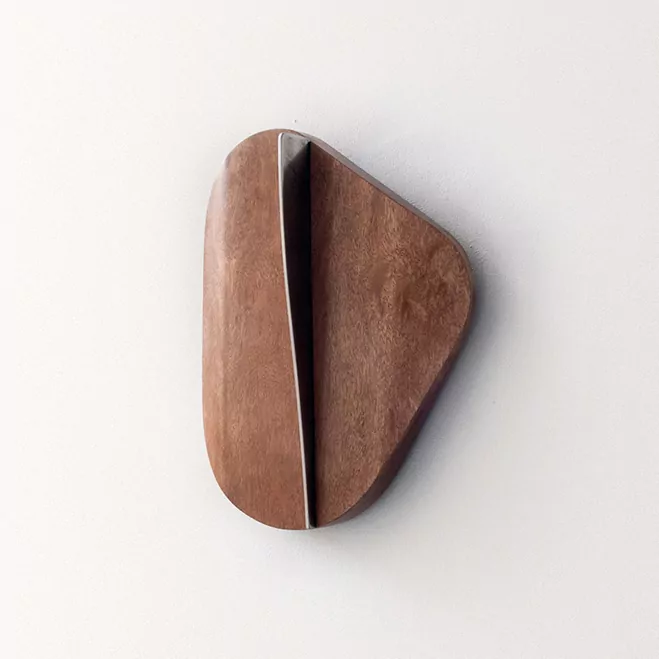 Irregular & Linear – Reliefs & Sculptures by Cuban Artist Pablo Leonardo Martinez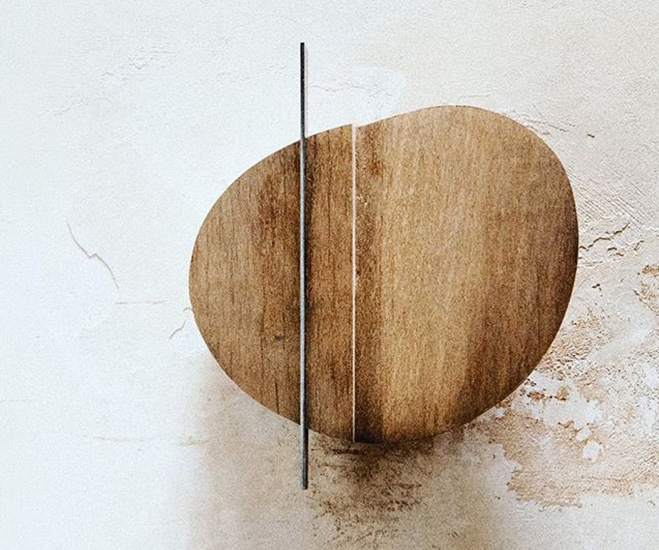 I've always said that there's something appealing about combining different materials and experimenting with such a contrast. I think deep in our subconscious there is a link between how we view these materials and what sort of feelings come from them, even if we're not actually touching them. That's partly why I was drawn to the work of talented Cuban sculptor Pablo Leonardo Martinez who lives and works in Barcelona.
Born in 1961, Pablo has been experimenting heavily throughout his career with wood, looking at ways in which he can construct irregular forms that catch the viewers eye. Some of his more upright sculptures see the incorporation of metal, an interesting contrast that changes the properties of a piece. You can even see this in his newer work, a series of wooden wall reliefs that have a contrasting metal element that divides up the main body of the work. It's a weird sensation that changes the warmth of the wood, probably because wood derives from nature and metal is a man made material.
Pablo's Instagram page is particularly fascinating as you get an idea for his process and kind of techniques he is using to construct these pieces. You can certainly learn a lot! Why not check out his portfolio below and click through the different sculptures that he's made, I'm sure there will be something that will attract you and in turn inspire you. Enjoy.