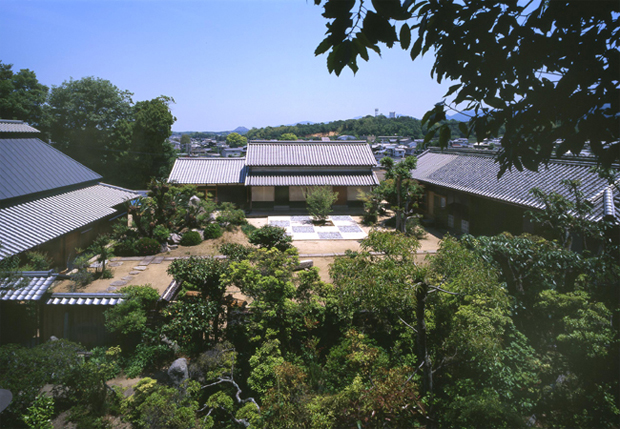 Selection of Work from Akio Kamiya Architect & Associates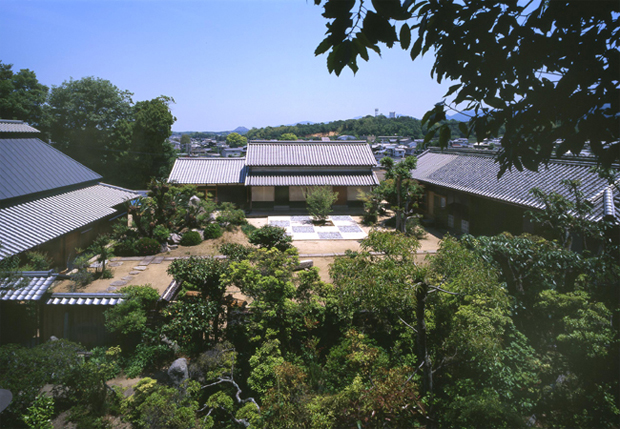 Browsing over the portfolio of the Akio Kamiya studio earlier today I was really blown away by the way they've transformed a traditional Japanese aesthetic to incorporate modern elements. These projects I've brought across today really optimise why I get so inspired by architecture, the combination of structure, texture, lighting and unity within each builds environment is simply breathtaking, I don't know how else to describe them.
Akio Kamiya and associates put great value on using materials that will not only provide a solid foundation structurally and visually, but using those that will continue to evolve and develop as time passes by. Instead of turning to new ideas they aim to improve on those of the past, matching the wisdom and ingenuity handed down from ancient times – something which is working wonders from where I'm sitting.
Living like this I would assume brings great peace and clarity to the home owner, taking away the clutter that modern architecture can often present us with, enabling each to live in harmony with the surrounding nature. I'd really urge you to head across to their webpage afterwards and take sometime to study their other creations, one project that really impressed me was the dental surgery that they refurbished – definitely worth checking out.