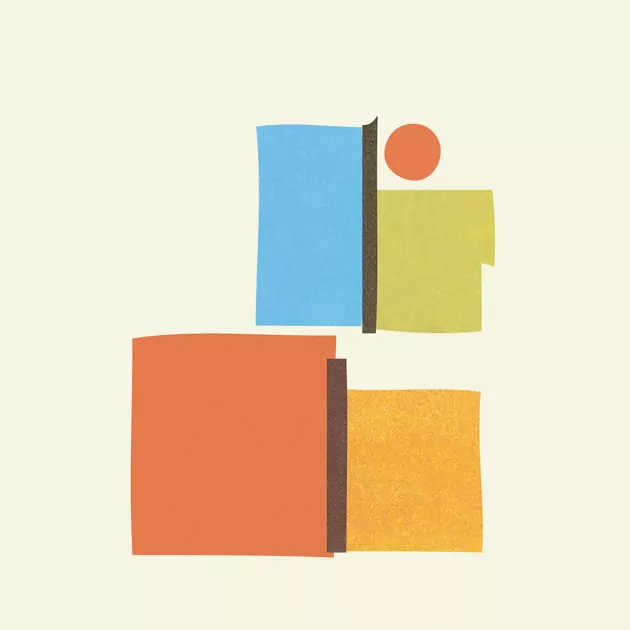 Artworks From David Marmota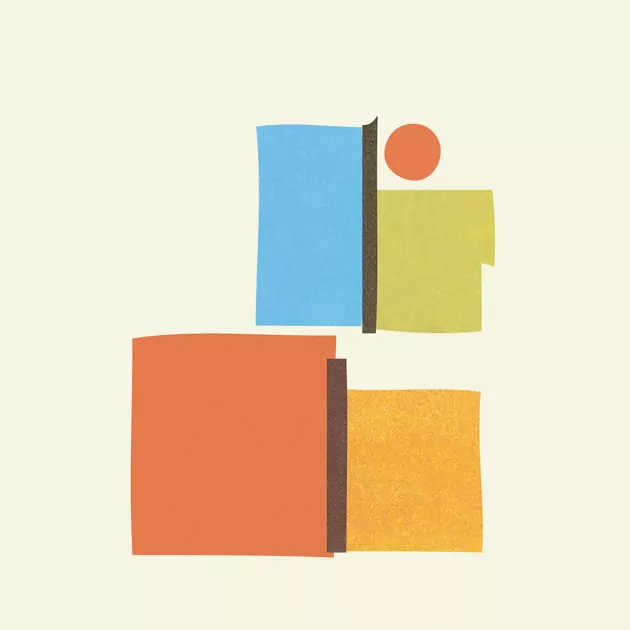 Barcelona based creative David Marmote brings across these colorful collages which caught my eye whilst on my travels through the various creative networks that we use. His simplistic style means his artworks focus in on the combination of shape texture and colour with more significance when compared to the average collage, and I quite like this as the bright colours grab my attention without overpowering the overall palette of the piece.
If these pieces were to be more crowded it would take away a fair amount of impact held within the series. Sometimes I think constructed and subtle can be more attention grabbing than bold and busy workings, it's obvious David's precise composition are key in giving the works an eye catching element.
Browsing through David's online pages and portfolio it's evident that he loves to experiment in different techniques which is great to see. There always seems to be considered amounts of bright colour running through his work, without overpowering his audience, sometimes I think bright and bold is overdone a little too much. However David's selection provides a great amount of balance, which I found pretty impressive, if you enjoy these you can view more from David by heading towards the links seen below.
www.davidmarmota.com
www.flickr.com/davidmarmota