Crafted Modern – Assemble Art Series by Atelier CPH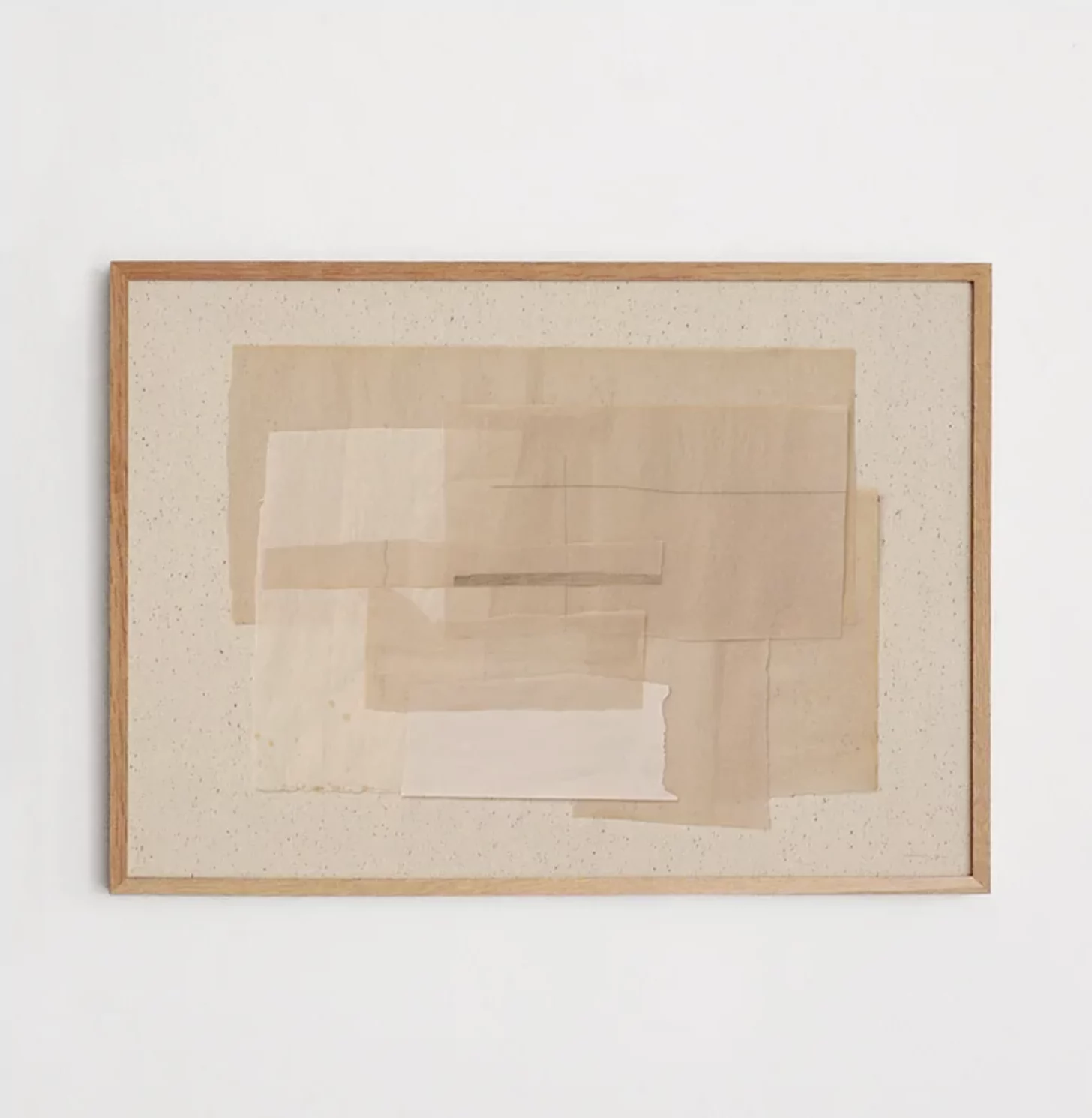 Atelier CPH is a Copenhagen-based multidisciplinary creative studio that creates a wide array of decorative collage artworks and fine art prints inspired by the work of early 20th century Modernist European artists that elevated crafts to an art form. Resulting from these influences, over the years the atelier has come up with a distinctive style characterized by organic compositions filled with overlapping layers of cut-out materials, such as paper or textiles, that grant their designs a highly textured yet minimal and almost contemplative look.
Atelier CPH was established in 2012 by Danish trend forecaster and concept stylist, Sara Ingemann, and Dutch creative director and graphic designer, Mandy Rep. Since its opening, next to developing art collections under their name, the atelier has also worked for a myriad of design and lifestyle brands. Overall, the founders' concept behind this venture is to offer a wide range of decorative pieces made mainly with textiles that draw from a Modernist aesthetic. For instance, their designs emulate the tradition of collage making established by Cubist artists like Georges Braque and reinvent the legacy of artists like Piet Mondrian who sought to uncover the geometrical components of art and nature.
The vision of this atelier is brought to life through the ongoing collection of framed textile collages, titled Assemble. While abstract and minimal in composition and utilizing a palette of mainly browns and beiges, the textile collages of this series create unexpected yet balanced and organic patterns. At the same time, some works from this collection have a geometric abstract look as they are inspired by the modernist movement of De Stijl centered on representing basic visual elements and primary colors. Interestingly, the techniques for this collection vary from hand stitching, sewing, and layering fabrics to different folding techniques and, as proof of the atelier's sustainable practice, all the works are made of leftover or recycled fabrics. Each of the collages from this series is sold as original artwork and is also digitally reproduced in a limited edition of high-quality fine art prints.
See more at ateliercphshop.dk