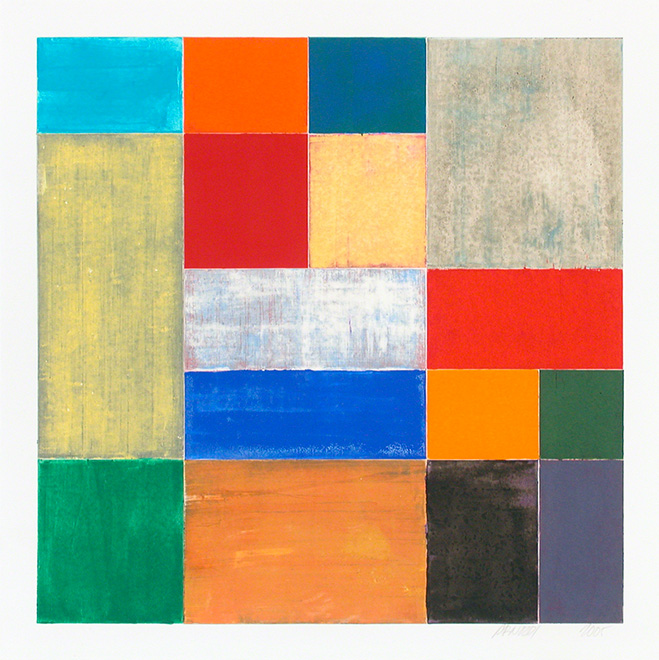 Gridded Repetition – Paintings by American Aritst and Sculptor Charles Arnoldi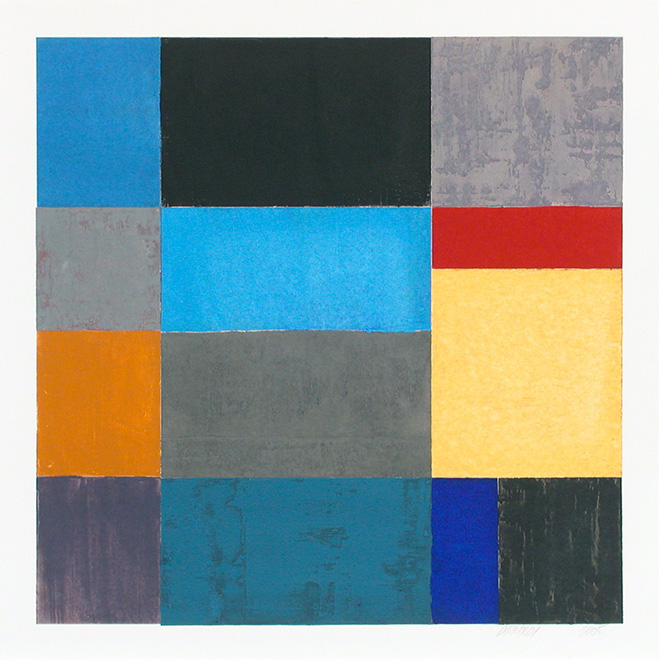 There's some strange part of me that's drawn to the repetitive nature of things. Grids are a perfect example of this, even as a young designer I was drawn to the idea of structure and always like to conform to a grid. But as I've become more focused on craft and design I still find myself gravitating towards these principles, even though I'm actually becoming more creative and expressive overall.
I think that's why I was drawn to this work by Charles Arnoldi, an American artist who blurs the line between abstraction and representation in his paintings. Although I have carried over these more traditional, acrylin-on-canvas paintings, I'm also inspired by the roundness of his work and the overall experimentation that he's shown throughout his career. Of which can be seen on his portfolio page linked below.
These canvas paintings are Arnoldi translating nature and architecture in to abstract compositions, all of which hint at their source imagery. 'Case Study' for example seems to be referencing the case study houses that were experiments in American residential architecture. It's interesting to see where he's positioned the lines in these works, both horizontal and vertical, which follow the modernity of these buildings. Mix that with the well suited colours and multiple layers you have a pleasing selection of work that intrigues the eye. I hope you like these too and will go on over to view more on the website below.