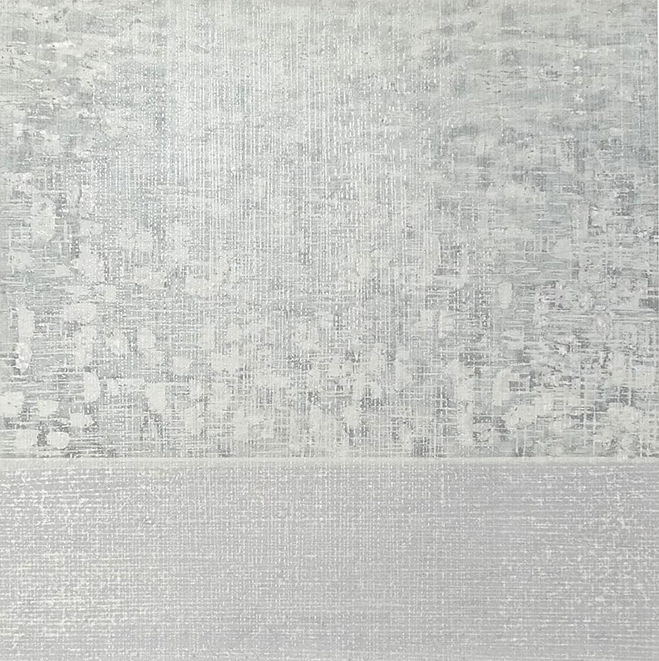 Japanese Woodblock Prints – Nature and Teabowls by Ann Symes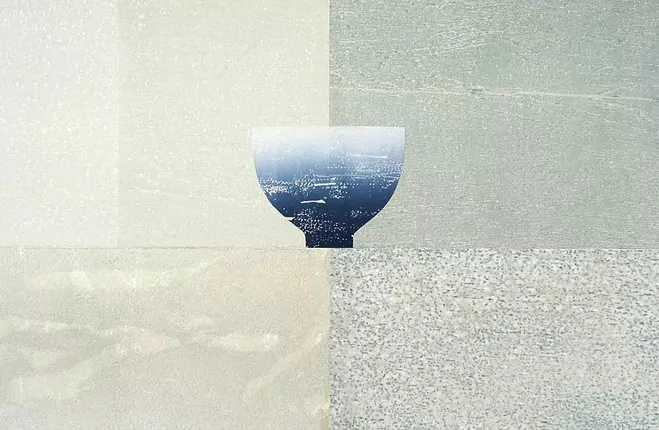 Although I work hard to bring you new and interesting creatives, I often think about my own role and the stamp that I'm putting on the world. My goal this year is to put some strategies in place that will help me to achieve experimentation in a number of different mediums, I think being regimented in my practice will push some artistic creativity out of me.
An artist that I felt an instant connection with is Ann Symes, who seems to ooze with experimentation and ingenuity. She's been working in a mixture of materials and using techniques such as Japanese woodblock printing to create unusual and abstract patterns on paper. The Japanese woodblock printing is what I've pulled across today, this ancient method of producing prints involves water colour paints or gouache with a little nori paste added on to the woodblock, then dampened, sized Japanese paper is placed on the block and a print is taken by rubbing firmly with a flat disc shaped tool traditionally made from bamboo.
Obviously inspired by the Japanese aesthetic, hence the tea bowls scattered throughout, she also links her inspiration to the oak and beech woodland that surrounds her home. This can be seen quite prominently on her portfolio too, where she has great natural textures popping through. Using such a simple layering technique causes the imagery to distort in to something unexpected and visually appealing. Ann says she's still quite new to woodblock printing, if this is the case then I can't wait to see what else she creates in the near future. Enjoy.