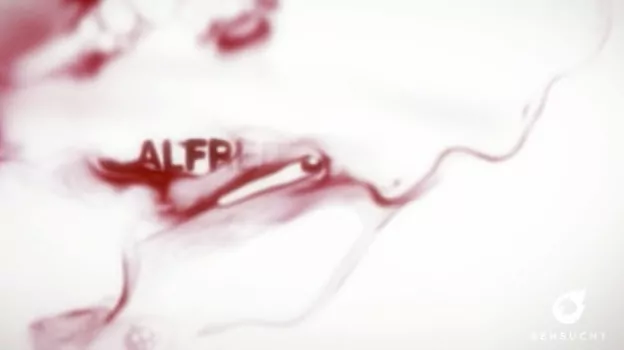 KHD Symphony in Red by Sehsucht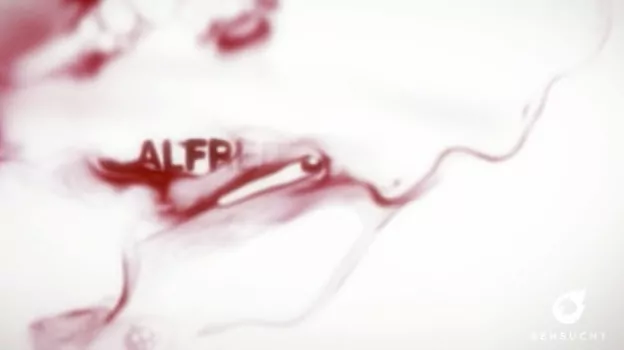 What a spectacular week this has been for videos. We've showcased some real talent, and this is another one we can add to the list, by German animation and graphics studio Sehsucht.
They produced this piece titled KHD Symphony, which is basically an animation that is supposed to replicate 3D blood. But they actually filmed this in real life, using different fish tanks full of water, and placing various red liquids of all consistencies inside.
The guys over at Sehsucht go onto say, "In our view, blood does not just flow: it performs pirouettes…". Watch it below, it actually took my breathe away. I thought this would be a great opener for a movie, or a tv series.