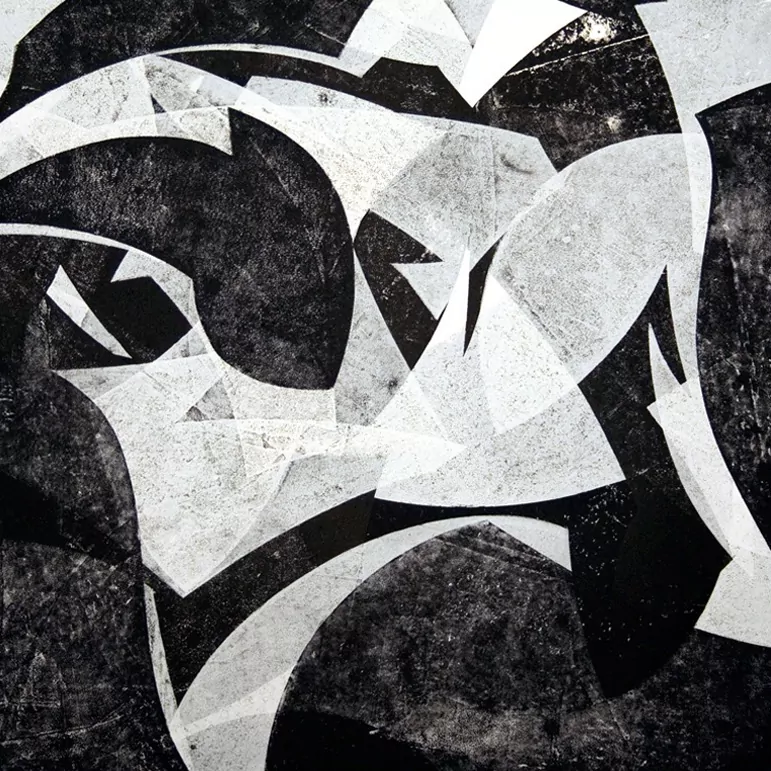 Societal Reflection – Monotone Drawings & Prints by Masako Miyazaki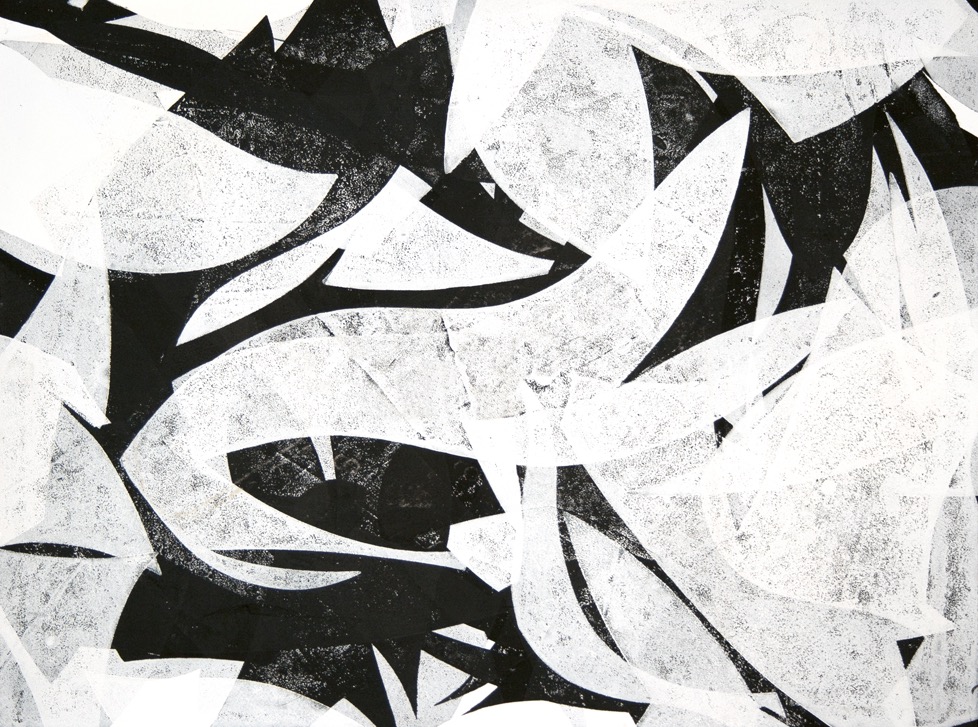 There's something quite appealing about balancing just two colours. Going back to basics can sometimes strip away a lot of the unnecessary complication, focusing on creation rather than all the different options that stand in front of you. The difficultly though are the glaring mistakes that this can highlight. I think Japanese artist Masako Miyazaki has excelled in a number of different mediums using only black and white to present her ideas in a wonderful way.
Splitting her time between the U.S. and Japan, Miyazaki likes to explore the language of movement in her work. One prime example is the 2018 'Peripatesia' series, an ongoing series of charcoal drawings expressing wandering walks through an imagined landscape. The speed and gait of each footstep is recorded using a piece of charcoal that "walks" across the page. These drawings are a reaction to a society fixated on optimisation and productivity.
This repetition that's then broken up by movement is seen throughout most of the art work and touches on some of the deeper societal issues that we have. Even though there's a sense of randomness, you can also feel a sense of applied thought by the artist to explore not just the graphical composition but also other mediums aswell.
The series here focuses mainly on her 'Monoprint' series, which are visually stimulating, but I would be rude not to mention her newer work that dips in to field of sculpture with her 'Temple' series. Also the 'Strobe' series that was crafted using aerosol on paper.
Masako Miyazaki shows the quality you can find in just two colours and shape alone. Balancing experimental, conceptual, and visual. A wonderful timeless appeal.