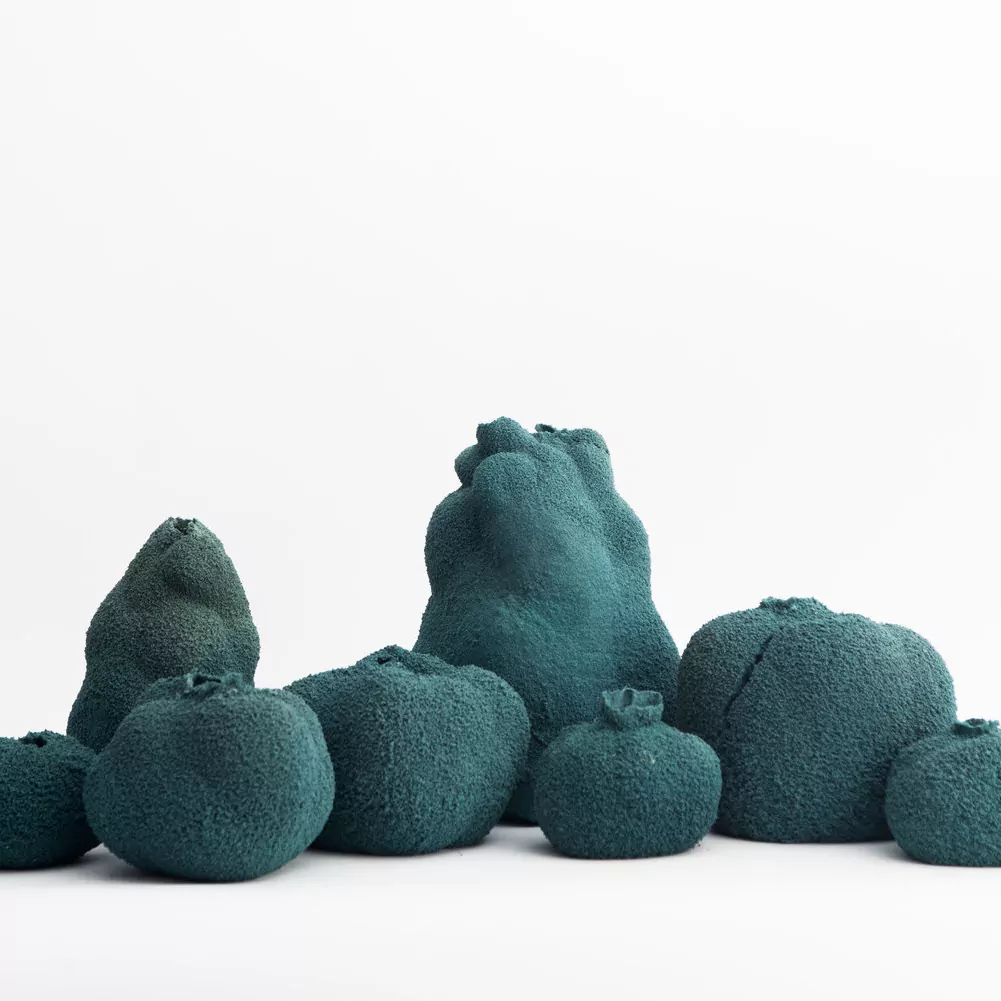 Searching for Authenticity – Ceramics by Artist Michal Fargo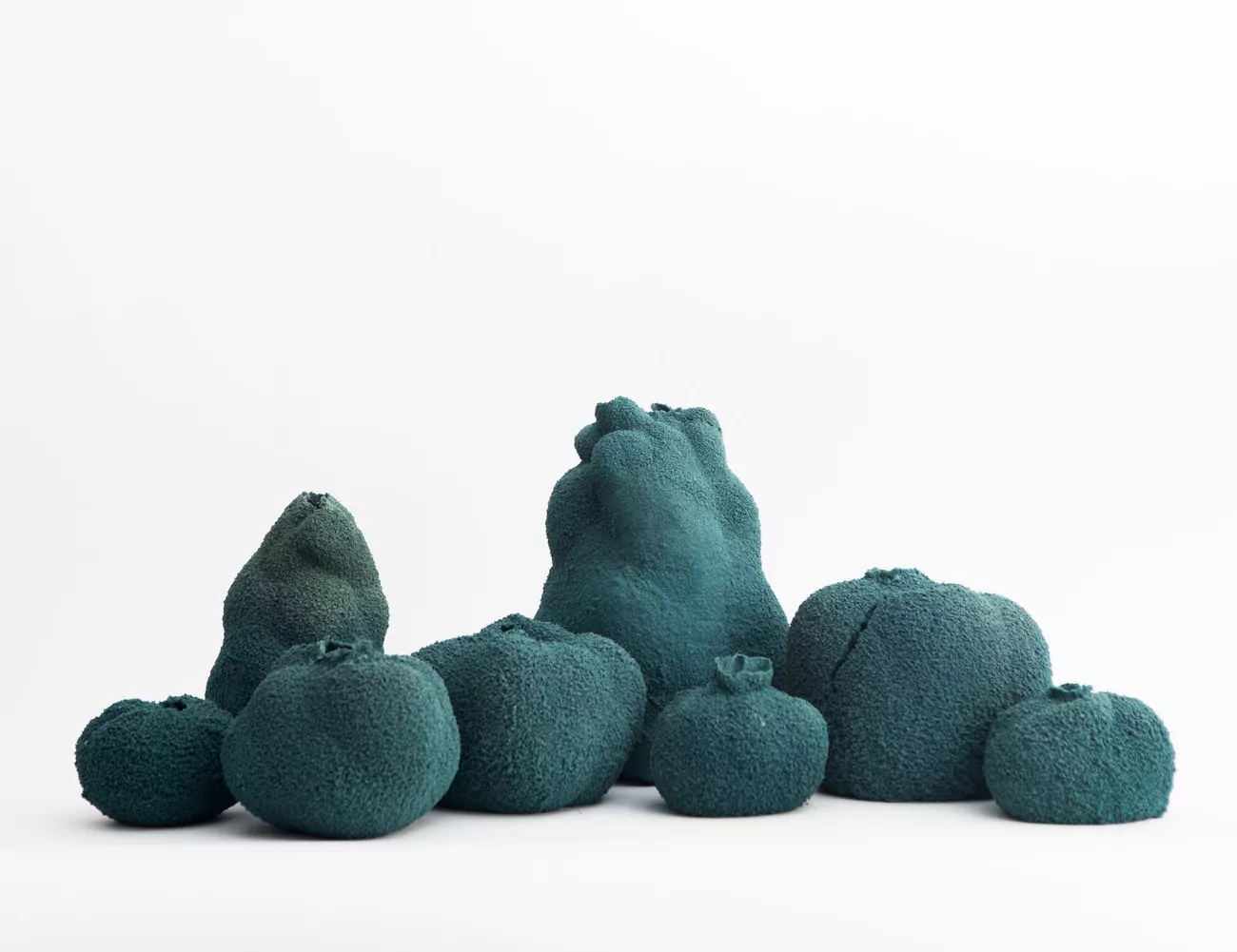 When Michal Fargo created the first piece from her porcelain vase range she wanted to capture something authentic while celebrating progress and its many benefits. The vase she made was cast using a sponge to create unique textures, later dipping it in porcelain and firing it. In addition to the different textures and surfaces, the piece also didn't have parting lines and was structureless in shape, similar to coral. Fargo fell in love with how its authenticity reminded her of nature and its unconfined ways. From this, the 'Else' range was born.
Just by looking at this collection you are immediately attracted to the organic appearance. Fargo's interest in authenticity had led her to explore the ideas of creating pieces that make no sense in linear terms but take on a natural shaping that's unique and one of a kind. She is fascinated by the relationship between material and shape and often lets the process guide her, just like nature takes on forms and shapes in the most natural and authentic ways possible.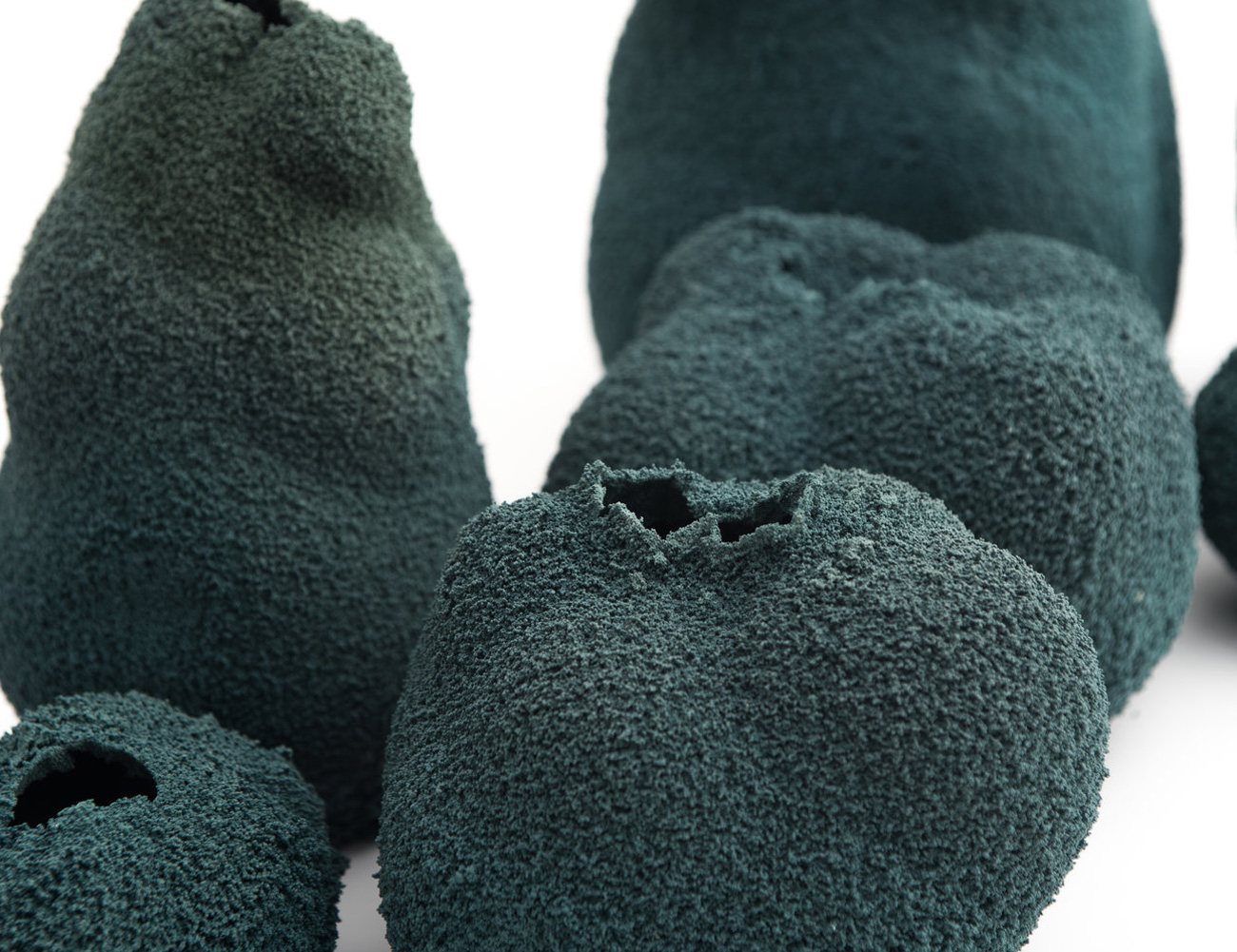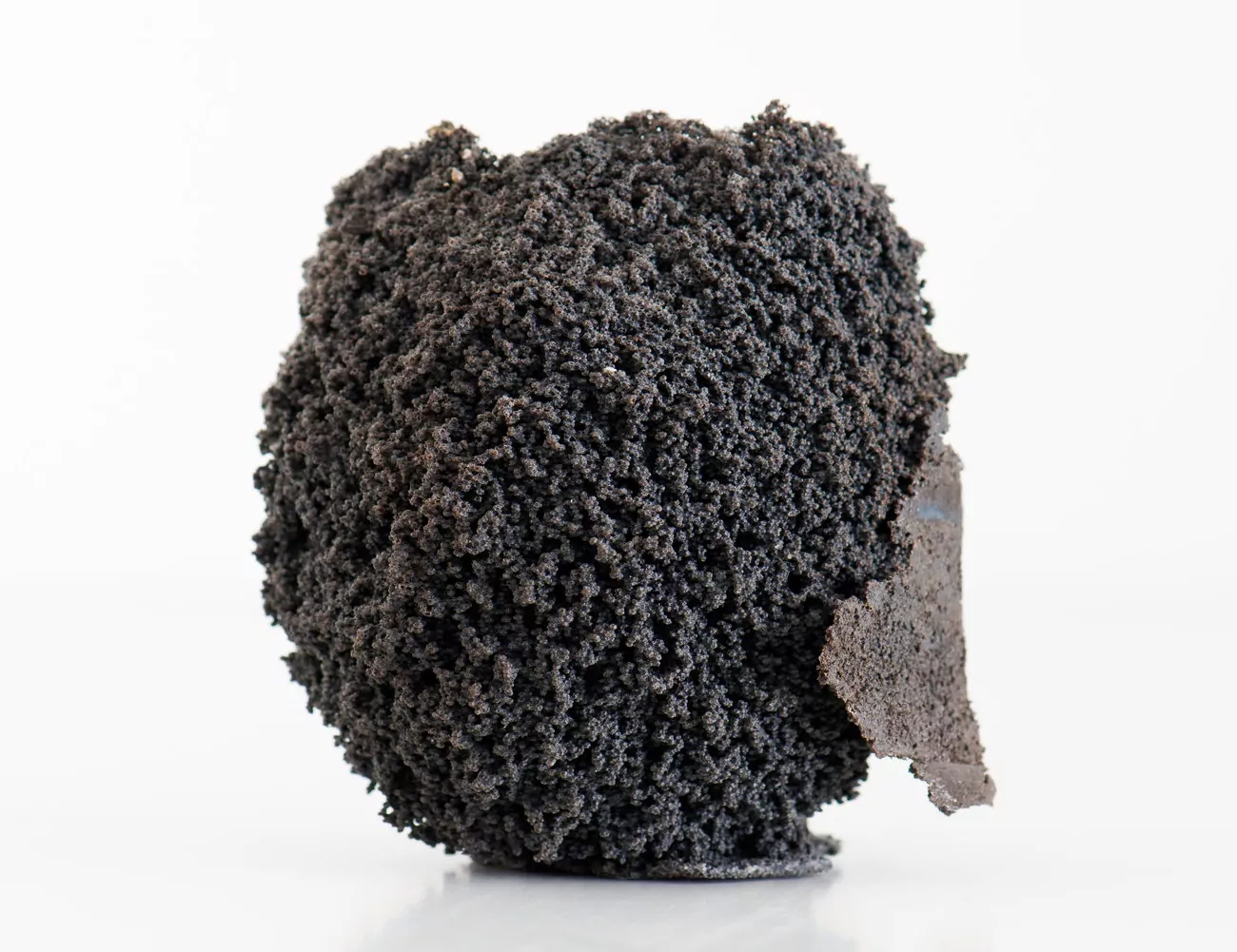 Fargo uses the unusual sponge technique to move away from the conventional ceramic casting process. With the world so filled with unnatural commercial objects, these pieces are a breath of fresh originality that brings an element of nature back into our homes. Different bright colours and subtle green and blue shades are used to dye the vases, giving it an even stronger appearance of objects collected directly from nature.
Fargo is originally from Tel-Aviv, Isreal, but works from a studio in Berlin, Germany. Her works are included in private collections and institutions, including the Materials Library Holon, Design Museum Holon, the Jingdezhen Ceramic Museum in China, and the Shepparton Art Museum in Australia.