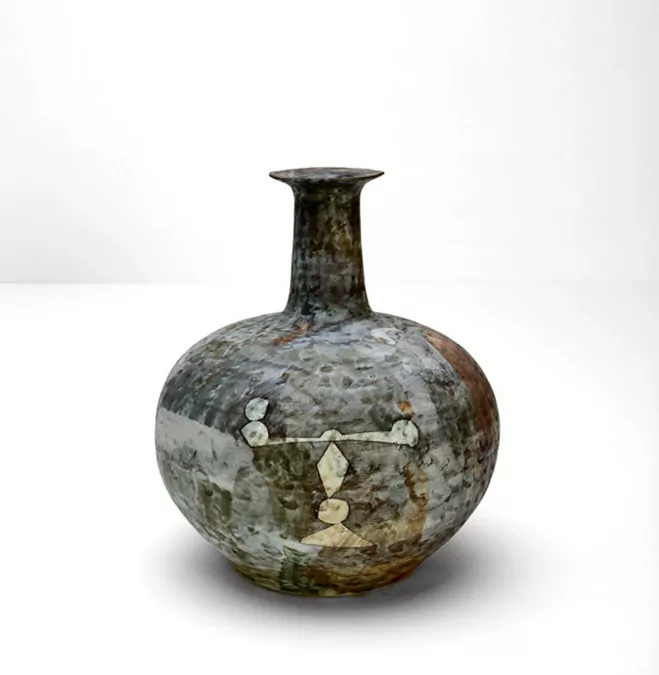 Traces & Fragments – New Songs Ceramic Collection by Tania Rollond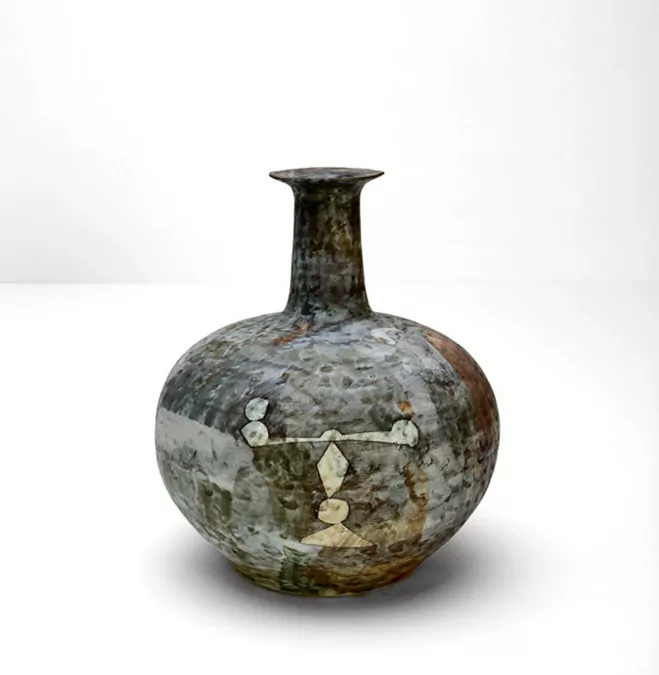 I'm especially interested in forms that contain some kind of mystery in terms of colour and shape. My attention wasn't necessarily directed towards the field of ceramics, as I have also seen unique furniture and metalwork incorporating a similar style, but these works by Australian artist Tania Rollond inspired me and I wanted to highlight them here today.
Ceramics are tricky in the regard that it's very difficult to create a subtle piece of art thanks to the properties of a glaze. In the kiln the surface will crystallise and create a layer of shine, which can be appealing in some cases, but Tania Rollond has been able to make muted works that consist of stitching different colours together to create a series that's aesthetically beautiful on the eye.
One thing worth noticing here in this series titled 'New Songs' are the mixture of shapes painted on in an abstract and modernist way. This all ties together thanks to her concept of weaving new songs from old, treating them as fragments that create a new whole. A unique way of thinking and has made for a brilliant series that I'm sure will stand the test of time and be quite important in years to come.
Tania's background is in fine art, specifically drawing, so this kind of work really plays to her strengths and showcases her abilities both as a ceramic artist and a painter. I placed a few pieces here that struck a chord with me but more can found on her portfolio linked below. Enjoy.