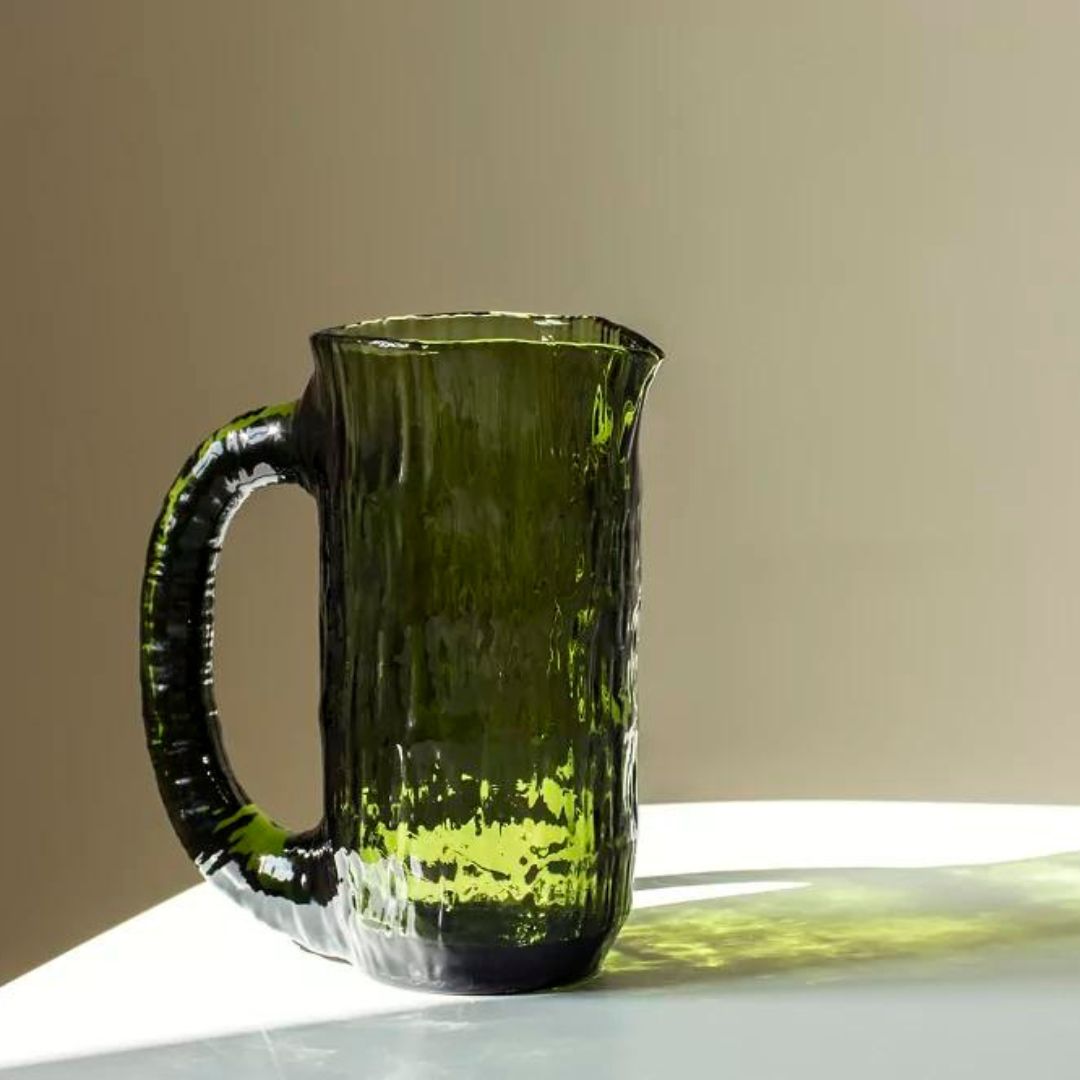 Art, Utility, & Nature – Vanfall by Jin Kuramoto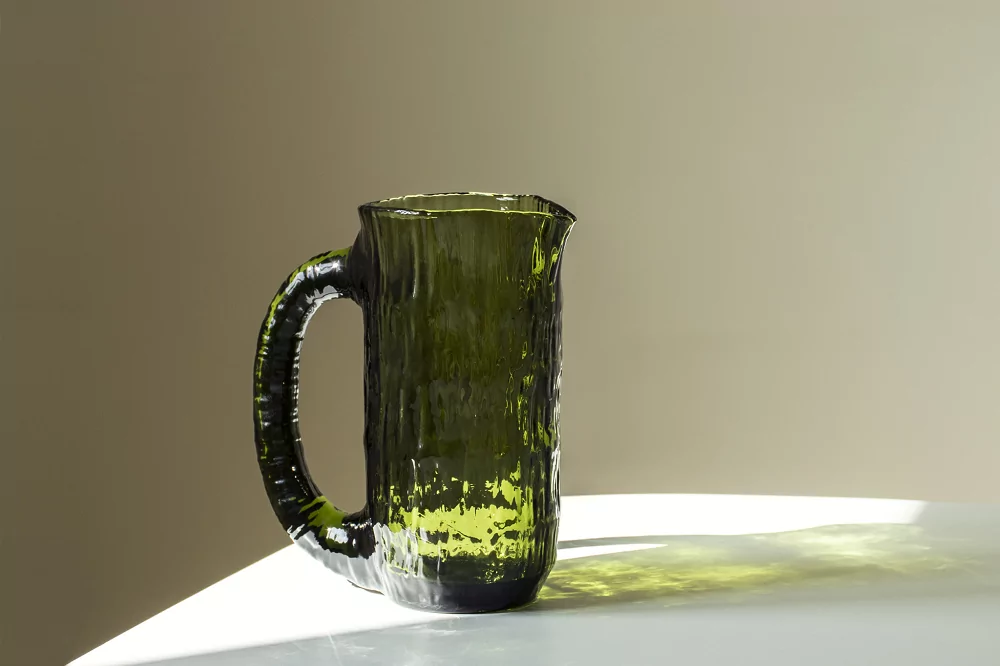 Vannfall, the exquisite water jug designed by the talented Japanese designer Jin Kuramoto, is a testament to the fusion of artistry and functionality. Jin Kuramoto, who founded his design studio in Tokyo in 2018, has brought his distinctive and innovative design philosophy to various domains, from furniture to home electronics.
The name "Vannfall," Norwegian for "waterfall," perfectly encapsulates the jug's graceful design. Crafted in two captivating colors, Crystal Clear and Bottle Green, it captures the serenity of flowing water and the mystique of a forest creature.
What sets Vannfall apart is the meticulous process behind its creation. The initial master model was meticulously handcrafted in Jin's studio, preserving his intuitive, tactile decisions. This analog creation was then digitally translated through 3D scanning, resulting in a water jug that embodies the essence of sculpture. Vannfall not only serves as a functional and captivating object but also offers a unique glimpse into the intricate world of design processes, where intention and outcome converge harmoniously.