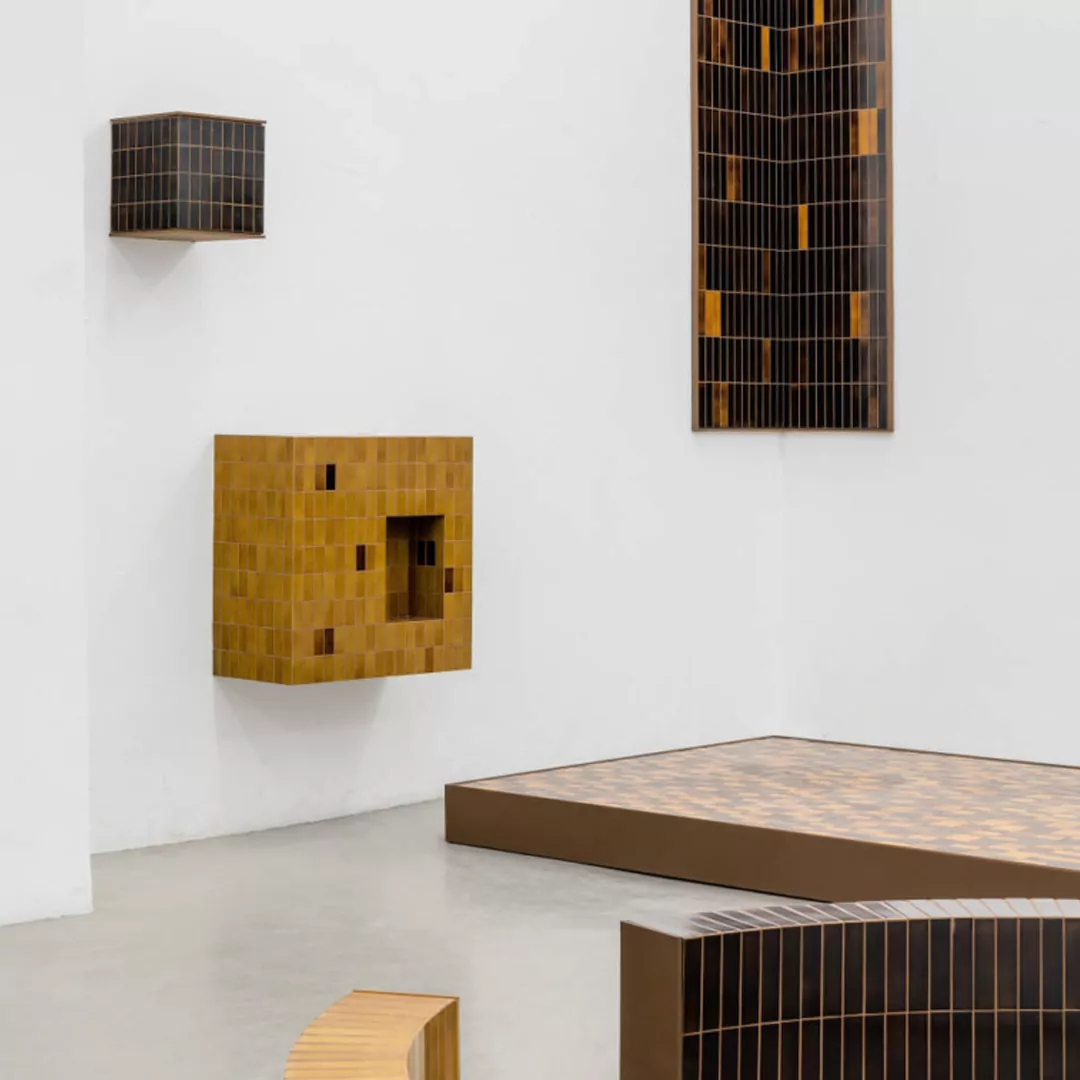 Guided by Nature – A Collection of Volcanic Ash Glazed Tiles by Dzek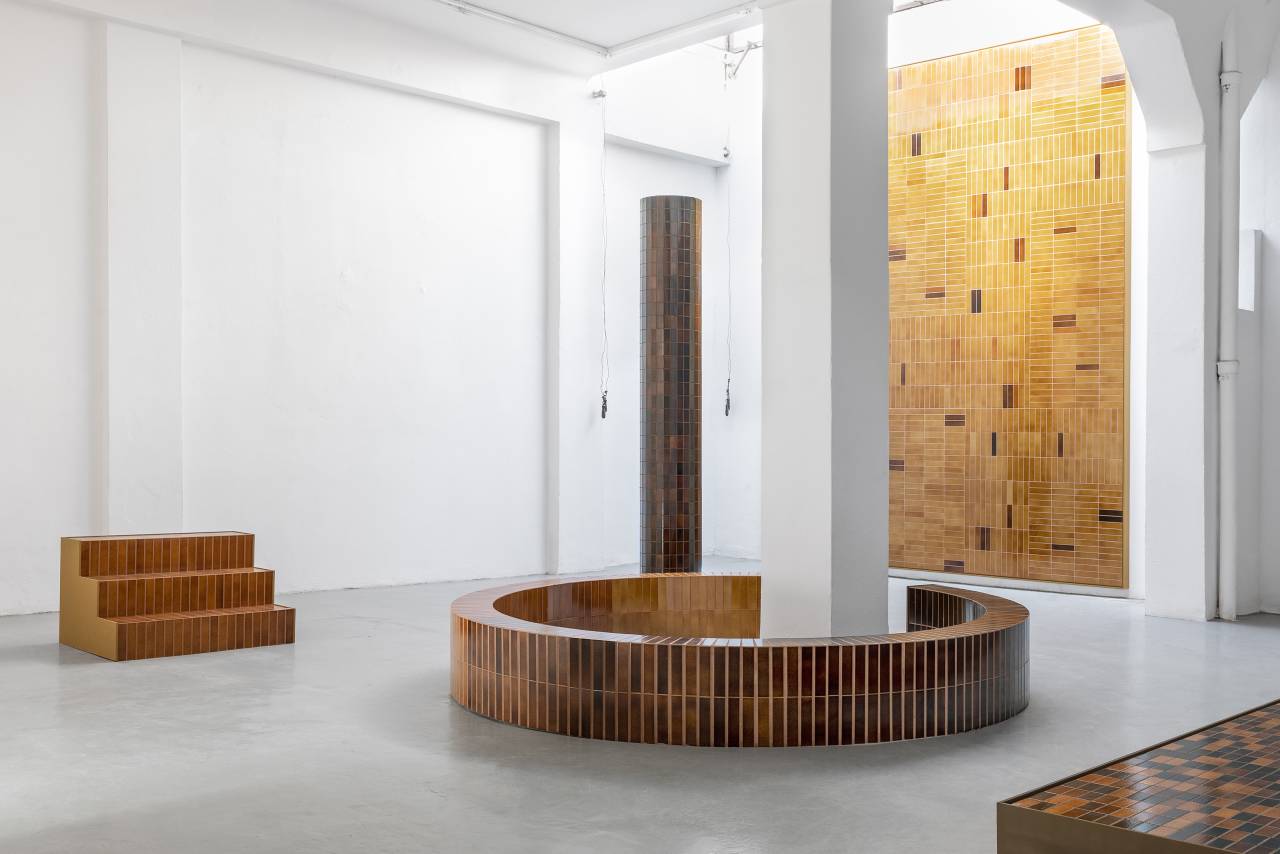 The tiling in your home can take your décor to a whole new level. There are many options available in tiling design, but how does volcanic ash-glazed tiles sound? Suitable for both interior and exterior surfaces, this tile will give bathrooms, kitchens and other parts of the house an exceptional appearance.
The ExCinere collection is the result of more than three years of research and experimentation. The Amsterdam design studio Formafantasma had been researching volcanic lava as a potential design material since 2010.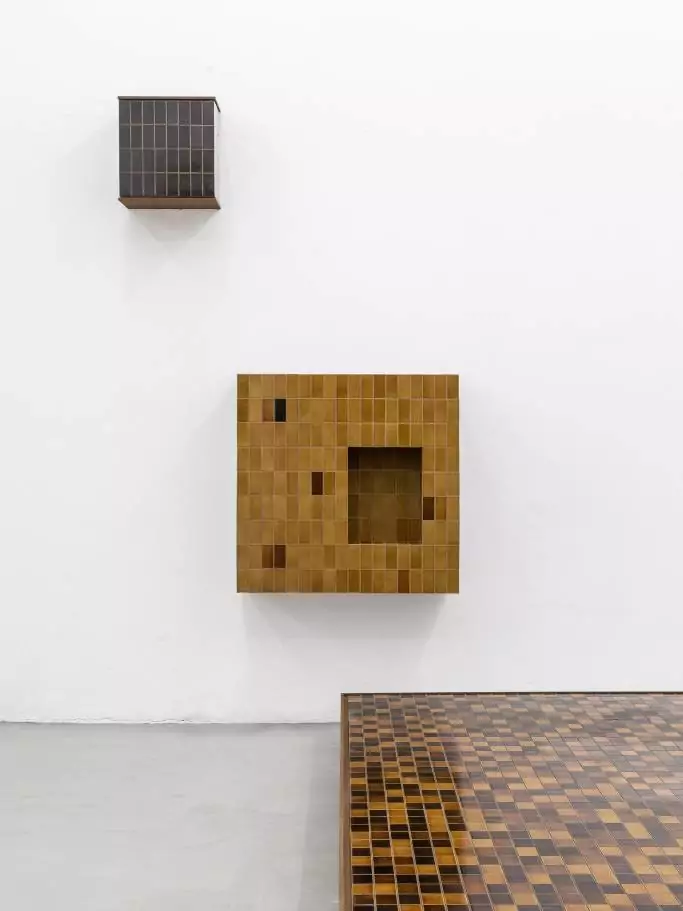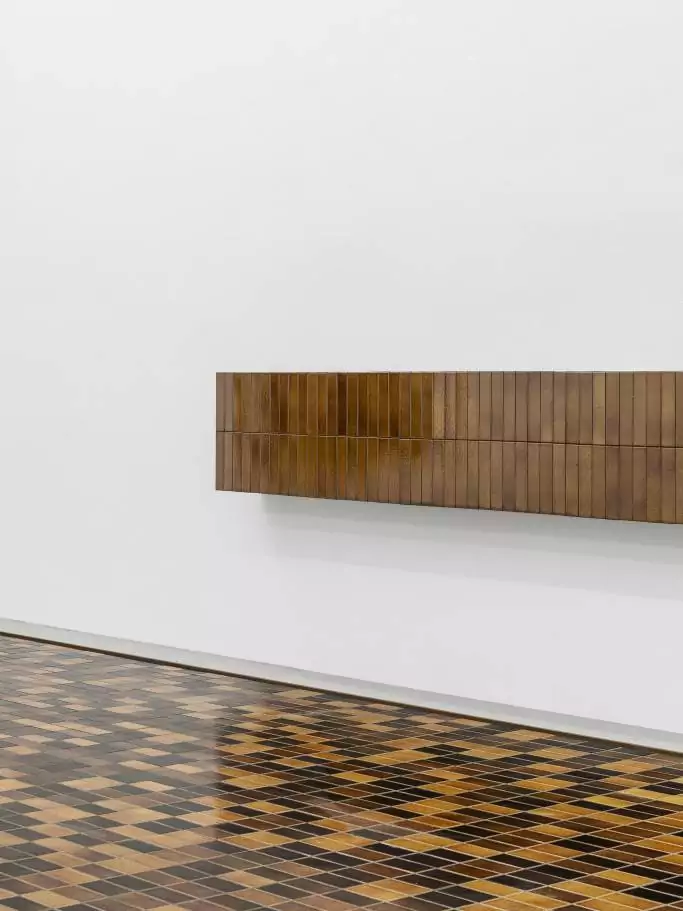 Company founders Andrea and Trimarchi and Simone Farresin had been observing the effects of mass tourism on the landscape of Sicily. In doing so, they began investigating the lava in the Mount Etna and Stromboli regions of Italy and eventually saw its potential in the creation of a collection of glass, basalt and textile works.
They eventually partnered up with Dzek, a company known for creating architectural products found in nature. Together, the companies embarked on a design process that included painstaking experimentation.
The designers soon learned the high metal oxide content in the material made it unpredictable to work with. They learned how to overcome issues of exploding, imploding, cracking and caving before finding a perfect balance.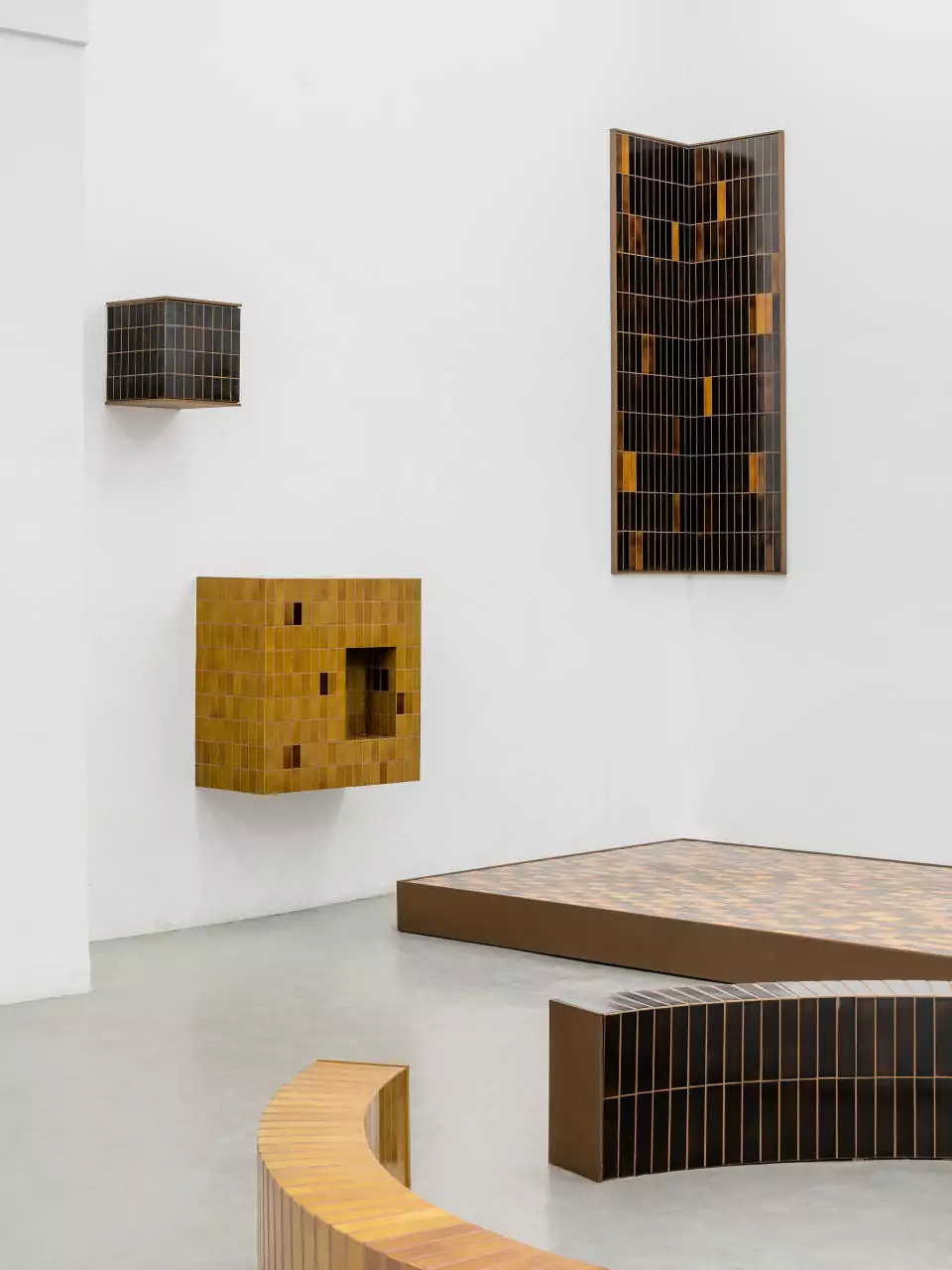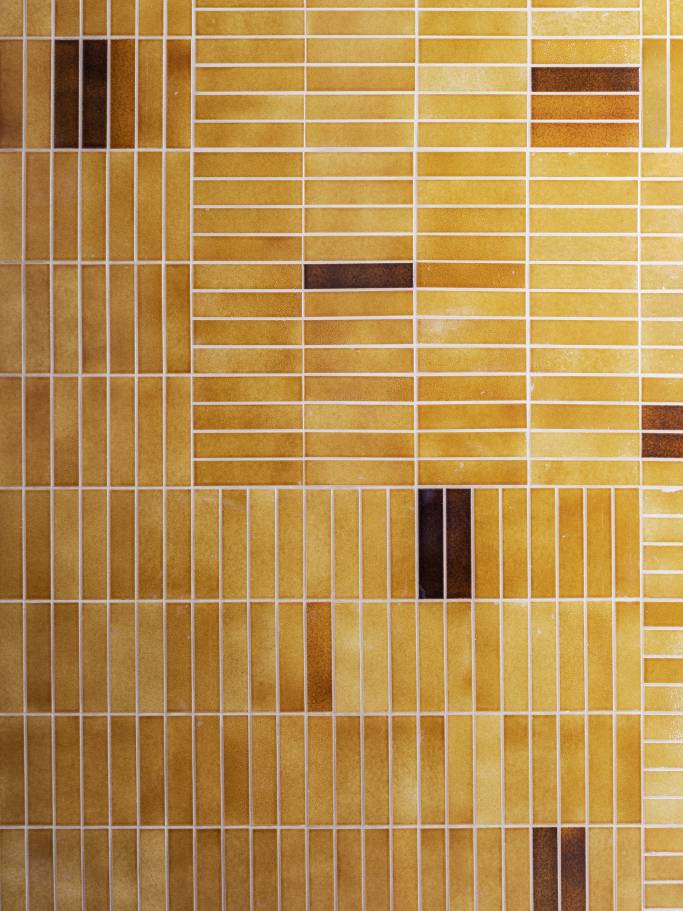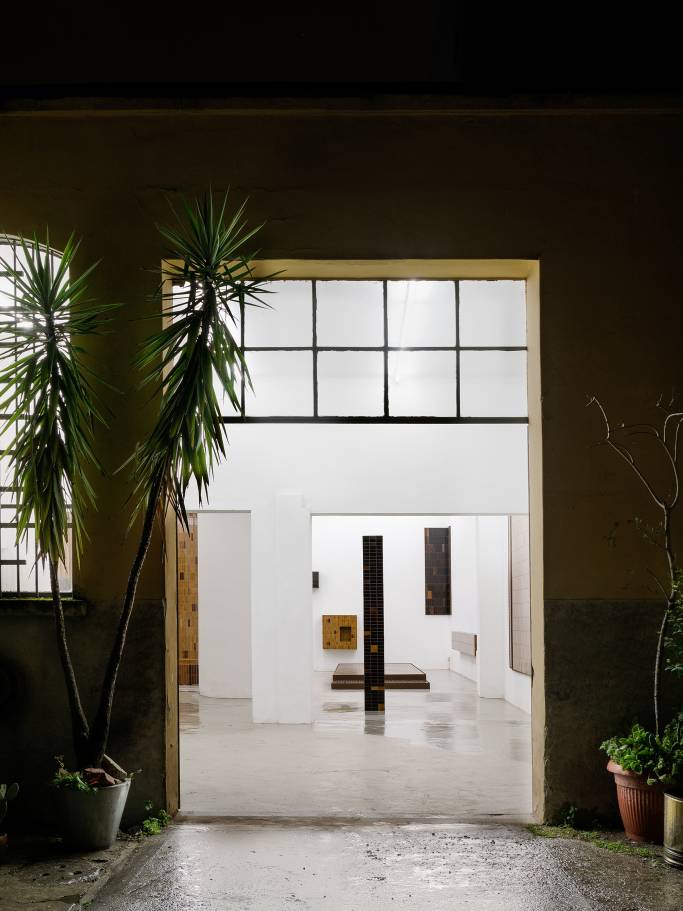 The result is certainly worth it. The particle sizes and densities of the volcanic matter produce surfaces that are as unique as the landscape it is derived from. With colors ranging from light tan to intense chocolate browns, the tiles provide a look that works well in a variety of decors, from contemporary to traditional.
The tiles are available in two sizes and five volcanic glazes.
ExCinere truly changes the face of home décor with these unique tile looks. They can be incorporated into flooring, backsplashes, and various structures of the home. The rich underlying texture comes through to produce an aesthetic that is nothing short of luxurious.