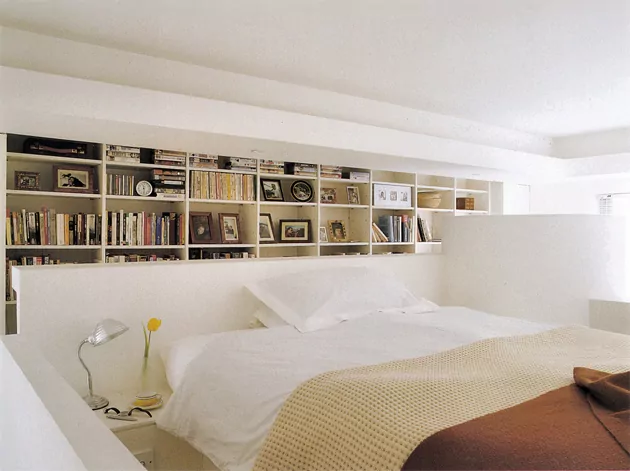 Creative Spaces From A Lover's Discourse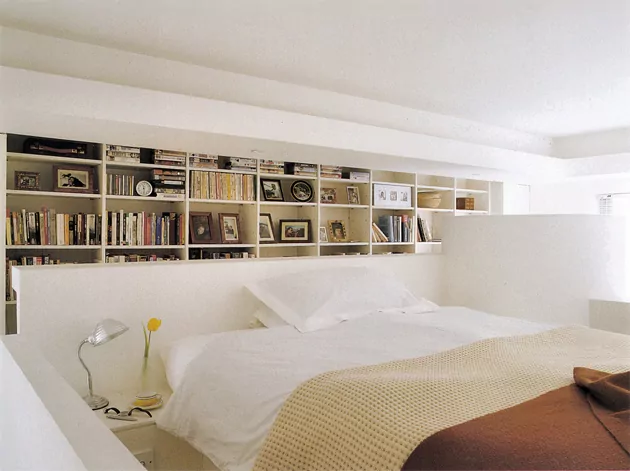 Trawling across perhaps my favourite online destination besides here (Flickr) I stumbled across this collection of understated and inspiring creative spaces. With each spaced immersed in an obvious affection for design and aesthetics of the home/work space, I found myself sitting back in awe of the collection that "A Lover's Discourse" has put together.
Throughout the series we see this minimal yet considered style of decor/furnishing perfected, everything having it's place with the colours, tones, and textures of each object really complementing one another. As the creative showcasing this great collection is a bit of an anonymous user on her Flickr profile, I can't tell you an awful a lot about her. However I'd recommend following her page if you have an account, because if you enjoy what we have here there is more in abundance over on her page. A fine example of less being more, enjoy.
www.flickr.com/aloversdiscourse