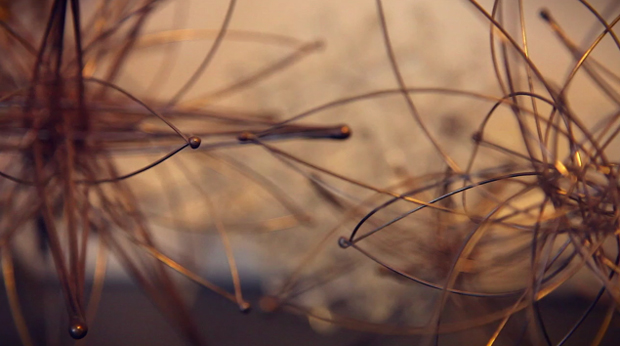 Design Within Reach Presents : John Kostick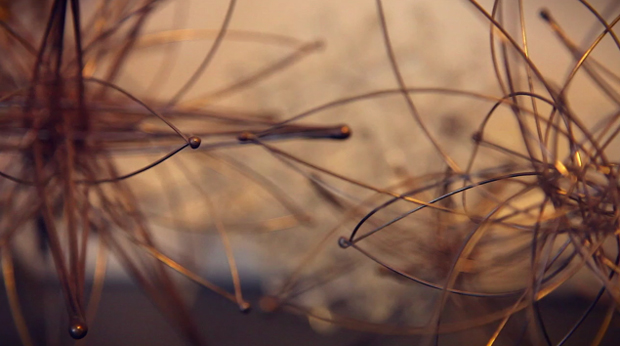 I've really enjoyed the short films that Design Within Reach have been creating so I think it's about time we brought something across from the good folks over there. Today they're introducing us to designer John Kostick who created his collapsable sculptures back in 1965, which are so simplistic and are rather mesmerising structurally.
In the film below he talks a little on their design process and how in many respects he stumbled upon new ideas that would eventually make their way into the final product. I love the fact that these objects hold so much concept behind them i.e. mathematical concepts, particularly the structural-relationship principle known as tensegrity, yet at the same time work brilliantly on another level of visual entertainment.
I think if John had set out to find this by-product the piece would have lost it's purpose, so the fact he stumbled across this is a real design blessing. It seems everything just happened to fall into place.
If you'd like to read a little more on John M. Kostick or even purchase one of these foldable stars you can do so through the link below. Design Within Reach have some really beautiful products on sale, a lot of them out of my price range for the time being but hopefully one day I'll be able to own some of their wonderful furniture.