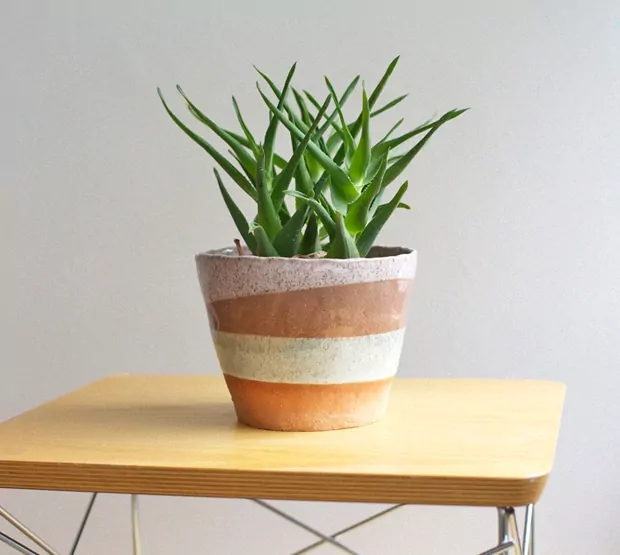 Handmade Ceramics at Inventory Stockroom by Shino Takeda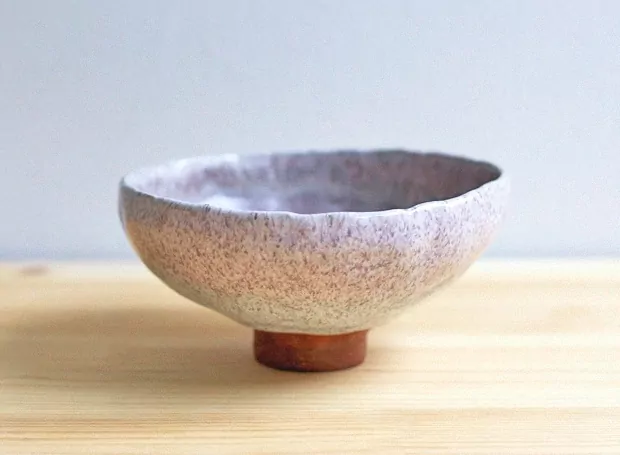 I'm back again today with another post that follows along the same line as my last, this time I thought I'd put some imagery together thanks to our friends at Inventory who've recently released their latest set of items. It's unusual for me to cover two similar things so closely to one another, but I thought these had a really nice charm about them and the photos are superb as well, which is usually the case with these guys. It gives you a chance to see them up-close and also to discover a new creative that I've had my eye on for a while now.
This specific project see's the team dive into the realm of homewares with their recent collaboration on some handmade ceramics by Shino Takeda, a very talented ceramicist who lives and works in NYC. Shino grew up on Kyushu island in southern Japan where they have a rich history of ceramics and arts, over 400 years of making porcelain and still to this day they use traditional methods of making pots, bowls and much more. The items they produce generally have quite a natural aesthetic and they prefer to let the pieces grow with the user in quite a "Wabi-sabi" way. These specific items that you see above and below were made using red clay, ash, milky pink and turquoise, which is possibly colours that I wouldn't usually associate myself with, but what's been created is a lovely mixture of abstract swirls and small dots. I think the planter below is a very good example of this, the greenery inside the pot is a perfect compliment to the surrounding structure, very much a unique item which you won't see anywhere else as well (always a nice thing). I'm also a big admirer of the bowl, seen above, that has an abundance of character, the shape is very quirky and it almost looks like it's on a pedestal of some sort, it really makes the piece quite imposing. I think it's another one of those bowls that's very deceiving, it looks like it won't stand properly but actually it's perfectly weighted and would look great as a statement piece on a shelf or windowsill.
Overall I think this is a great set, some of you might be used to our more minimal aesthetic but in my eyes the irregularities really add to the whole feeling and the mix of a partial glaze gives the items an interesting texture. For more information and photos it's best to cross over to the Inventory shop, if you're interested in Shino Takeda and her other works the first place to go would be her blog. She doesn't post all that regularly but when she does it's great to see what new items she's been making and what's in the pipeline.
www.inventorymagazine.com
www.shinosworld.blogspot.co.uk