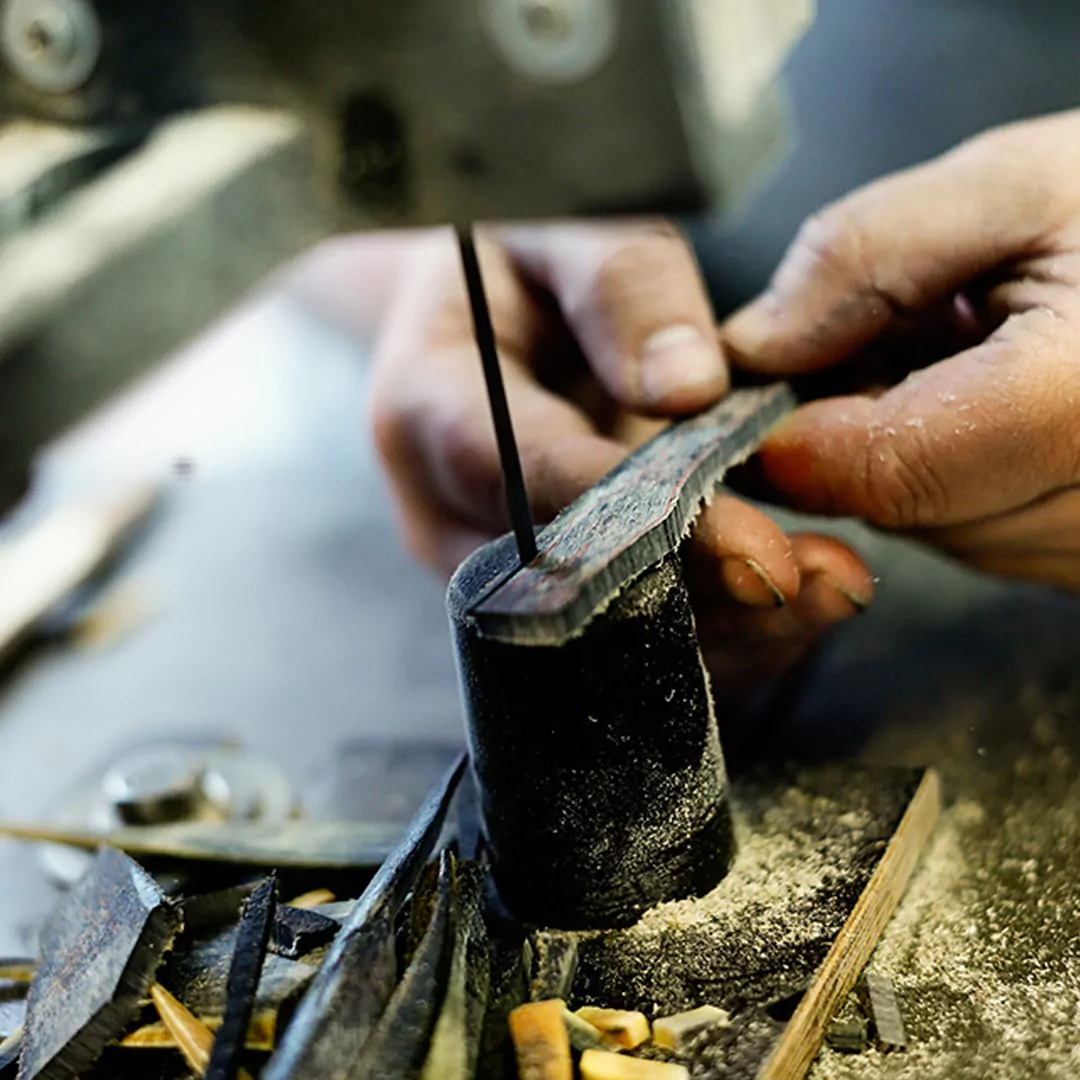 OEN Feature – The Hornvarefabrikken Workshop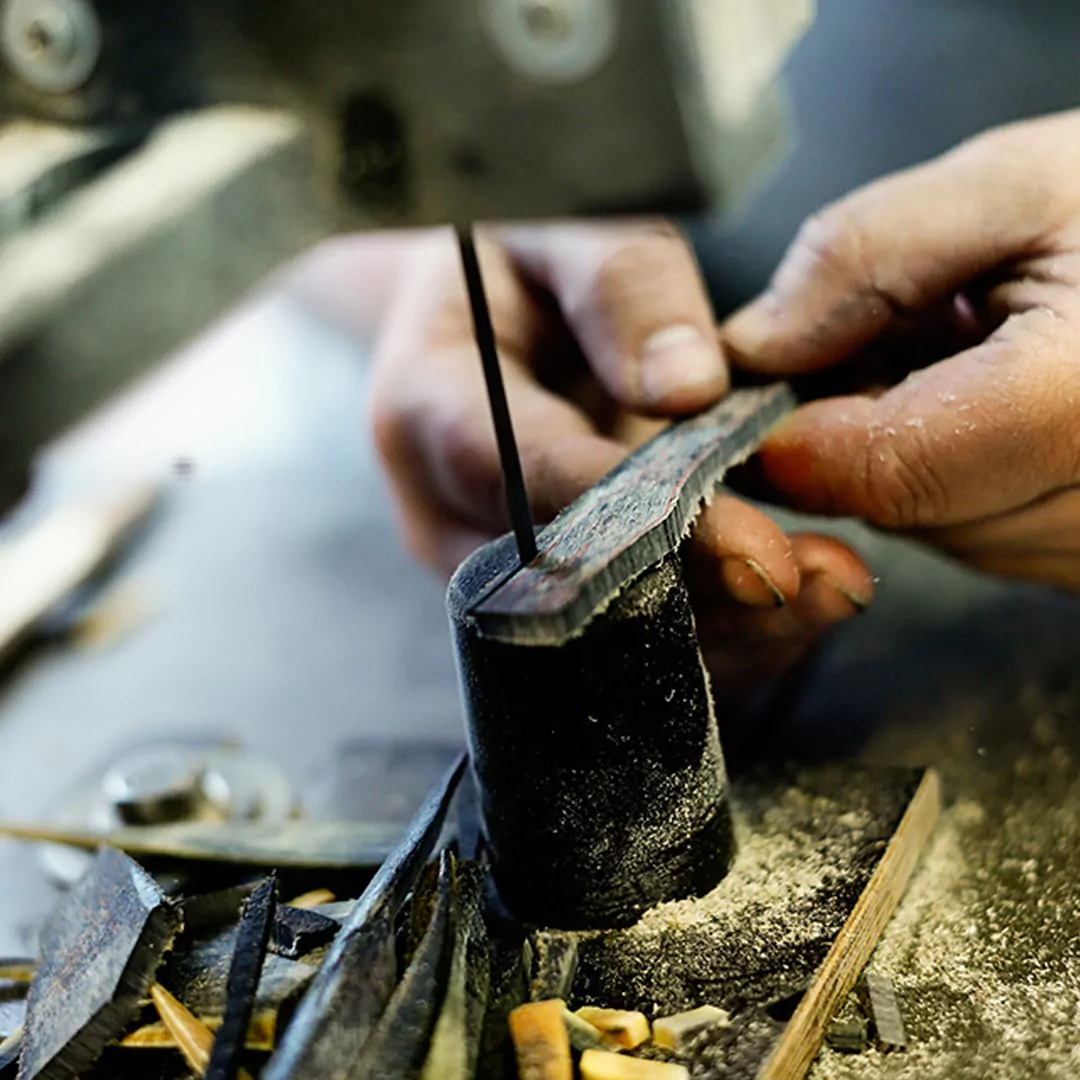 I have been fascinated with how things are made from a young age, so it's great to look inside the workshops of our makers and see some of the techniques used to produce their wonderful objects by hand.
This time we highlight the work of Hornvarefabrikken in Denmark. Thanks to designer Sara Brunn Buch, who acquired Hornvarefabrikken in 2007, she has been able to carry on the tradition of first-rate craftsmanship. To this day Hornvarefabrikken continue to operate in Bøvlingbjerg, Denmark where they make their hornware by hand in a small set of workshops.
Click to read our feature on Hornvarefabrikken ⟶
Click to shop works by Hornvarefabrikken ⟶