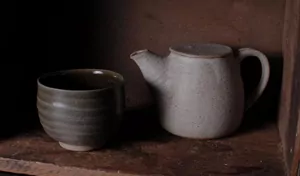 Shiko Pottery Studio, Australia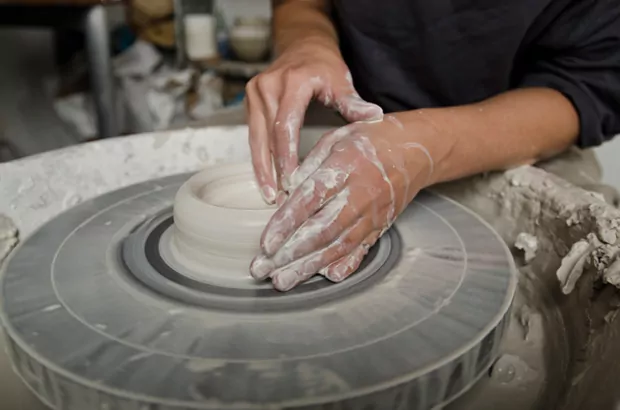 Today I've selected some great photography from a studio's website based in Brunswick, Australia named Shiko. To be quite honest we've not really featured many artists from Australia here in the past, even though there seems to be some fantastic work going on over there, so this post today should give you that little boost to explore other Australian creatives on the web.
Shiko is run and owned by Sophie Harle, who throws simple and practical tableware, such as cups, bowls and teapots. After working in a variety of office jobs she spent the last couple of years honing her pottery skills and secretly putting together a plan of starting her own small studio. Now that Sophie has gone through with it you can really see all her skills come in to play, she definitely knows her own style and aesthetic. Much of it has that Japanese type feel and I'm positive from flicking through her blog and website that she's really inspired by Japan in general, plus the name is a bit of a give away.
Take the teapot below for example, it really is one of my favourites from her, it's a great looking piece that seems very enticing to hold and also extremely pleasant on the eye. The outer texture with the mix of the greys, whites, and browns is simply great and gives a quirky stoneware type character to it. Just how I like my pottery, simple and functional, but with an abundance of character. You can't ask for more really.
You'll find plenty more imagery like this on Sophie's blog, which I have linked to below, she's started to document all the markets that she's been attending as well which might make it worthy of a bookmark.
www.shiko.com.au
www.whitewares.blogspot.co.uk