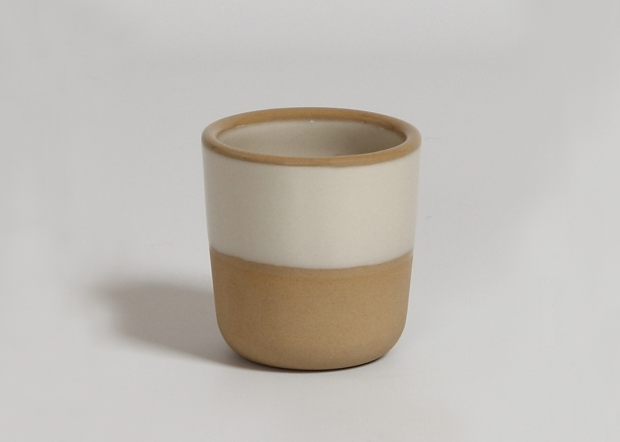 Superfolk Mug Feature by Makers & Brothers
Were revisiting a pottery studio again, this time thanks to a feature that the Makers and Brothers website put together. I've only recently come across their cracking project but it's a retail venture developed by two brothers called Jonathan and Mark Legge. Their idea is to showcase and sell simple things that are handmade and that are designed and crafted objects of integrity. Based in Ireland, I think they're doing a cracking job at highlighting talented individuals and they've been selling some fantastic products to go alongside it. I like this idea of putting features alongside the products and actually showcasing to us as consumers where these items are made and how they interact with human beings. Their function as such. It's always nice to hear the story behind something, even if it's simple and quaint.
This specific tale is of the Superfolk Mug which was produced by an independent design studio based in Ireland, with their heart being in craft and production. They guide us wholeheartedly and quite quirkily through the process from start to finish, they've definitely presented this with a twist and have mixed in text, illustration and imagery. I'm deeply in awe and I think it's a great little project and a nice final piece that any kitchen could do with. Obviously variations occur in such a handmade product but in the end you get something individual and also a mug that you can use not only tea but lots of other variations of drink and it wouldn't look out of place. If you want to get another dose of inspiration over the weekend I'd recommend also viewing the Kathleen Mc Cormick feature which shows how she basket weaves. Enjoy on below.