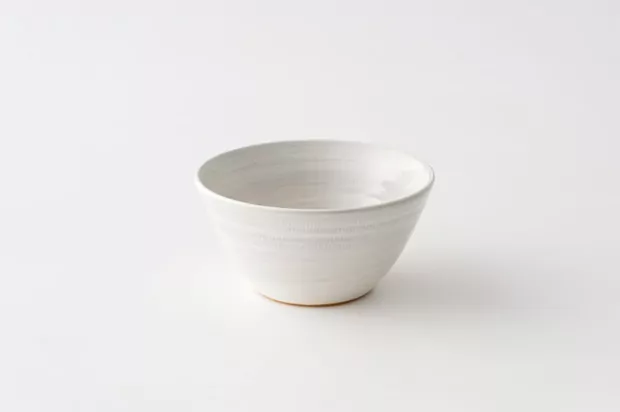 'Tableware to Enhance Your Meals' by Koishiwara Pottery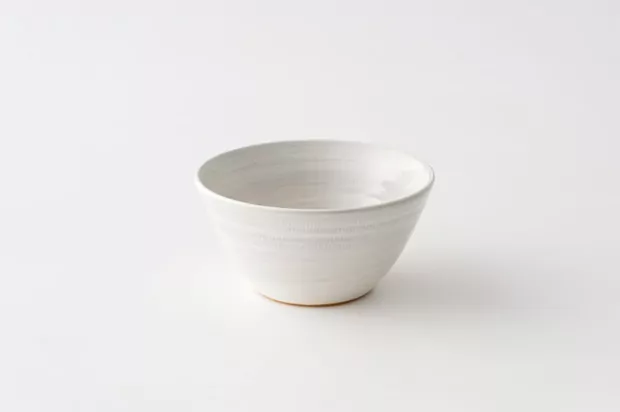 When it comes to pottery I like the look of simplistic vessels that are pure in form, when it's obvious that they've gone through a process of elimination, reducing any unnecessary elements. With me this has to come through in all aspects of craft and design, often the best designs, whether that be architecture, furniture or smaller works, all have this common trait and the output means that they're fit for human interaction. The looks just end up being a secondary thing. When I say secondary people get the misconception that I mean there's no thought when it comes down to the look, that not necessarily the case, it's just the fact that function plays a central role. Saying that, crafted pieces can be more of an expression that anything else, but as a designer who's classically trained I'm often struggling to find a balance, so I tend to be drawn to tableware specifically.
One thing I personally like about pottery and ceramics is this 'ethos' already built in to the working method, for example on a wheel the clay is literally trying to escape from you via momentum, so you're pulling the clay and reducing the form. Plus, you're working with natural materials, so the basis for the craft is the human working earth in to a functional form. You can't get anymore direct than that. A company that's a nice example of this is Koishiwara Pottery who I spotted a little over a month ago online. The mixture of simplistic collections on their website really intrigued me, I also liked the fact that they've been producing new work for 2013 and they're keeping their website updated regularly. So I knew you guys and girls would appreciate that. As with all things that inspire me, I decided to showcase some pieces that took my fancy and talk about the project to make people aware of the good work that's been taking place.
Koishiwara Pottery was launched as a collaboration between Tokyo-based food coordinator Tomoko Nagao and potters in the village of Koishiwara in Japan. They're well-known for their practical yet distinctive design which has since been lauded as the 'you no bi' (beauty in utility). Under the concept "Tableware to Enhance Your Meals", they've been creating modern tableware that goes with any kind of cuisine. Although they may look simple and unadorned, these still all carry the spirit of Mingei and not one is exactly alike, so you'll have that handmade feel throughout. It looks like they're still in the process of setting up an online shop, but hopefully you'll be able to purchase some pots even if you're from Europe. These would be fantastic as a set for any kitchen. To see more click over to the Koishiwara Pottery website below and admire the different ranges that they have on offer.